An Exclusive Interview with Adnan Halawi, Islamic Finance, Refinitiv
Q:  Adnan, you have been very much involved in the development of the sustainable Islamic finance sector, including being eco-friendly and with considerations to environmental and climate impact. How far do you think the sector has embraced this concept, and what can be done to promote it across the sector?
A: The Islamic finance industry has been increasingly adopting sustainability and ESG principles over recent years. According to Refinitiv Sukuk Now app, the global outstanding ESG Sukuk market currently stands at over US$15 billion led by Malaysia in terms of the number of issues and Saudi Arabia in terms of the size of issuances. Similarly, we have seen an increasing number of ESG Funds being launched and Islamic finance institutions reporting their ESG data. On a governmental level, we have seen many initiatives from key Islamic capital markets from Malaysia to Saudi Arabia and the UAE. Both the public and private sectors are taking tangible steps towards sustainability. 
Yet, when compared to global convergence towards ESG and sustainability, Islamic finance institutions should adopt ESG standards and reporting if they wish to compete with their conventional counterparts. To promote ESG, regulators in various jurisdictions should continue to encourage and facilitate by removing barriers, setting laws and standards, and giving incentives. Raising awareness among issuers, institutions as well as investors is key. Furthermore, innovation helps in terms of creating new product structures such as the digital retail Sukuk. 
Q:   Recent developments in Environmental, Social and Governance (ESG) criteria which investors nowadays often use to screen potential investments are invariably going to have a bearing on Shariah-compliant ethical investments as well. What is your take on this?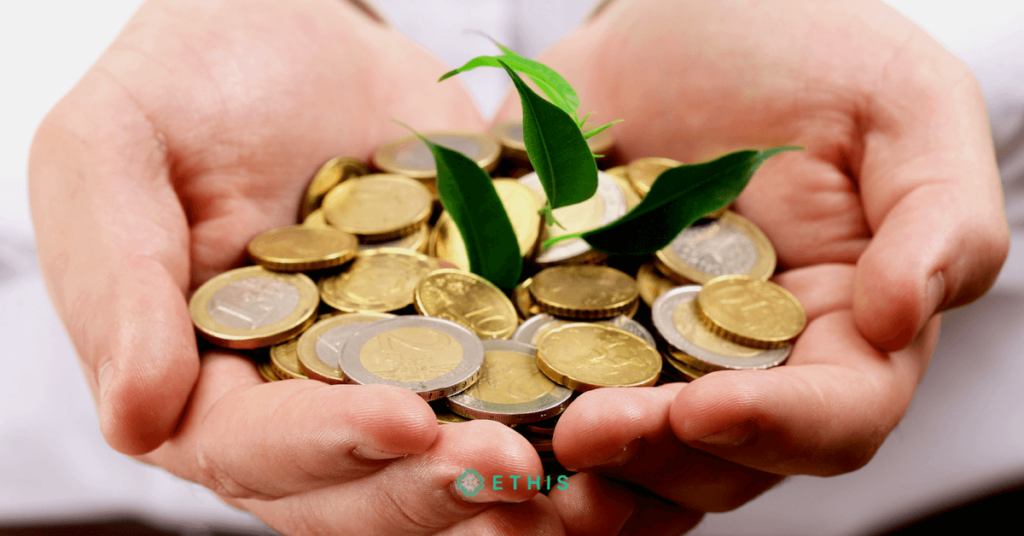 A: Companies are taking a strong long-term view on their investment choices that can better support their business for the long run. There might be challenges to achieving that full transition in having complete alignment to ESG criteria for some businesses, but it is a journey all companies are taking on. Secondly, investors are becoming more sensitive in favour of ESG and might even compare ESG scores before making decisions which also means shariah-compliant investments should consider ESG. Finally, shariah-compliance does not contradict ESG as they both share similar values such as justice, integrity, and harmfulness to humanity. Islamic finance bans investment in gambling, alcohol, weapons, tobacco, human trafficking, and pornography, for example, all of which are also excluded from ESG principles. There is a lot of room for convergence. 
Q: New developments in Fintech and crowdfunding which have been seamlessly adapted to Islamic requirements are having a huge impact on mobilising investments for sustainable development projects and other noble causes. Do you think they can be employed in a meaningful way to support sustainable eco-friendly business activities as well?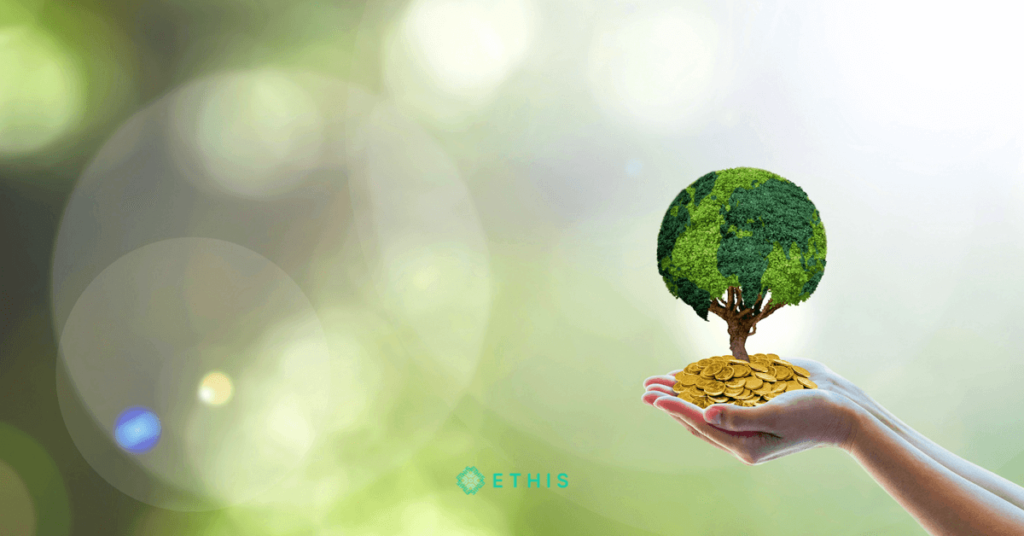 A: Rise of Islamic fintech players and crowdfunding firms certainly helps grow ESG. The more Islamic fintech and crowdfunding grow, the more funding options and pools will be available for small and medium-size players, as well as for investors. Zakat (charitable donations) and Awqaf (Islamic endowments) represent a multibillion-dollar opportunity that can be deployed by fintech players and crowdfunders towards noble social and sustainable causes.  Zakat can potentially contribute up to US$ 1 trillion towards poverty alleviation, according to the UN Development Programme (UNDP). 
In addition, innovations like Green Sukuk are an area where sustainability is preserved and it could be for solar parks, biogas plants, wind energy, energy efficiency, renewable transmission and infrastructure, electric vehicles, light rail and so on. Similarly, ESG Sukuk could be utilised for raising finance to tackle issues such as pandemic, vaccine, water, social or impact bonds among others. This shows the wide variety of areas where innovation can be utilised in an ESG-compliant manner.
The United Arab Emirates approved the issuance of a trial license for a fractional Sukuk project which uses technology to digitally divide a Sukuk into small portions that can be sold to retail investors. This fintech innovation is certainly in favour of sustainability, for example.