Investing in startups and businesses that align with Islamic finance principles has become increasingly important for Muslim and ethical investors. Halal investment angel networks provide a unique opportunity to support emerging Halal businesses with promising growth prospects. These networks aim to bridge the investment gap for investors who are keen to invest in halal startups.
In this article, we will introduce you to a number angel investment groups that are making a significant impact in the world of Halal and ethical investing.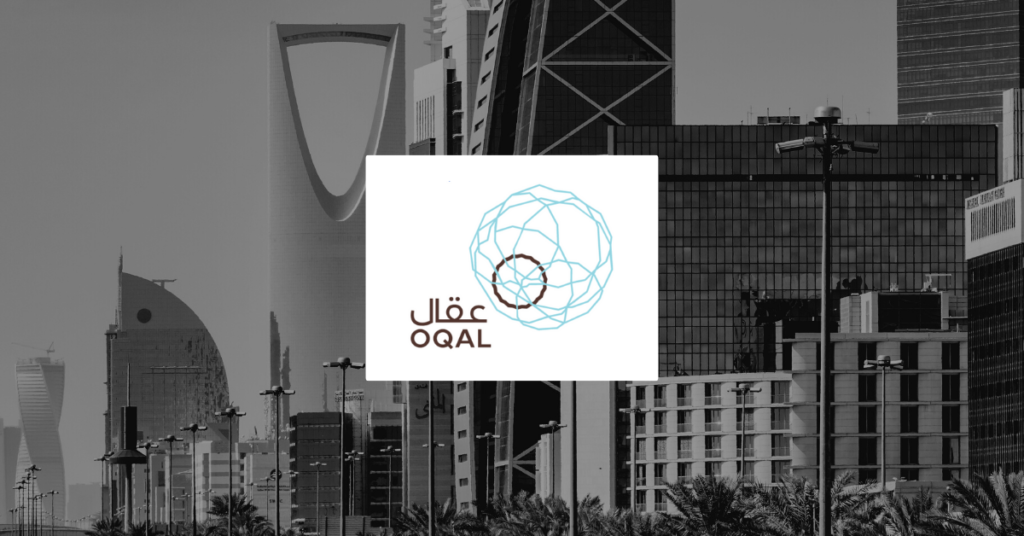 Overview:
OQAL is an angel investors network connecting innovative startup founders with seasoned investors. They offer investment facilitation services, access to vetted investment opportunities in local and regional startups, and participation in investment committees. OQAL supports entrepreneurs in their growth journey through smart capital, funding access, and expert guidance.
Focus Area:
OQAL represents a groundbreaking angel investor network in Saudi Arabia, pioneering early-stage funding for promising and scalable tech startups, thereby playing a significant role in fostering growth and advancing the local ecosystem, market, and economy.
Strength & Unique Features:
Connecting Innovators: It connects pioneering startup founders with experienced investors.
Access to Opportunities: OQAL provides access to vetted investment opportunities in local and regional startups with emphasis on GCC startups.
Membership Tiers: The network offers both Angel investor membership as well as Affiliate Investor Membership.
Success Stories:
OQAL has accomplished the creation of an extensive portfolio over the past decade, with 2021 marking their most active year in terms of startup investments, totaling 31 in that year alone. Among the noteworthy startups in their portfolio include:
Careem – A Dubai-based super app with operations in over 100 cities.
Hunger Station – The first Saudi Food delivery App in the region.
Supply Fied – An online platform that connects hotel and hospitality purchasers with the best suppliers in Saudi Arabia.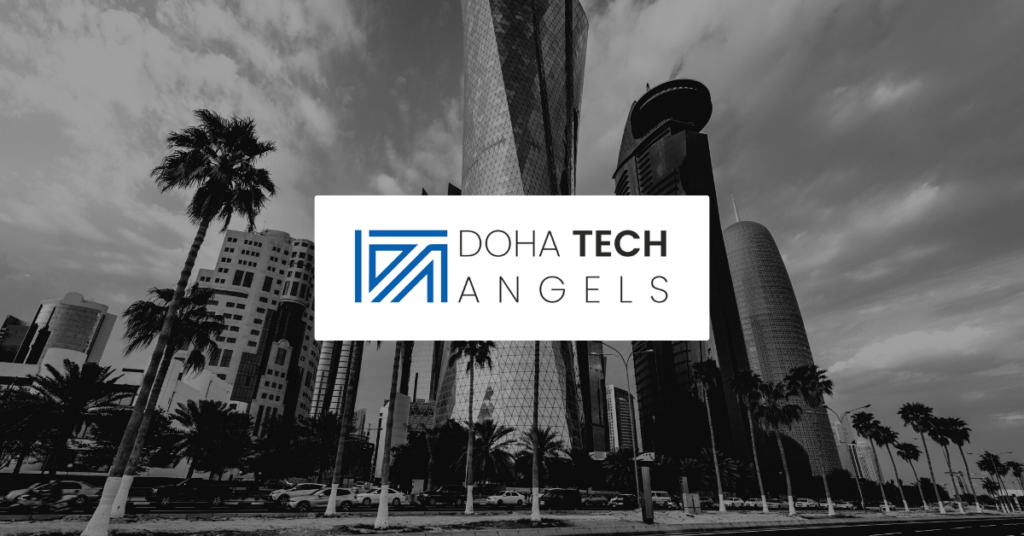 Overview
DTA represents Qatar's inaugural private investment club, established within the Qatar Financial Center. They invest in innovative companies driven by visionary founders. Leveraging the expertise and technical knowledge of their members, DTA offers a distinctive investment approach that adds value.
Focus Area
DTA specializes in investing in early-stage disruptive tech startups that exhibit high growth potential and innovation. They seek to collaborate with ambitious founders who are at the helm of disruptive and scalable enterprises. Their geographical focus includes MENA, SEA and beyond.
Strengths and Unique Features:
With a keen interest in transformative technology, DTA is enthusiastic about joining forces with visionary founders spearheading novel businesses.
Their varied portfolio includes startups in sectors like e-commerce, healthcare, and fintech.
Success Stories
DTA's notable investments include startups with significant growth trajectories:
ShopUp: Bangladesh's largest full-stack B2B commerce platform.
OlaDoc: Pakistan's leading doctor booking website and app.
Stemly: A decision intelligence platform that delivers autonomous forecasting and optimization, empowering enterprises to make better and faster interconnected decisions in supply chain and finance.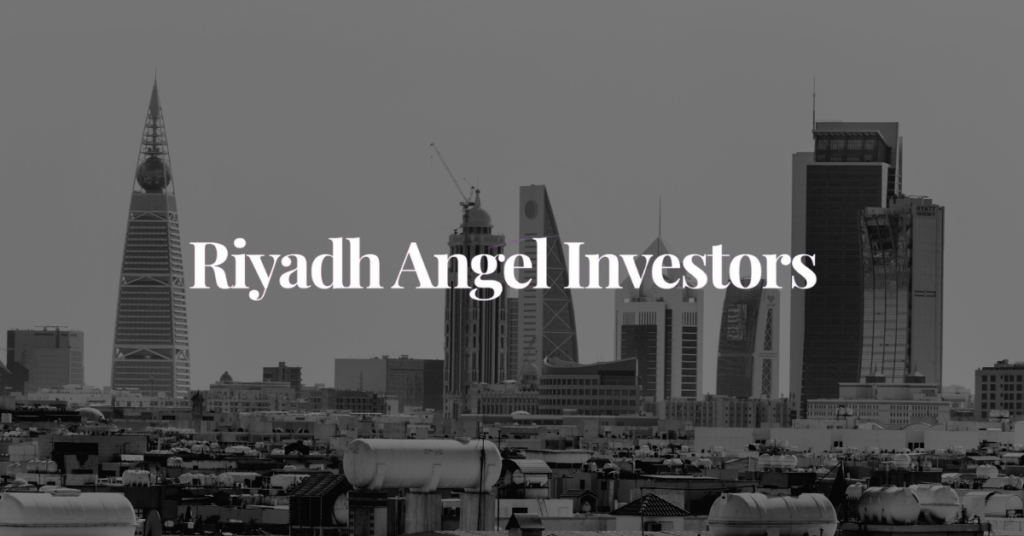 The RAI includes over 50 senior leaders from some of KSA's most prominent international, regional, and local companies and institutions, bringing a wide range of industry and functional knowledge.
Focus Area
RAI fosters and invests in tech startups at the seed stage with a Minimum Viable Product (MVP) in the Middle East. They invest and support the motivated younger generation.
Strengths and Unique Features
Members of the RAI are top executives from KSA's foremost international, regional, and local businesses and institutions, they possess expertise across a wide range of industries and roles.
Focusing on scalable tech startups.
Success stories
Notable success stories include Spades, a web-based payment solution for restaurants, and Wafeer, a fintech personal finance management app offering financial solutions.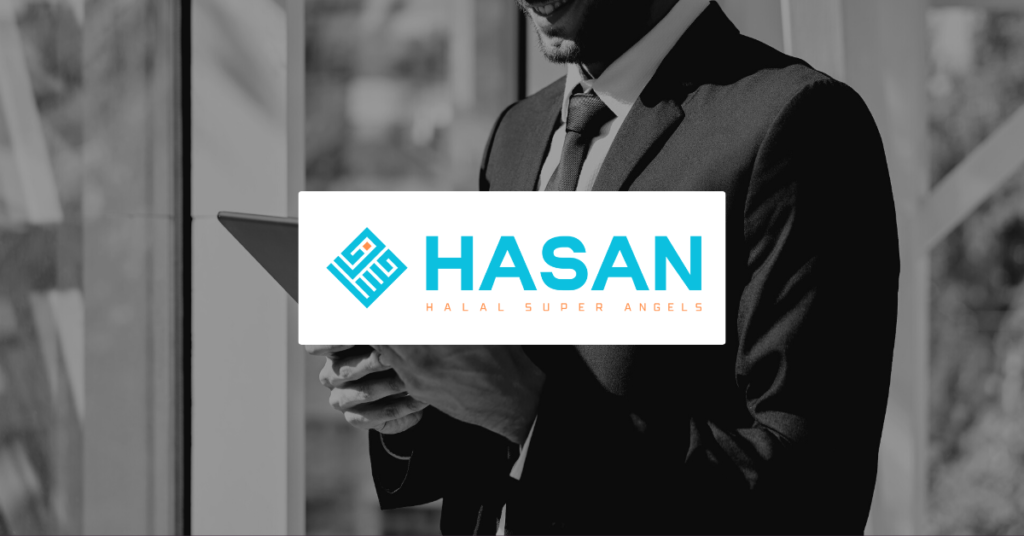 Overview:
HASAN Angels, supported by Ethis, a prominent player in Islamic fintech and investment, stands as a groundbreaking angel investors club with a central emphasis on the Islamic economy.
Focus Area
HASAN invests in funds that leverage on the Ethis group ecosystem.
Strengths and Unique Features:
Islamic Economy Focus: Hasan Angels is a pioneer in exclusively targeting the Islamic economy, filling a notable market gap.
Ethis Group Affiliation: Their partnership with the renowned Islamic fintech group, Ethis Ventures, grants them extensive expertise and networking opportunities in the Islamic finance sector.
Diverse Products: The club offers investment in VC and micro-funds, focusing on high-return SME projects in MENASIA. In 2023, they launched the highly popular and oversubscribed "Alternative Financing Funds 1 and 2", facilitating smart investments in SMEs through regulated P2P platforms or direct channels.
Membership Tiers: Options include Starter, Pro, and Cornerstone levels, along with a no-commitment Supporter tier that offers insights from seasoned investors for those beginning their investment journey.
Success stories
HASAN's notable investments include:
Jibble: A SaaS for workforce management and payrolls.
Telcov : A Company that operates in the concept of upcycling electronic waste.
GlobalSadaqah: An award winning CSR, Zakat and Waqf Management platform.
If you would like to be part of HASAN community then you can simply register here
In conclusion, these angel investment groups are opening doors to ethical and Halal investments, each with its unique strengths and areas of focus. Whether you're interested in pioneering early-stage funding like OQAL, embracing the Islamic economy with HASAN Angels, exploring disruptive tech startups with Doha Tech Angels, or supporting the next generation of tech innovators through Riyadh Angel Investors, there's a Halal investment opportunity waiting for you.

Disclaimer:While all of the angel investment groups mentioned in this article offer products and services that align with Shariah principles and are considered Shariah-compliant, it's essential to note that some aspects of their investment offers may not be fully compliant with Islamic finance regulations. Therefore, it is advised to conduct your own due diligence and seek guidance from qualified Islamic finance experts when considering investments in these groups. The inclusion of these groups in this article is based on their focus on Halal and ethical investing, but individual products and investments may vary in terms of compliance.