By Mohamed Eskandar Shah and Firmansyah Shidiq Wardhana
Sustainability issues like growing inequality and the deterioration of our natural livelihood make the transformation to a more sustainable economic system increasingly desirable. Moreover, the world is now dealing with unstoppable effects of global warming and social problems such as rising sea levels, extreme temperature inclination, flooding, wildfire, income inequality, multidimensional poverty and difficulty in accessing basic education as well as health facilities. Thus, sustainable development calls for the integration of environmental and social issues into organisations, commonly phrased as ESG into the decisions that shape economic, environmental and social development.
Sustainable Strategies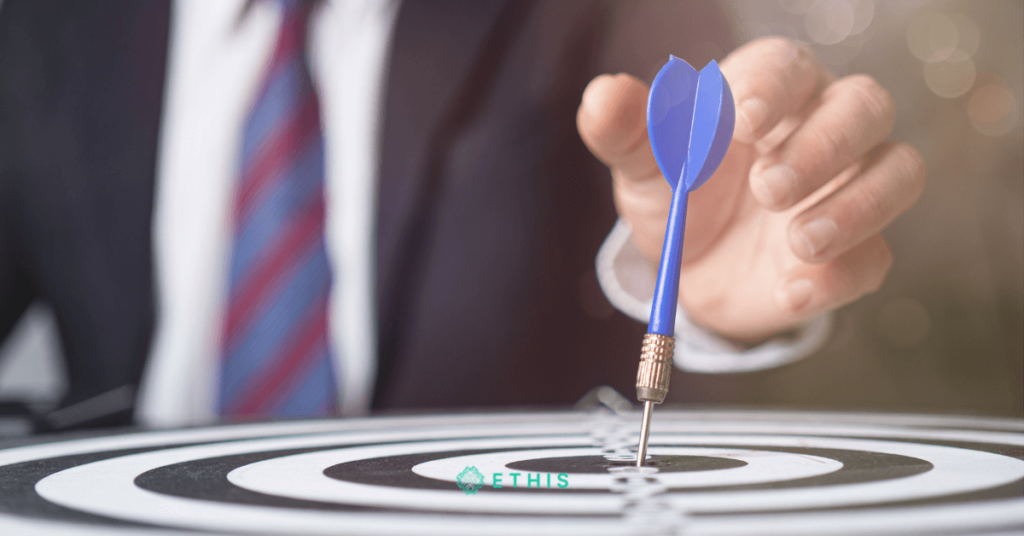 Organisations are increasingly recognising that their policies and practices contribute to heightened social disparity and environmental degradation. As a result, they have started to adopt some elements of sustainability into their business practices.
They also understand the need to drive business change, advocate for policy shifts towards sustainability, develop best practices and exemplary standards by pledging sustainability commitment as its core organisational strategy and guiding principle.
In addition, some organisations such as financial institutions support the acceleration of ESG by designing innovative financial frameworks, sharpening sustainability governance and risk management, embracing responsible business practice and action, developing comprehensive sustainable financing products and market mechanisms that encourage environmentally sustainable, low carbon, nature positive, socially inclusive and resource-efficient financing and investment instruments.
For instance, Triodos Bank is a Holland-based commercial banking business which aims at creating a society that protects and promotes the quality of life of all its members including the environment, biodiversity as well as also upholding human dignity at its core.
Triodos pledges its real commitment in sustainability to only finance companies that focus on positive change and progressive impact creation that leads to sustained people development, environment preservation, social inclusion, and creative culture incorporation aligned with the UN SDGs 2030 Agenda since its initial operation. They branded its bank as one of leading sustainable banking gamechanger and experts in the world that mobilise flow of funds only for sustainable positive change for people, planet and prosperity.
However, organisational alignment and technological advancement towards sustainability are increasingly costly, and many companies find it difficult to meet their sustainability targets. This being the case, sustainability transformation is scalable, challenging, meticulous, tedious and considered as a time-consuming series of actions. The journey is also considered as difficult, well-rounded, multi-stakeholders-driven and challenging because sustainability covers multidimensional aspects that encompasses governance, stakeholder engagement, risk management, corporate strategy, product development, business process, reporting, disclosure, target setting, best practice on sustainability standards and compliance, international certification and other elemental aspect of ESG integration that fits based on each sector.
Organisational Transformation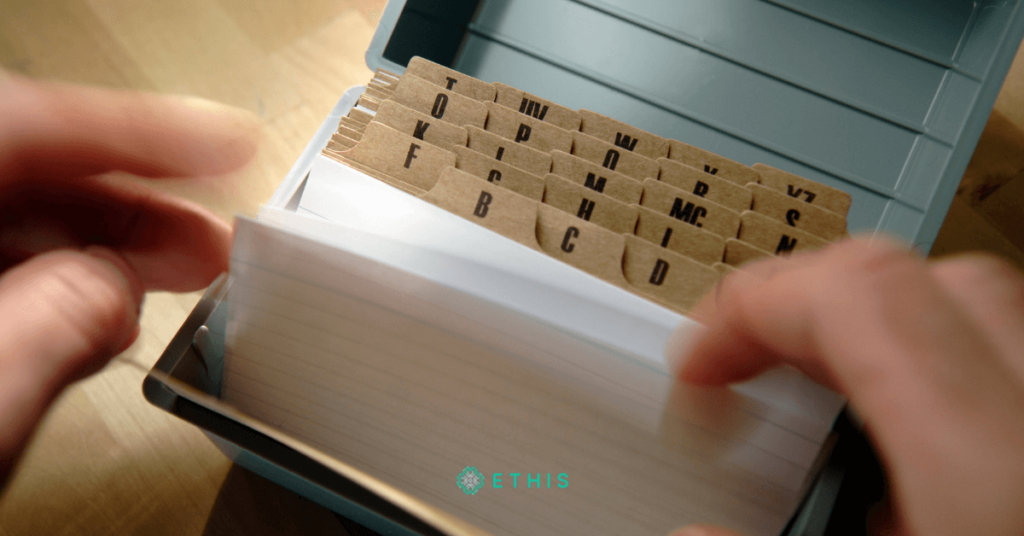 In this article, we will discuss organisation transformation and a change management agenda towards a sustainable business model. Although it is a complex concept, there are various ways of looking at it.
For a start, an organisation can search for answers to these questions:
(1) What are the key drivers and enablers for an organisation to integrate sustainability as a core strategy?
(2) How to align and streamline organisational behaviour peripherals and components toward succeeding the implementation of group sustainability strategy and agenda?
(3) How to modify existing business strategy planning and formulating components ranging from their corporate shared values (CSV), mission, vision, corporate identity, strategies and policies toward achieving the acceleration of sustainability agenda?
(4) How to observe external market conditions and support ecosystem enablers, supporters and challengers (external environmental scanning approach)?
(5) How to assess internal organisational resources assessments (critical success factors) which contribute to shape and design organisational sustainability integration agenda?
Sustainable Business Model Innovation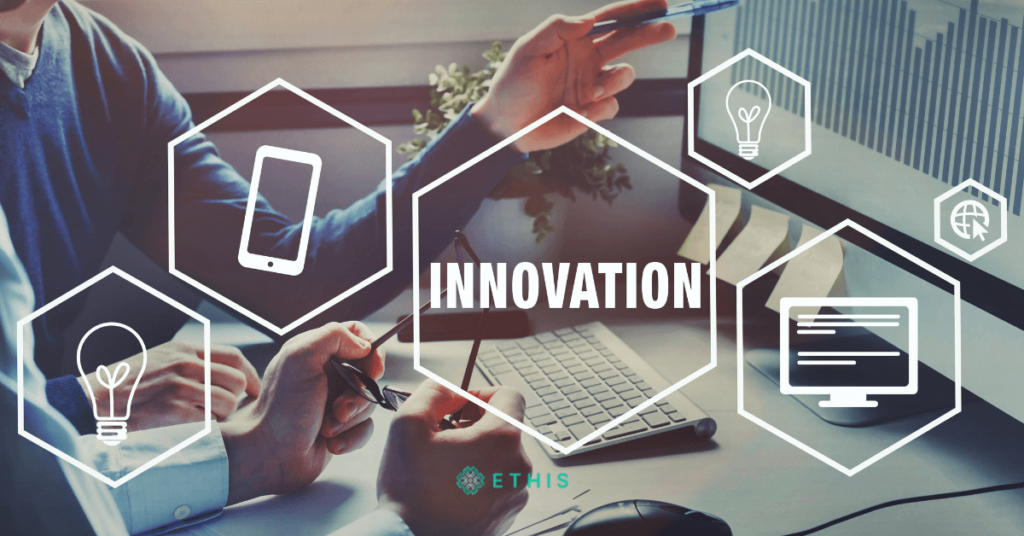 Having answered the aforementioned questions as prerequisites, an organisation may utilise the Sustainable Business Model Innovation (SBMI) as the most substantive route to bring about the change and transformation required to reconceptualise the purpose of the firm and the means to value creation.
SBMI is about innovating value creation, delivery, and capture mechanisms of firms and organisations embedded with sustainability dimensions and purpose to be a catalyst for customers to recompense for value and convert this into profits. SBMI is currently perceived as a key activity and core strategy for large multinational corporations (MNCs) and other smaller organisations to remain competitive in this disruptive era.
SBMI is also leading to new customer offerings and revenue streams of the organisations through innovative business model reconceptualisation by contributing positively to nature and society.
Furthermore, SBMI brings key strengths to shape businesses to be purposeful and sustainability-driven. While SBMI puts equal focus on innovating and transforming value creation, delivery, and capture mechanisms of firms, it also includes a wider conception of value creation that harnesses holistic inclusion: from mainly focusing on the economic and profit making aspect, to also include social and environmental sustainability value as its perennial focus; and from a customer and shareholder focus to a multi-stakeholder perspective, including societal stakeholders such as community, local citizens, vendors, third-party actors such as NGO and also the surrounding living biodiversity creatures such as animals, plants and the overall environmental landscape as a whole.
More importantly, SBMI can lead to direct business benefits such as cost savings and new revenue streams and more formless advantages by being ahead of future stakeholder concerns and regulatory forces and improving organisational resilience, strategic alignment, corporate reputation, commitment for positive impact creation, long-term clients' loyalty and employee attractiveness within its sustainability transformation journey by shifting the corporations' business operating model to SBMI. It is also well-recognised that SBMI holds infinite potential to address enduring sustainability challenges such as social and environmental uncertainty that may happen on earth.
A Sustainable Business Innovation Model Concept Introduced by Experts
Dynamic Capabilities
However, despite the potential and benefits provided by SBMI, organisations have yet to implement sustainable business strategies. When it comes to SBMI, many organisations lack the dynamic capabilities to innovate. Dynamic capabilities is defined as the set of capacity of an organisation to "integrate, create, and reconfigure internal and external competencies to handle rapidly changing surroundings".
SBMI's dynamic capabilities are inextricably linked. As its fundamental cornerstone, dynamic capabilities is defined as repeatable patterns of action, allowing corporations to continue operating their current business model while sensing (identifying, analysing and assessing the potentials), seizing (galvanising resources to manage possibilities and value for stakeholders), and transforming (sustaining the advancement of the organizations undertaking) as dynamic capabilities enable companies to adapt, reassemble, and develop ordinary capabilities to a greater extent. Dynamic capabilities are essential for companies to design, enhance, and reinvent their business models since they are concerned with change and transformation itself.
Specifically, when the perceived financial advantages of altering and reconfiguring outweigh the costs of maintenance, businesses and organizations must reconfigure their capabilities and invest in the creation of dynamic capabilities. However, it is not always apparent how commercial organisations and corporations can create financial value through sustainability especially when there is no causal and correlational relationship among sustainability and financial clear metrics, objective key result and key performance indicators.
Secondly, addressing and managing complex, time-consuming, meticulous strategies vis a vis complicated sustainability transformation challenges with highly uncertain pay-offs may require financial as well non-financial trade-offs and a lengthy experimentation process of sustainability implementation with a broad range of uncertainty from both internal and external stakeholders. Corporations typically focus on short-term profit maximisation that could be obtained by the corporations, and thus they could be risking themselves to commit into greenwashing as one of fundamental inherent risk for commercial organisations who do not have sound sustainability governance and risk management mechanisms in implementing sustainability transformation as their core guiding principle to direct the organisational journey.
Third, costly efforts to innovate for sustainability may be easily imitated by other organisations which have different ways of implementing and operationalizing its sustainability agenda which causes a result that corporations may resist the development of dynamic capabilities needed for SBMI.
Nevertheless, SBMI has become one of great importance in existing literature on strategic sustainability management and the industry practice corridor as a way to reap sustainable competitive advantage for profit-making commercial organisations, while contributing to sustained positive social and environmental impacts.
Achieving Sustainable Development Goals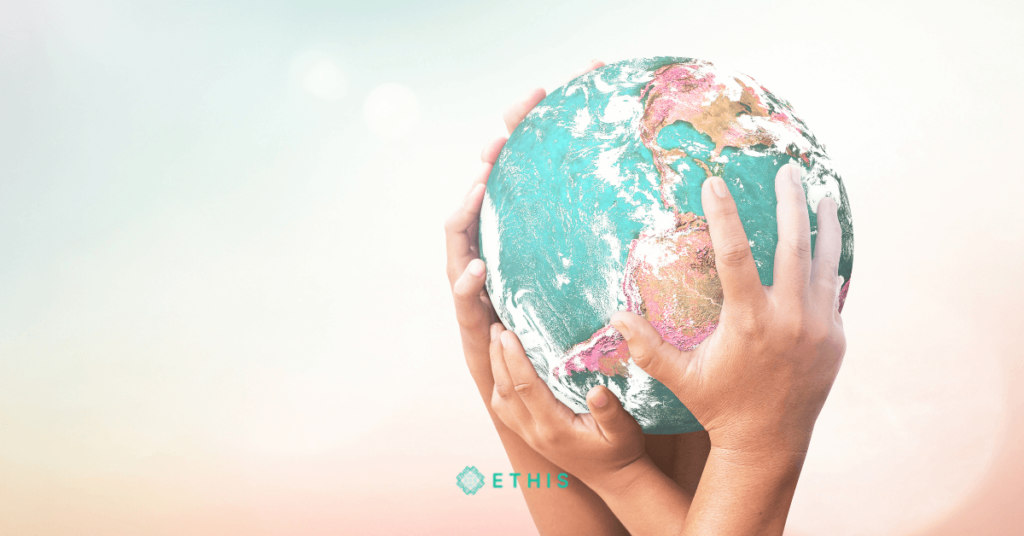 Last but not least, the United Nations Sustainable Development Goals (SDGs) 2030 agenda has become even more important in the South East Asian region, especially Malaysia which is considered as global Islamic Finance and Halal Industry Hub that promotes value-based intermediation and responsible business toward more just, inclusive, transparent, accessible services to realise equitable development by narrowing economic inequality and social disparities in society.
There is an emerging idea that organisations and corporations in South East Asia need to transition their business model by implementing SBMI in a gradual basis to kickstart their real commitment to sustainability transformation and ESG integration.
Hence, organisations that have transformed their business model to SBMI could be perennially driven towards sustainability change in the region. As a result, integrating Islamic finance, impact investing, sustainability and UN SDGs 2030 through organisations that have implemented SBMI as its core DNA comprehensively would be a great fit for the unbreakable future of Islamic Finance in countries like Malaysia.
This is indeed a way forward in a sustainability and ESG-driven era which brings it closer in spirit to the implementation of Maqasid Sharia (Objectives of Shariah) and Maslaha al Mursalah (public benefit). Incorporating translated SBMI into innovative Islamic finance instruments can be the main anchor to solve protracted social and environmental problems in society amidst the prolonged COVID-19 pandemic.
In a nutshell, it is expected that sustainability transformation could be developed and mainstreamed simultaneously with Islamic Finance as both concepts bring converging and similar purposes that interlink core values toward the same noble direction that are widely explored, investigated, experimented, innovated and practiced by global industry players, policy makers, academicians, development institutions, NGO, community and other sections of society.
This should lead to inclusive development through commercial business facilitation and financial intermediation activities that operate within the corridor of profit sharing concept, purpose-driven objective, responsible business practice and community empowerment that in turn lead to equitable development, ethical undertaking of businesses, environmental protection, biodiversity preservation, zero-hunger creation, poverty alleviation and just society realization not only for short term but also long-term benefit and orientation.
In compiling this article we have made liberal use of the works of the following scholars- Bocken, Cheesebrough, Dentchev, Evans, Laasch, Lovins, Herreld, Homburg, Massa, Morgan, Ritala, Robins, Schaltegger,  Sommer, Teece, Winter, Wirtz, Wells, Weissbrod, Zahra, Zott,  Aragon-Correa, Rubio-Lopez,  Hart & Dowell, Chakrabarty & Wang, Greening & Turban, Ludeke-Freund, Baden-Fuller, Epstein & Roy, Hart & Milstein, Stubbs & Cocklin and Foss & Saebi
Read more about How Shariah-Compliant is Islamic Banking?