Technology is transformative, with the emergence of new tech, existing ones are influenced. Technological development began as long as men lived. Fire in and we no longer have to endure darkness. Homes and infrastructure development and we are sheltered and protected. Automobiles, planes and transportation, and distance doesn't seem as far anymore. Once basic needs were established, modern technology came into computers and the internet which, without a doubt, has changed the world beyond recognition. Technology plays a major role leading to the emergence of what is known as fintech. The tech part of fintech comprises all technology channeled towards altering and enhancing finance functions. Fintech brings online and mobile functionality to traditional finance, while also delving into new models and forms of finance and commerce, such as crowdfunding and cryptocurrency.
Technology and the Emergence of Fintech
The adoption of fintech began in aims to increase the reach of financial institutions, serve new groups of individuals and businesses previously not reached, provide an alternative to high processing charges and do all this faster, more efficiently, and more easily. Now how does the tech in fintech develop and what exactly does it serve? In many ways, credit is due to technopreneurs – who are characterized as technologically savvy, creative and dynamic entrepreneurs. These innovators don't settle for solutions that merely work but seek out the best capacity and form for optimal functionality with the user at heart. Technopreneurs bring us many alternative financial services with easy access, relatively lower customer prices, increased competition, better interactions between other financial institutions and customers. When is the last time that you paid your bills directly to the utilities company?
Information Technology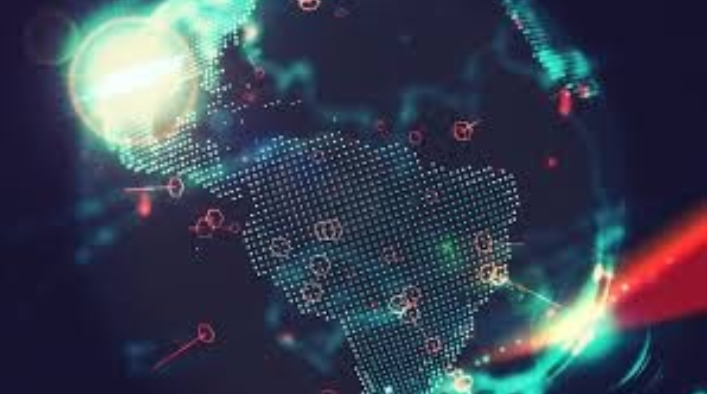 Information Technology has impacted business models, commerce, market structures, workplaces and labor markets worldwide. It has optimized client support to better deliver two main components of transactions – virtual products and services. Products here include search engines, e-mails, social media platforms, mobile and web applications. The emergence of e-commerce has altered how business is conducted and created huge economic impact. It serves the exchange of goods and services between business-to-consumer (B2C), consumer-to-consumer (C2C), and business-to-business (B2B). B2C activities are exemplified in the function of platforms like Netflix and Spotify. C2C is seen with E-bay, Uber, Airbnb and Amazon. B2B transactions are typically outsourcing activities where companies exchange services, an example of this is Alibaba B2B Marketplace. Some platforms operate with more than one form like Amazon and E-bay that functions as both a B2C and C2C platform.
Another important way in which information technology is affecting work is by reducing the importance of geographic distribution and reach of various job roles. Through tech, a business is able to outsource its functions globally, evade restrictions, cut costs and even create social impact.
Crowdfunding as a Tech Model
The most recent visible use of game-changing technologies is crowdfunding. Today through the use of such tech platforms to invest in existing funding gaps, equity crowdfunding has become an accessible means for raising funds for entrepreneurs and businesses. Funds can be raised for almost any business or idea through a process made simple with easy-to-use technology. Couple ease of use with global access – a strength that has assisted crowdfunding to thrive. Additionally, e-transactions of funds and services delivery have made communication between customers interacting on the platform swift and transparent, leading to equity crowdfunding becoming an attractive vehicle to bring companies and investors together to generating profits and returns for shareholders.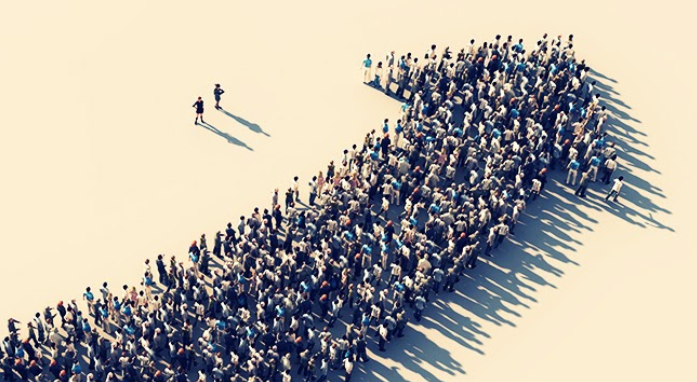 Ethis has launched our equity crowdfunding platform, regulated by Securities Commission Malaysia, focused on project financing and impact investments. Click here to browse our new platform and sign-up.
Additionally, computers and communication technologies have created redundancies in the function of some services, threatening existing jobs from stockbrokers, drivers and travel agents to even lawyers, as tech can now fully or partially replace humans to provide better services. Would you wait to flag down a Taxi for a ride or just use an app to book your ride? Another way business has been enhanced through tech is in social interactions within institutions. Peer-to-peer relations are clearer, activities and workflows are better coordinated, and communication barriers are reduced among departments. Through functions like email, video conferences, and chat rooms, telecommuting has come to prominence and reduced the significance of distance in job selection. This has allowed for flexible work schedules, freelancing, or having multiple hustles, jobs or gigs. All this opportunity for greater work-life balance can at the same time reduce stress and increase work satisfaction. With customers, email subscriptions are still the main way for fintech companies to keep their community updated and interact directly for better user experience. Increasingly chat has become important as well.
The Benefits of Equity Crowdfunding
The disintermediation or decentralised element deeply inherent in equity crowdfunding has made users expect high levels of transparency and clarity in their user journey, and even nowadays with facilitation of the ongoing relationship between investors and issuers on platforms. As a marketplace, crowdfunding facilitates the exchange of significant data and transactions. Data on investors is gathered, as well as that of issuers. This is critical to better understand the dynamics of the two players in this market. Platforms that learn and adapt to user behaviour can develop deep and long-lasting value that grows over time.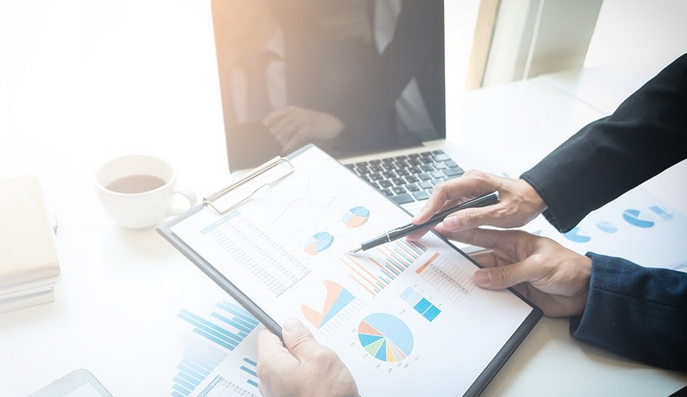 The ubiquity of the internet and social media have had an incredible influence on marketing and advertising. Digital marketing services involve web development and user experience, content marketing, search engine optimization, data analytics and more. These activities allow companies to scale up their reach while tracking and analysing data automatically to optimise marketing campaigns. Thanks to new data-driven marketing technologies such as predictive behavior analytics, machine learning, and AI, companies' expenditure on digital marketing is based on accurate patterns from hard data. Furthermore, with the introduction of chatbots and AI interfaces, customer services are more optimized and staff costs reduced.
With equity crowdfunding and social media working in concert, promising companies that previously that could not get funding due to a lack of awareness or branding, can now reach out to and build a strong community of supporter-investors, enabling them to pitch their concepts to a global audience and market themselves effectively, and most importantly at a low cost.
Crowdfunding has arrived in a big way in various countries, from the US to Australia and Indonesia. Just as how various technology platforms have changed aspects of our lives beyond our imagination, we should all dive into this powerful new fintech model of equity crowdfunding. When crowdfunding matures and goes mainstream, we can all finally believe that 'as long as we can imagine it, we can achieve it. 
Read more on What You Need to Know About Shariah-compliant Robo-Advisors