Robo-Advisors are artificially intelligent (A.I.) virtual financial advisors. By using software operated by algorithms, they can automate financial planning. Therefore, much less human interaction is needed. Robo-Advisory services that conform to shariah laws and principles are termed Shariah-compliant robo-advisors, 'Halal R.A.,' or 'Islamic R.A.'
Shariah law regards community wellbeing as very important and is thus firmly focused on this concept. One of the objectives of shariah law is to assist those who are placed at a disadvantage. Creating benefit and alleviation of hardship are thus honorable intentions that can be encouraged through robo-advisory.
In her article titled, "Robo-advice in Islamic finance," Maria Todorof explains that fintech, within the boundaries of shariah law, can be especially applicable for young Muslim millennials residing in the West. This particular market has difficulties gaining access to shariah-compliant financial services. Therefore, one of the leading fintech areas, and the most appropriate to their needs, is that of robo advice.
The robo advisors market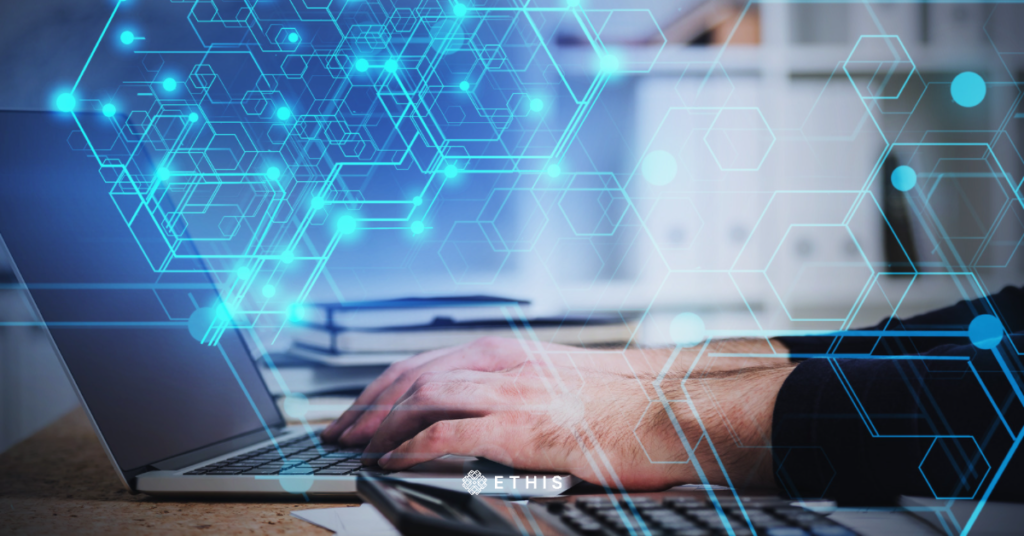 In a survey by KPMG, it was estimated that 75% of the respondents across various generations, incomes, and gender were fascinated by R.A. services. The United States may be leading the way. According to Deloitte and Avaloq, forecasts show assets managed by robo-advisors will be between 1% and 1.5% by 2025, with a much stronger interest of 40% amongst the U.S millennial population.
As stated similarly by Todorof, robo advisors are mainly appealing to millennials who usually match their target description of being less financially knowledgeable, having a lower net worth, and preferring to use time-saving technologies to handle their finances. Therefore, as also stated by KPMG, robo-investing often draws less-wealthy investors because of the low-minimum and low-cost portfolios available. 
Much of the initial interest in robo-advisors comes from the "mass-affluent" market segment, which has usually been underserved. In a video interview, Sarah Clarricoats from Ernst and Young comments, "Comparatively, face-to-face advice is expensive. And it's actually at a price point that the mass market and mass affluent are unwilling to pay. So, robo-advisors are incredibly viable because there's a market out there that isn't being serviced. And this allows them to gain access to financial advice."
Related: Top Halal Stocks in 2022
From the perspective of the consumer, many trends are driving the growth of robo advisors:
1. Better transparency into investment options
2. Increased ease of access through low or no minimums and fees
3. Improved customer experience via web and mobile apps
4. The use of exchange-traded funds (ETFs) to create diversified portfolios.
As new technologies progress, financial advisors will have more opportunities to enhance the efficiency, cost, and effectiveness of their wealth management offerings. Ernst and Young propose that by 2025, there is possibly an enormous opportunity, particularly for human advisors that are personally ready with strong automation skills such as analytics and digital tools.
The market for shariah-compliant robo-advisors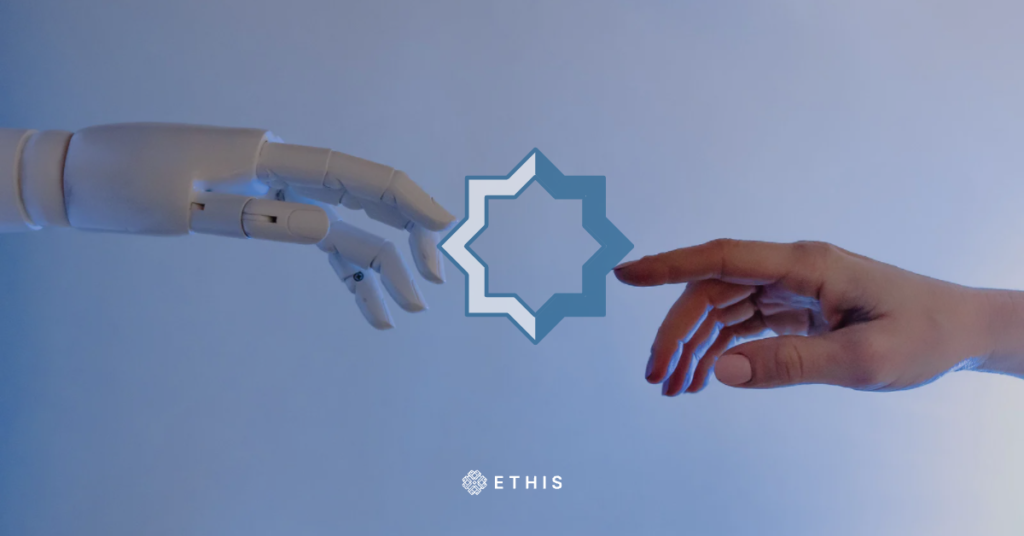 Shariah-compliant R.A has the potential to become the way that future generations invest their money. R.A is a section of the market that can't be overlooked, particularly with more than 2 billion Muslims across the globe and an approximate market size of US$1.8 trillion in total assets under Islamic finance.
In the United States, Muslims are a geographically diverse but prosperous population, so they can be hard to reach via conventional branch networks, but they are interested in robo-advisers.
Shariah-compliant robo-advisors
To fill the gap between Muslims and consumers with strong morals living in the West, Aghaz Investments, an online investment adviser (robo-advisor) established in Seattle, allows consumers to effortlessly invest and save for their objectives in a way that is compatible with their religious beliefs.
Initially, Aghaz focused on Muslim consumers in the United States. Still, it will soon provide custom-value goods for anybody interested in investing based on their beliefs, such as climate change or equal rights.
Aghaz Investments adheres to Islamic principles and has adopted DriveWealth's portfolio management system to serve its clients. With the rise of environmental, social, and governance (ESG) investing, values-based investing has achieved the popularity that has never been seen before. While Islamic finance has been increasing for some time, the topic may see a resurgence in interest from brokers worldwide, who are increasingly seeing value-based investment as a lucrative business venture.
In the example of Aghaz, users enter their financial objectives and obtain optimal portfolios that are consistent with their religious beliefs. This will automatically exclude ETFs that deal with the use of alcohol. 
Related: Halal Stocks vs. Halal Mutual Funds
How robo-advisor Aghaz Investments works
DriveWealth's portfolio management technology, Autopilot, will be used by Aghaz, allowing customers to create personalised portfolios depending on their specific goals, such as saving for Hajj or Umrah or purchasing a home or vehicle.
"Autopilot allows our partners to customize the investing experience based on their customers' investing goals and preferences and automatically rebalance automatically. Aghaz Investments presents consumers with a unique opportunity to reach their financial goals in a way that is personal to them without compromising their values," said Bob Cortright, founder, and CEO of DriveWealth.
"At Aghaz, we are passionate about understanding Muslims' relationship with money and enabling them to save for their financial goals according to their beliefs. DriveWealth provides a robust and comprehensive API platform that Aghaz leveraged to launch goal-based investment strategies for our customers securely and effectively," said Khurram Agha, Founder, and CEO of Aghaz Investments.
Conclusion
Robo-advisory is one of the primary fintech sectors identified as best suited to the demands of Muslim millennials living in the West.
This is the market most susceptible to being lost to conventional financial services and provides an opportunity for investors who lack significant money. It is thus an opportunity to gain access to financial advice and receive benefits similar to a professionally managed investment portfolio.