For Muslim investors, navigating through the many options and opportunities to reinforce their portfolio strength's can be quite challenging. The aspect of Shariah-compliance being an imperative element in stock selection means that the companies you choose must be counted as halal before you can profit. There's a lot of due diligence that goes into the screening process for stock Shariah compliance, including background checks and financial assessments. To make things a little easier, here's a compilation of some of the more promising halal stocks to investigate this year.
Related: Investing in Stock Markets vs Ethical Investment in Ethis Crowdfunding
Pfizer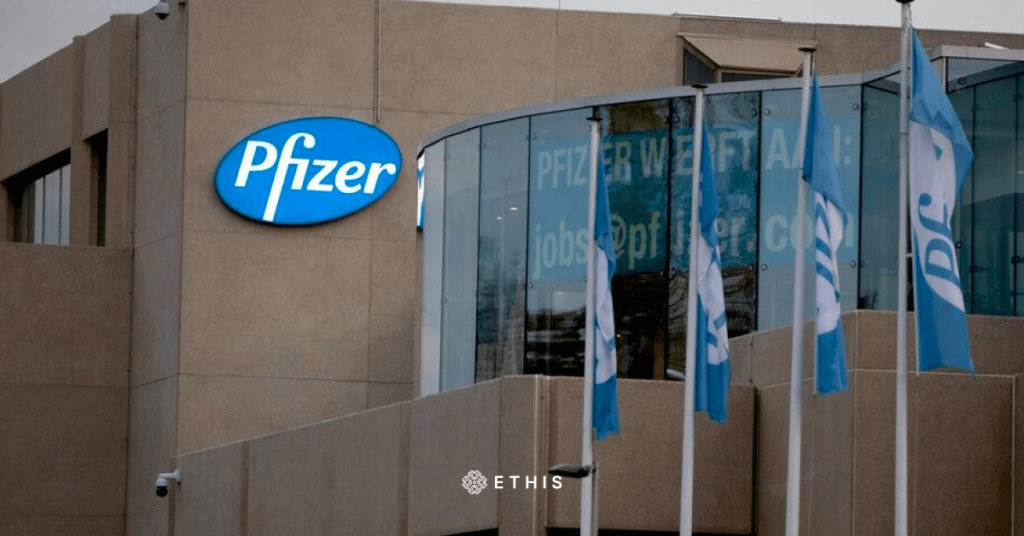 Pfizer (PFE) is a healthcare global firm that has been making headlines recently due to the ongoing pandemic. However, it is a long-established pharmaceutical and biotechnology company based in New York City, which was founded in 1849.
Immunology, cardiac health, oncology, neurology, and endocrinology are some of the areas in which Pfizer generates its revenue.
Since its inception in 2000, Pfizer has been involved in over 4000 projects aimed at reducing greenhouse gas emissions, making it one of the finest halal stocks around.
Pfizer expects Q4 revenue of $23.84 billion in 2021 as a result of the development of the COVID-19 vaccine. The total revenue for 2021 was $81.3 billion, representing a 92% increase in operations.

Abbott Laboratories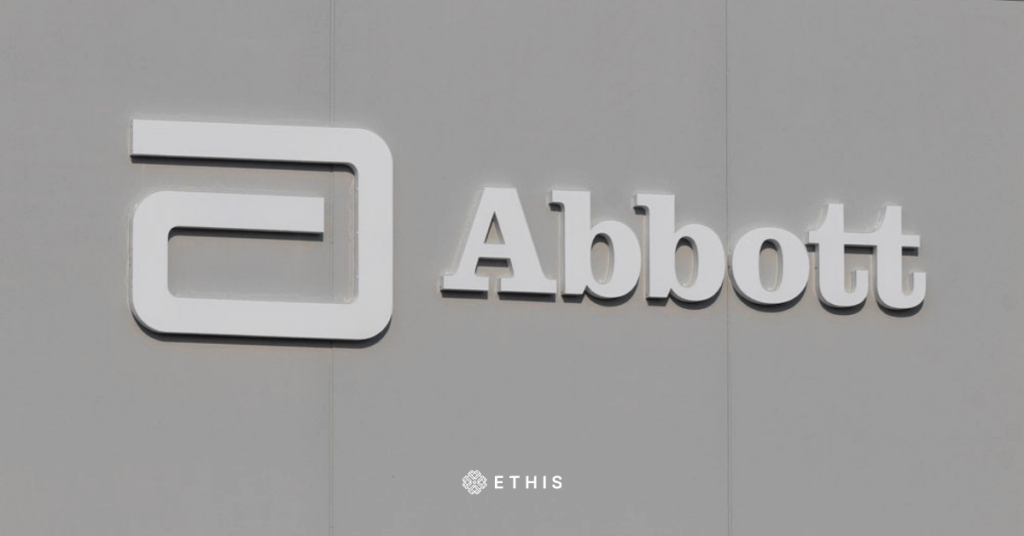 Abbott Laboratories (ABT) is a multinational healthcare corporation based in Illinois, the United States, where the corporation was founded in 1888 and is based.
Because Abbott Laboratories is a well-rounded company, it made our list. Various healthcare goods are developed, manufactured, and sold exceptionally well by this business.
Medical gadgets, diagnostic kits, pharmaceuticals, and nutritional supplements/products are only a few of their specialities .
In 2020, Abbott laboratories announced revenue of $34.61 billion thanks to the introduction of coronavirus testing kits.
The global sales of their COVID-19 testing kits reached $2.3 billion in the fourth quarter of 2021. It also saw a 24.5 per cent increase in full-year revenue, with an organic growth rate of 22.9 per cent, in 2021.
Texas Instruments Incorporated (NASDAQ: TXN)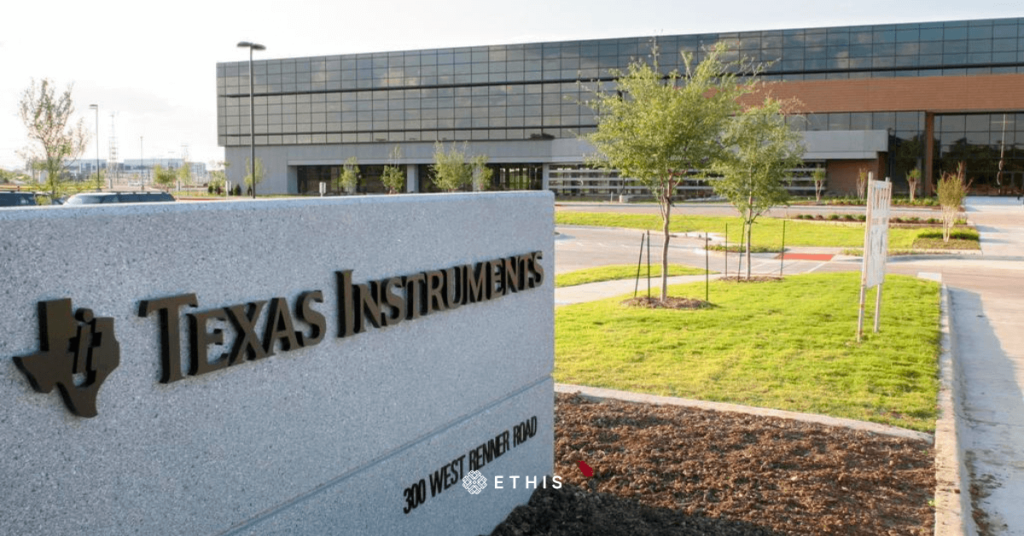 The semiconductors produced by Texas Instruments, an American firm, are used in a wide range of applications. It's an IDM – integrated device manufacturer – which implies that it manufactures its own chips rather than outsourcing them. This is crucial.
As a result, TI was able to sidestep the worst of the global semiconductor shortage due to the pandemic. In contrast to Intel and Nvidia, TI's semiconductors are more affordable and easier to manufacture. The share price of TI has risen continuously for a decade and has doubled since the March 2020 fall. TI has grown very good at what it does.
Since TI's chips aren't as cutting-edge compared to XX?, they've managed to win a slot on this list despite their inferiority. It doesn't have to spend more and more on R&D to keep up with the competition. Returns to shareholders are more common than dividend payments. With a 17-year history of increasing dividends and regular share buybacks, this company has shown to be a solid long-term investment.
Johnson & Johnson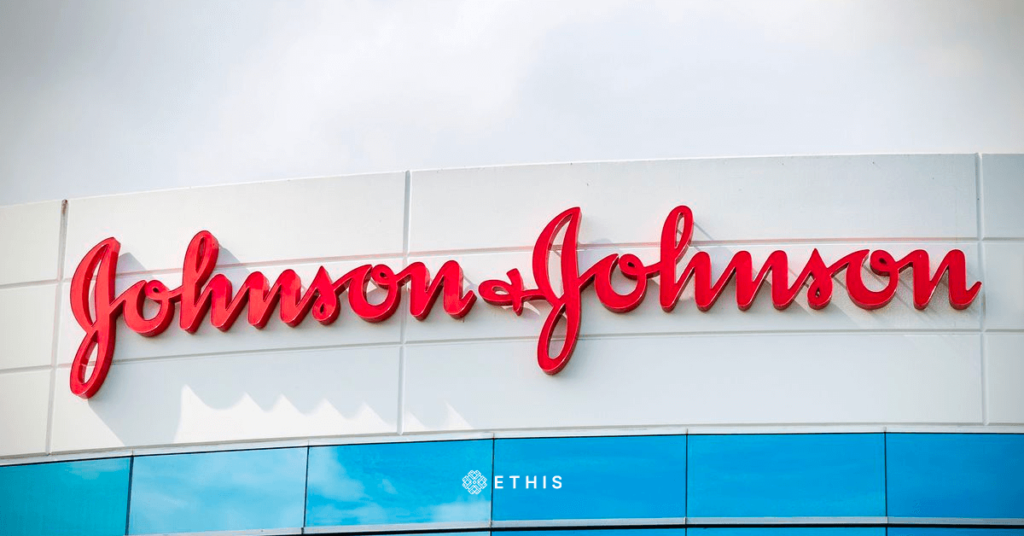 As a shariah-compliant American multinational firm, Johnson & Johnson (J&J), headquartered in New Jersey, USA, was founded in 1886 and now has operations in 60 countries, selling its goods in over 175 nations across the world.
The company also makes consumer packaged goods in addition to medical devices and pharmaceuticals.
In 2021, J&J was rated 36th on the Fortune 500 list and reported $93.77 billion in total sales, making it one of the finest stocks.
In comparison to sales in 2020, this represented a 13.6% rise.
In addition to lowering water and energy use and moving to non-polyvinyl chloride liquid packaging, the corporation plays an environmentally responsible role.

Coursera Inc.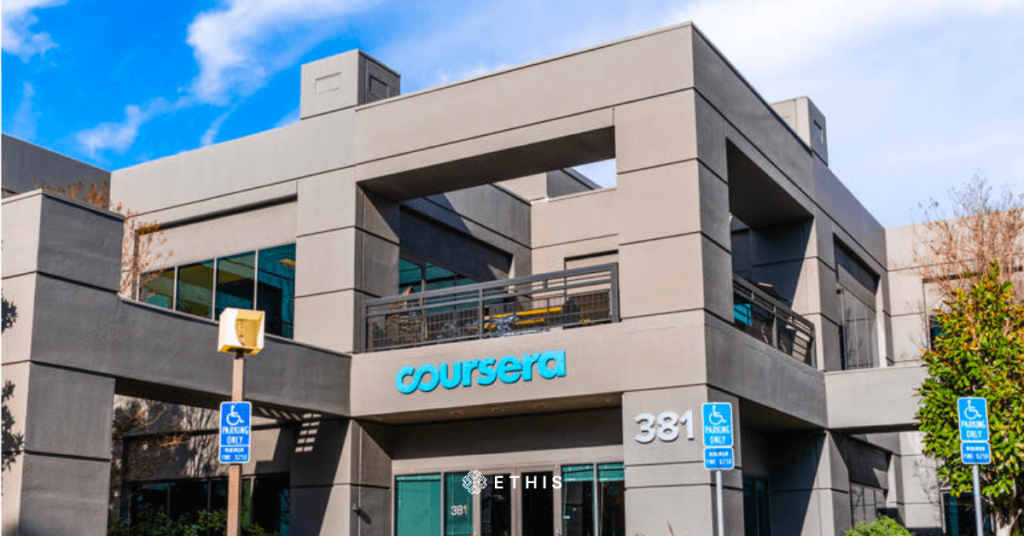 Coursera (COUR) is a U.S.-based online learning platform that was established in 2012.
Among the top halal stocks in 2022 is Coursera, which works with a number of colleges and organisations to deliver online courses, certifications, and degrees in a variety of subjects to students across the world.
In 2021, an estimated 92 million people are expected to use this educational platform.
The entire revenue for 2021 was $415.3 million, a 41% increase over the $293.5 million sales in 2020.
TJX Companies, Inc. (NYSE: TJX)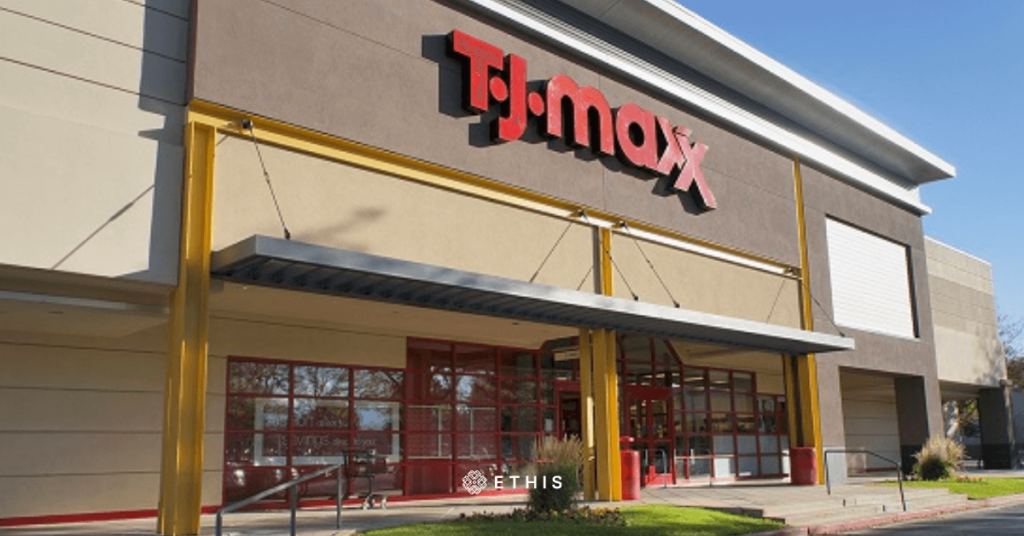 There are TJX stores in Europe and North America, which are operated by a worldwide firm. TJMaxx/TKMaxx, Marshalls, Homesense, and Sierra are all owned by it.
For decades, it was a steady performer, but the pandemic disrupted the flow of customers due to its need for foot traffic. A tribute to the company's resilience, despite a challenging year, the share price ended 2020 higher at XX than it had begun.
As a result, TJX is ranked no. 2 on this list. It has taken advantage of the closure of rival businesses to expand its clothing ranges and relocate some of its outlets to better locations. As the pandemic lockdowns ease off and people return to the high street, it is perfectly positioned to continue to thrive.

JD.com (NASDAQ: JD)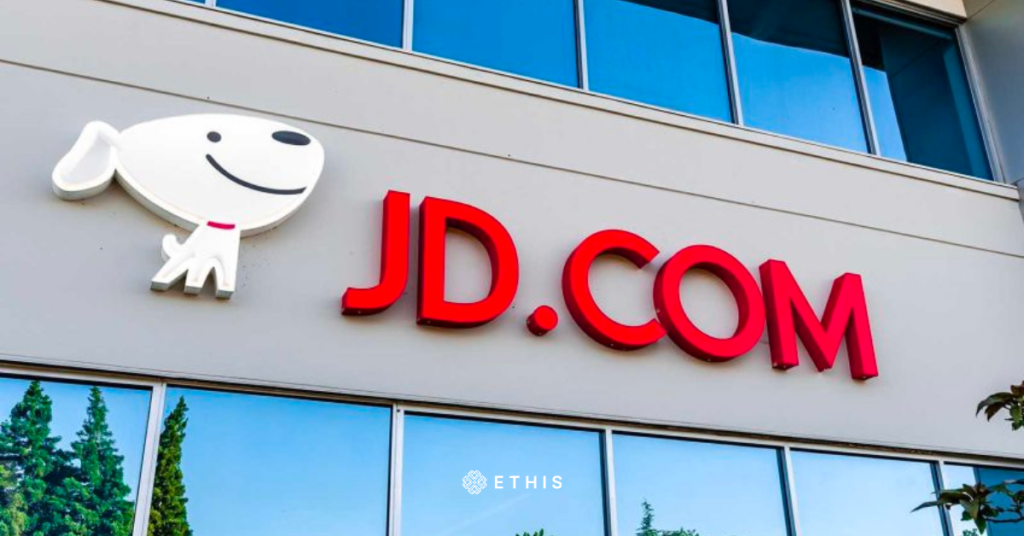 Alibaba's main competitor in China's e-commerce market is JD.com. It started off selling gadgets at a Beijing market, but has now expanded to include a wide range of products, including home furnishings and groceries.
During the epidemic, the company saw a significant increase in sales. Revenues increased by 30 per cent, resulting in a dramatic increase in the stock price. More than $12 billion in fresh stock market listings for other firms it owns were also raised during the course of the year.
As a result of its strategic alliances with major corporations like WalMart and Alphabet, JD has been able to expand its product line significantly. Through these collaborations, it hopes to enhance both its supply chain and the technology and services it can provide. That's why JD is on our list, as it aspires to be the Chinese equivalent of Amazon.