Matching the world to Profitable Property Impact Investments in Emerging Indonesia.
Invest from any country into Indonesia, one of the most stable and exciting emerging nations in the world today.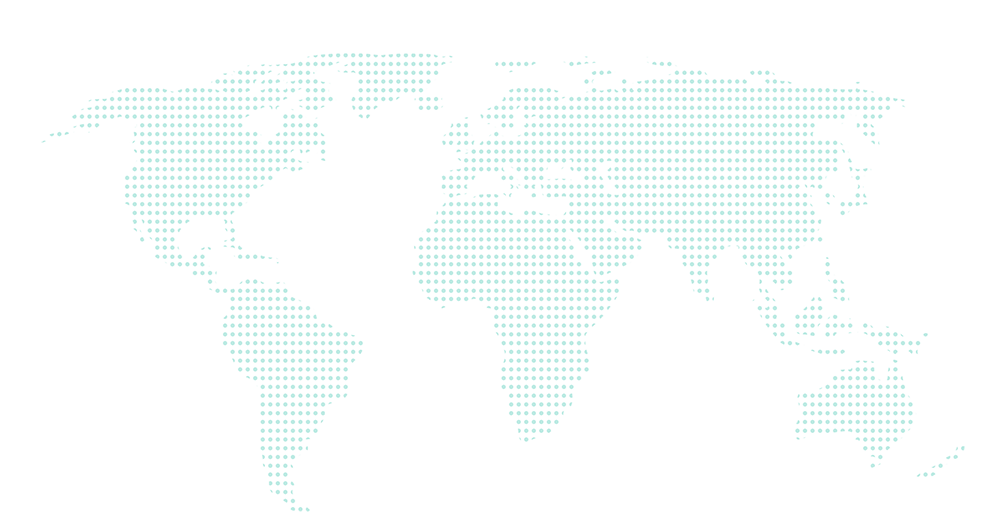 A signatory of the United Nations Global Compact since 2017. We adhere to the UNGC's 10 principles that uphold Human Rights, Labour, Environment and Anti-Corruption.

We implement Islamic finance contracts and principles. Our internal and external Shariah advisors ensure that transactions are participatory, transparent and fair to all parties.

Our crowd uplifts low-income communities by funding the development of affordable homes with proper infrastructure and community assets including kindergartens and mosques.
Projected Return

18-19%

Duration

17-18 months

Goal

SGD $300,000.00

Raised

SGD $0.00

Time Remaining

31 day(s) to go
Projected Return

10-12%

Duration

11-12 months

Goal

SGD $295,000.00

Raised

SGD $0.00

Time Remaining

21 day(s) to go
Project Partner Al Idrisiyyah Foundation Al Idrisiyyah Foundation (AIF) has completed 70% of the construction of a new buildin…
Projected Return

9%

Duration

9-10 months

Goal

SGD $178,787.00

Raised

SGD $183,542.00

Time Remaining

0 day(s) to go
Globally Recognised and Celebrated
We've received awards from governments and industry organisations for our breakthrough efforts. Our investor community includes first-time millennial investors, high networth and sophisticated investors, and global investment houses from more than 59 countries.
A community of more than 30,000 members from across the globe
Our platform features high-impact investments with low minimums. You invest directly in property projects to build affordable houses supported by local government programs.
Be part of our Impact Investment Movement to Circulate Good