The license will support Ethis Group's ambition to be a global Islamic private capital market.
November 4, 2021, Jakarta – Leading shariah-compliant P2P lending platform Ethis Indonesia, a subsidiary of pioneering Islamic fintech Ethis Group (Ethis), strengthens its presence in Indonesia after successfully obtaining a full and permanent license from Otoritas Jasa Keuangan. The license will support Ethis' ambition to be a global Islamic private capital market, and will bolster its plans to raise US$10 million in an upcoming series A round. 
The license gives Ethis Indonesia open access to a massive pipeline of investment opportunities driven and facilitated by the establishment of new relationships with key stakeholders such as government bodies, government-linked companies, large conglomerates and listed entities.
Through these newly form associations, Ethis will be better able to serve small and medium-sized enterprises, which account for 60% of Indonesia's gross domestic product and 97% of the Indonesian workforce, the backbone and drivers of Indonesia's real economy.
The licensed status also underlines Ethis Indonesia's continued commitment to developing and uplifting communities through shariah-based digital finance in Indonesia.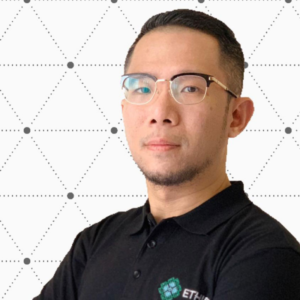 "This upgrade in status not only shows that Ethis Indonesia has complied with all regulatory standards applied by the OJK, but it also shows our readiness to expand our services and offerings to more stakeholders within the ecosystem," says Ronald Yusuf Wijaya, the Co-Founder of Ethis and CEO of Ethis Indonesia.
With the issuance of this full license, Ronald says he hopes Ethis Indonesia will help play a significant role in shaping and growing the Islamic economy in Indonesia, one of the most stable and exciting emerging nations as well as the world's largest Muslim-majority country. To begin with, the license will allow Ethis Indonesia to receive investments from local and foreign institutions, to invest alongside its growing crowdfunding community – a major boost to its already strong pipeline of potential partners and investors. 
Over the past two decades, Indonesia has rapidly become one of the world's top destinations for foreign direct investments (FDI) thanks to its vast potential for sustainable economic growth, political stability, large young population and growing middle class, as well as an abundance of natural resources. Since 2004, inbound FDI to Indonesia hit an all-time high of $23billion in 2019, according to the UN Conference on Trade and Development's (UNCTAD's) 2020 World Investment Report. This represents a year-on-year growth of 14%. 
"We hope this business license will be a channel for continuous foreign investment into the country, particularly the 84 countries where we have an active investor community including Singapore, the UK, Germany, Qatar, Australia, Malaysia, KSA and others," says Ronald.
Despite economic uncertainties stirred by the COVID-19 pandemic, Ronald said the distribution of financing by Islamic fintechs in Indonesia has continued to experience positive growth. Since late 2020, Ethis Indonesia has successfully provided financing and capital assistance for SMEs in more than 50 supply chain projects that involved the construction of several telecommunications towers in South Sulawesi and Papua, and the construction of a command centre at the East Lombok government office (Depkominfo).
Founded in 2014, Malaysia-headquartered Ethis focuses on sustainable and impact crowd-investments, fundraising and donations. It operates regulated platforms in Malaysia and Indonesia, has secured regulatory approvals in Dubai and Qatar, and is currently expanding into several other jurisdictions including Oman and Turkey.
Since its establishment, Ethis Indonesia has disbursed more than IDR 270 billion in funding from its growing community of more than 30,000 members from more than 50 countries. It also helped build close to 10,000 homes from 2016 to 2019 and is currently providing funding for short-term projects with healthy profit margins.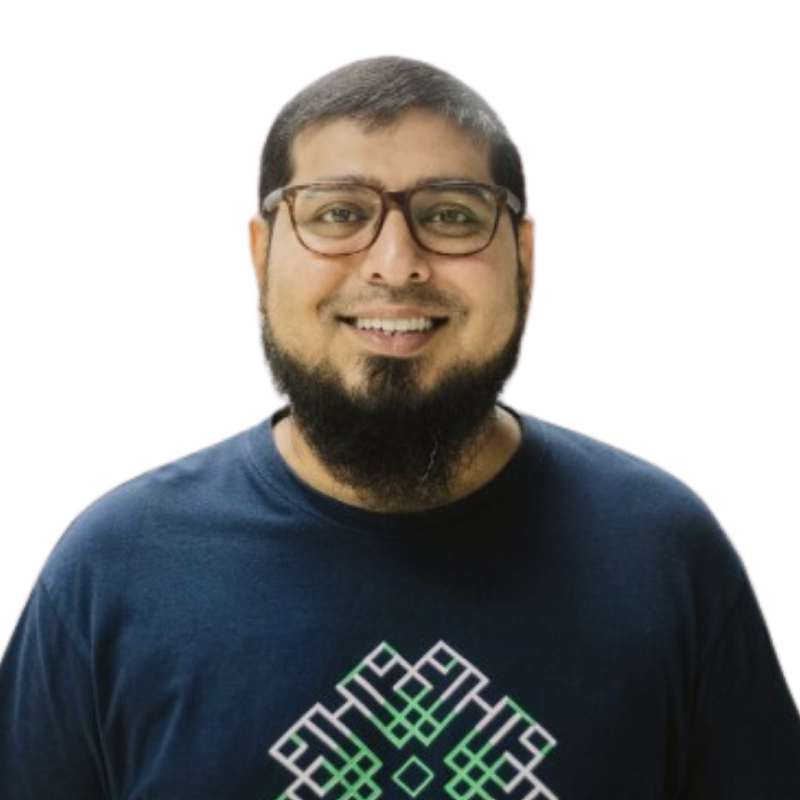 Ethis co-founder and Group Managing Director Umar Munshi said, "With this coveted license acquired, we now have the ingredients we need to engineer a quantum leap forward."
Ethis is on track to secure its upcoming Series A fundraising round with a target raise of  US$10 million. The funds raised will be used to scale up operations in existing markets, acquire licenses and set up new jurisdictions and develop new technology as part of the group's milestones leading up to its envisioned global platform.

Looking to raise funds for your Indonesian business projects or invest in P2P projects? Visit Ethis Indonesia for more information.
About Ethis Group
Ethis Indonesia, approved by Otoritas Jasa Keuangan, is a part of Ethis Group which operates investment platforms approved by regulators in Indonesia and Malaysia, together with charity platform GlobalSadaqah.
Our platforms serve ordinary people, high-net-worth individuals, corporate, and government entities. Ethis built our initial track record from 2016 to 2020 in social housing in Indonesia where our global community of investors from more than 50 countries funded development projects to build close to 10,000 homes.
Since the onset of COVID-19, we have launched popular new investment products, including short-term, high-yield supply-chain financing projects in Indonesia and equity investment in 'future tech' startups in Malaysia. Our social finance marketplace GlobalSadaqah plays a vital role in matching donors and Islamic economy players to better distribute social finance and zakat to NGOs and social enterprises.
We exist to #circulategood. Our deep desire to create a more ethical form of finance to uplift humanity has attracted significant finance and community leaders to support our vision and mission.
For more information about Ethis Indonesia please visit https://ethis.co/id/
For media enquiries, please contact:
Anis Shakirah Mohd Muslimin
Head of Marketing, Branding and Communications
Ethis Ventures Sdn Bhd
Email: anismuslimin@ethis.co
Tel: +6011 1639 0920