KUALA LUMPUR, 2 December 2021 – Ethical and Islamic investment and social finance platform operator, Ethis Group, bolsters brand positioning and digital presence in the Islamic ecosystem with its latest partnership with Noor Luminious Sdn Bhd – a shariah-guided company that aims to provide useful information that elevates Muslim lifestyles through a mobile application, TheNoor. The partnership was announced and formalised today at a signing ceremony held at Villa Zamara in Kuala Lumpur.
The partnership between Ethis Group and TheNoor enables both parties to provide better awareness and to drive adoption of Islamic economy products and services for Muslims. As direct consumer platforms, this partnership also expands the consumer base for both parties in providing ethical and Islamic financial options to the consumers.
This partnership enables Ethis and TheNoor to not only provide consumers with convenient access to a host of Islamic products and services but enables both parties to uplift humanity through fintech. Various charity programmes have been rolled out through GlobalSadaqah – a corporate social responsibility (CSR), zakat and waqf management arm of Ethis Group – through this partnership which offers consumers access to various charity (sadaqah) programmes.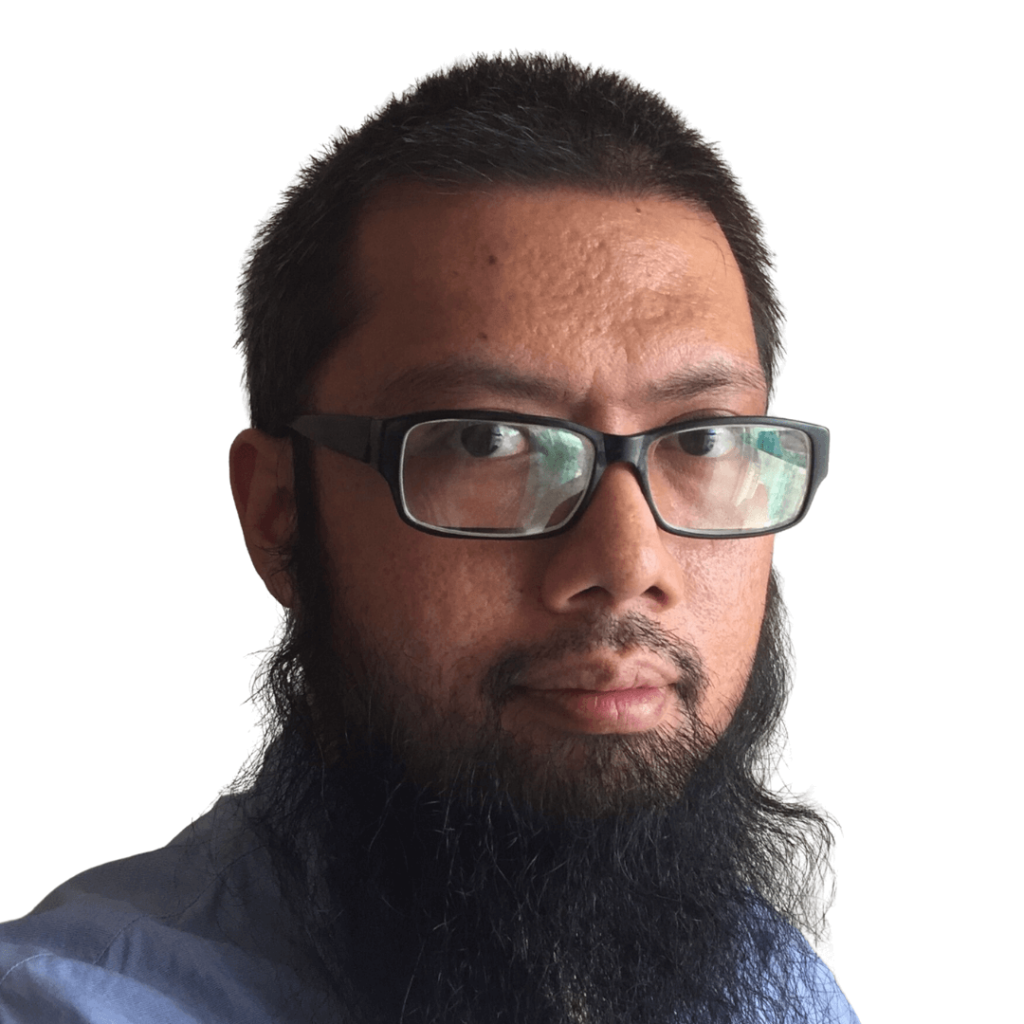 Ifran Tarmizi, the Chief Executive Officer of Global Sadaqah, said, "From the perspective of Global Sadaqah, the overall aim of the partnership is to leverage on fintech to make giving charity easy for users of TheNoor and enable them to create an impact across the globe via the TheNoor application. Our partnership with TheNoor has enabled us to help our charity partners, the non-government organisations (NGOs), in expanding their reach to new supporters. This also helps us grow our presence and create brand awareness for GlobalSadaqah especially within the local Malaysian market."
According to the State of the Global Islamic Economy Report 2019/20, investments in Islamic economy companies have seen tremendous growth of 399 per cent in 2018/19 valued at USD1.2 billion across Islamic economy transactions in halal products, Islamic lifestyle and Islamic fintech.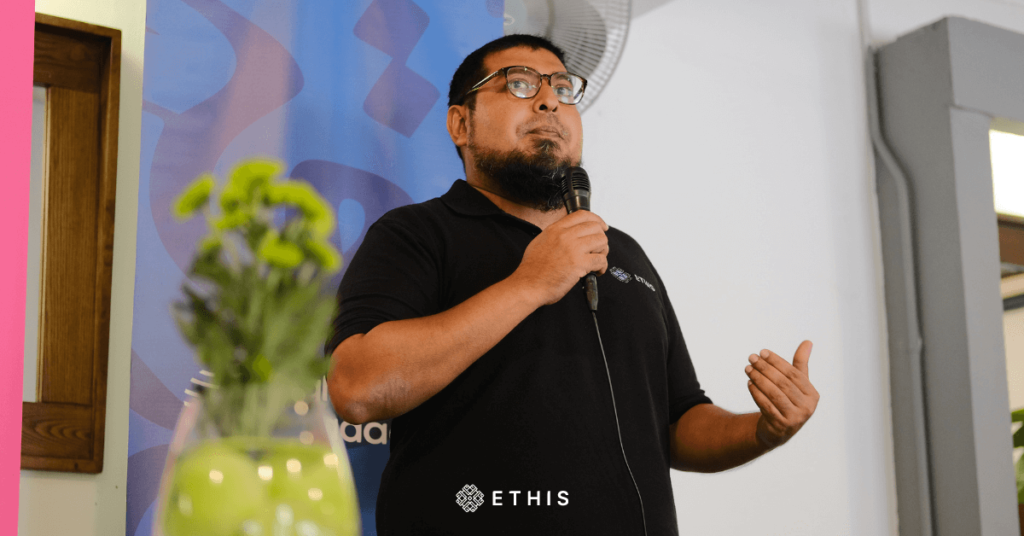 Umar Munshi, co-founder of Ethis Group, said, "As part of our expansion strategy, our partnership with TheNoor is also an important step for creating awareness on the investment opportunities we have on our platform. This awareness will lead to greater access to retail investors who are looking to take advantage of growth in the shariah-compliant investment space – a growth opportunity that can best be unlocked through our Ethis platform. We remain confident in our investment management process, which our team has become experts of, and this ensures the sustainability and ethical nature of the investments we promote. We will be rolling out more investment options through our partnership, so watch this space."
Ahmad Tajuddin Idris Co-Founder and Chairman of TheNoor said, "TheNoor is happy to be associated and to work with Ethis to allow our users to contribute to global charity through Ethis' GlobalSadaqah platform. We also look forward to working with Ethis on Islamic investments in the near future. We hope this would also drive the uptake of Islamic-centric products and services in Malaysia and globally through the awareness created through this partnership."
Currently, Ethis provides users of TheNoor with access to a variety of local and international verified charity campaigns. For users of TheNoor who are residing outside of Malaysia, Ethis helps facilitate their donation process by allowing transactions in international currencies such as in USD, EUR, GBP, and AUD amongst others). Taking it a step further, TheNoor users who are involved in cryptocurrency investments can also give donations directly using their cryptocurrency on all GlobalSadaqah's campaigns featured on TheNoor.
About Ethis Group
Ethis Malaysia, a Recognized Market Operator (RMO) approved under Securities Commission Malaysia, is a part of Ethis Group which operates investment platforms approved by regulators in Indonesia and Malaysia, together with charity platform GlobalSadaqah.
Our platforms serve ordinary people, high-net-worth individuals, corporate, and government entities. Ethis built our initial track record from 2016 to 2020 in social housing in Indonesia where our global community of investors from more than 50 countries funded development projects to build close to 10,000 homes.
Since the onset of COVID-19, we have launched popular new investment products, including short-term, high-yield supply-chain financing projects in Indonesia and equity investment in 'future tech' startups in Malaysia. Our social finance marketplace GlobalSadaqah plays a vital role in matching donors and Islamic economy players to better distribute social finance and zakat to NGOs and social enterprises.
We exist to #circulategood. Our deep desire to create a more ethical form of finance to uplift humanity has attracted significant finance and community leaders to support our vision and mission.
For more information about Ethis Malaysia, please visit https://ethis.co/my.
About TheNoor
TheNoor is owned and operated by Noor Luminous Sdn Bhd and was established on 17 July 2020 by three Malaysian entrepreneurs, Dato' Hj Ahmad Tajuddin, Hjh Noor Neelofa Mohd bin Mohd Noor, and Hj Mohd Izzairi bin Yamin. TheNoor was set up to encourage and support Muslims globally through its unparalled array of amazing features, services, and products. TheNoor can be downloaded for free through the Apple Store and Google Store.
For further information about TheNoor, please visit www.thenoor.co.
For media enquiries, please contact:
Anis Shakirah Mohd Muslimin
Head of Marketing, Branding and Communications
Ethis Ventures Sdn. Bhd
Email: anismuslimin@ethis.co
Tel: +6011 1639 0920