23 December 2021, Dubai – Ethical and Islamic investment and social finance platform operator, Ethis Group, recently received the Best Islamic Crowdfunding Platform in the World 2021 award at the 7th Islamic Retail Banking Awards Ceremony. Ethis Co-founder and Group Managing Director Umar Munshi and Ethis Co-Founder and CEO of Ethis Indonesia Ronald Yusuf Wijaya attended the award ceremony which was held at Conrad Hotel Dubai on 16th December 2021. The award will support Ethis' ambition to be a global Islamic private capital market and will bolster its plans to raise US$10 million in an upcoming series A round.
Ethis Group's latest achievements at the Islamic Retail Banking Awards 2021 highlights its journey as a pioneer in the crowdfunding and Islamic fintech sectors. The award is a testament to Ethis' commitment to developing and uplifting communities through shariah-based digital finance within Malaysia, Indonesia, Singapore, the Middle East region and Europe.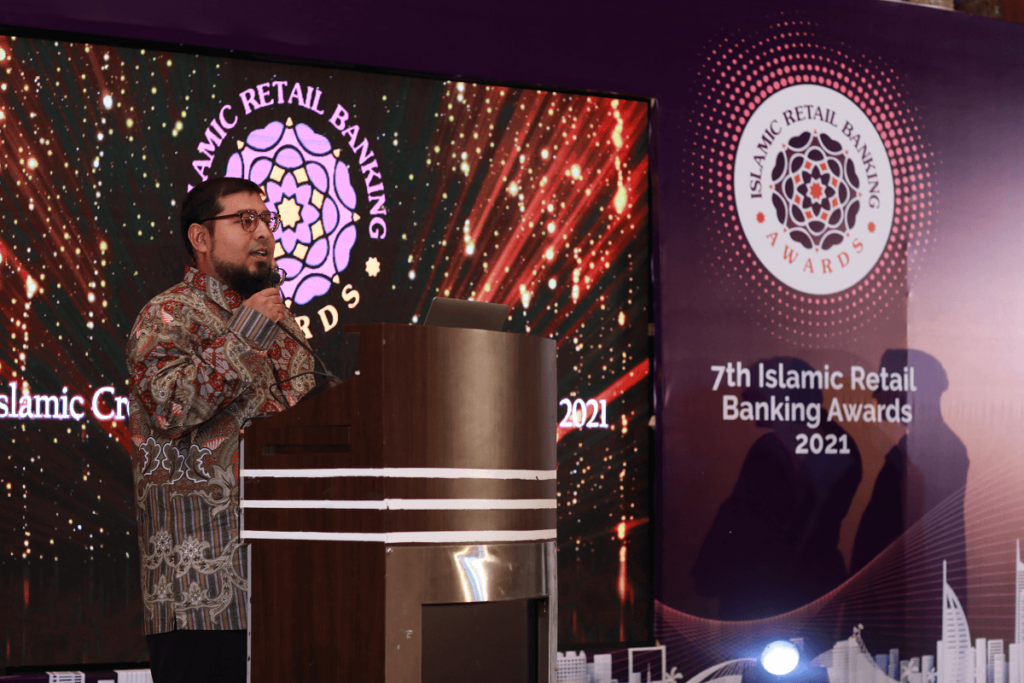 "We are humbled by this recognition. As a startup, we identify most as a Camel, as we have continued to strive and thrive in the face of challenges, but we are also to an extent a Zebra given our twin focus on for-profit and for a cause, particularly on social good," says Umar. "While this award is an industry testament of how Ethis fares within the ecosystem we are in, we also continually strive to improve our inside-out lenses through which our team views Ethis and more importantly the outside-in lenses through which our customers view us. We are well aware that excellence is a journey and discipline is the vehicle.
"The COVID-19 business environment has taken a toll on some aspects of our business and our resources but we are resolute to come out stronger and continually improve our customer satisfaction," he added. "There is an enormous amount of work to be done and we aspire to stand shoulder to shoulder with the best within the fintech space, Islamic or conventional,"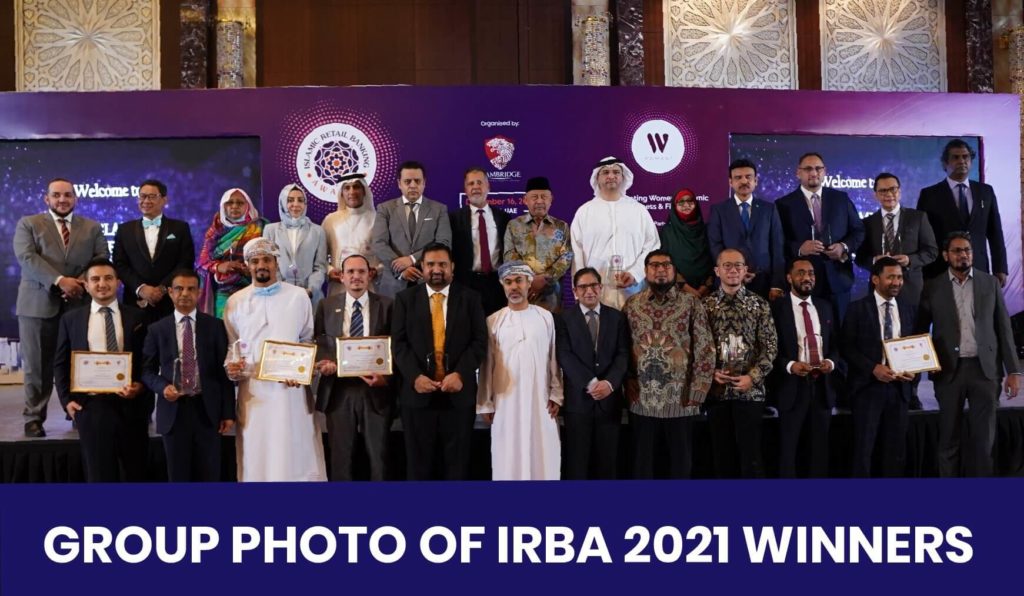 The Islamic Retail Banking Awards (IRBA) celebrates the best of global Institutions and leading personalities based on a rigorous academic analysis developed by Cambridge IF Analytica.
The awards cover more than 40 categories to both institutions and individuals from all over the world who have demonstrated great commitment and made significant contributions to the development, growth and success of Islamic retail banking and recently also in fintech.
Founded in 2014, Malaysia-headquartered Ethis focuses on sustainable and impact crowd-investments, fundraising and donations. It operates regulated platforms in Malaysia and Indonesia, has secured soft approvals from regulators in Dubai and Qatar, and is currently expanding into several other jurisdictions including Oman and Turkey.
This award will spur Ethis towards its upcoming Series A fundraising round with a target raise of US$10 million. The funds raised will be used to scale up operations in existing markets, acquire licenses and set up new jurisdictions and develop new technology as part of the group's milestones leading up to its envisioned global platform.
About Ethis Group
Ethis Group operates investment platforms approved by regulators in Indonesia and Malaysia, together with charity platform GlobalSadaqah.
Our platforms serve ordinary people, high-net-worth individuals, corporate, and government entities. Ethis built our initial track record from 2016 to 2020 in social housing in Indonesia where our global community of investors from more than 50 countries funded development projects to build close to 10,000 homes.
Since the onset of COVID-19, we have launched popular new investment products, including short-term, high-yield supply-chain financing projects in Indonesia and equity investment in 'future tech' startups in Malaysia. Our social finance marketplace GlobalSadaqah plays a vital role in matching donors and Islamic economy players to better distribute social finance and zakat to NGOs and social enterprises.
We exist to #circulategood. Our deep desire to create a more ethical form of finance to uplift humanity has attracted significant finance and community leaders to support our vision and mission.
For more information about Ethis Group, please visit https://ethis.co/
For media enquiries, please contact:
Anis Shakirah Mohd Muslimin
Head of Marketing, Branding and Communications
Ethis Ventures Sdn. Bhd
Email: anismuslimin@ethis.co
Tel: +60 11 1639 0920