JAKARTA – The Association of Syariah Fintech Indonesia (AFSI) hopes that the Government can encourage the development of shariah financial technology (fintech) because it has a large market potential to grow. According to the Financial Services Authority (OJK) financial literacy survey, currently, around 40 percent of Indonesians do not have direct access to the financial sector, including banking.
Meanwhile, Islamic financial literacy in Indonesian in 2016 was only 8.11 percent with an inclusion index of 11.6 percent. The Chairman of the Fintech Syariah Indonesia Association, Ronald Wijaya, said that shariah constraints in lending should be able to be pushed faster, but unfortunately, as a shariah fintech, there are a number of obstacles.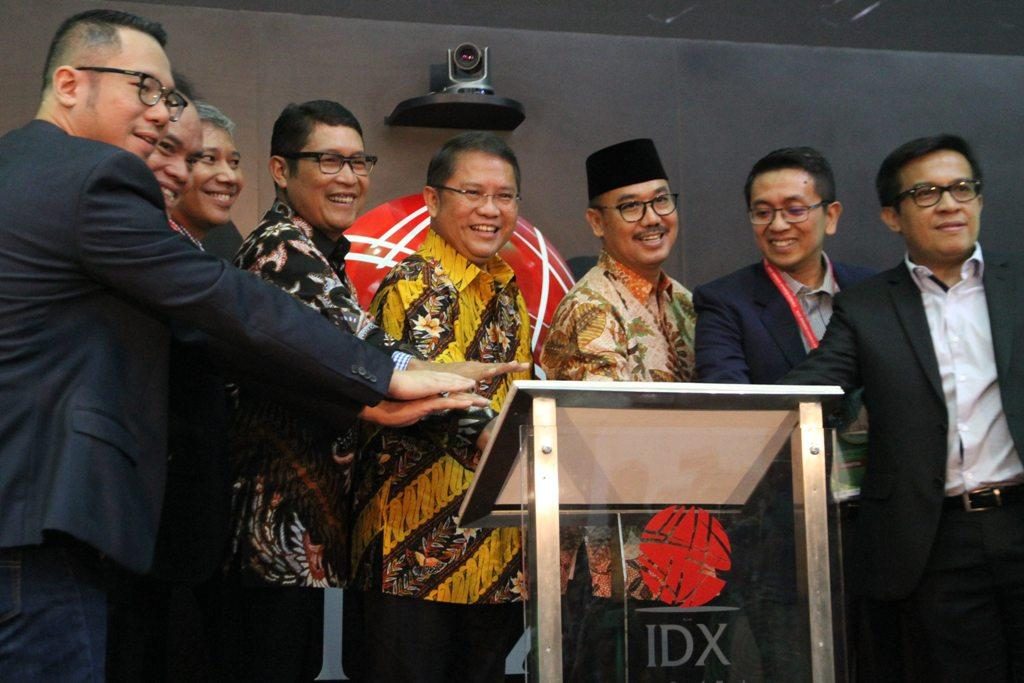 "There are many who want to start Shariah fintechs, but once they hear there is a Shariah Supervisory Board (DPS) they immediately think of costs. This should be facilitated by the Government to encourage it because shariah fintech is mostly fresh startups with limited capital," he said in Jakarta, Wednesday (2/13).
In addition, the process of registering licenses with the Financial Services Authority (OJK) takes a long time, compared to the submission of conventional fintech licensing. In addition, there is limited knowledge about fintech among the public, especially regarding shariah fintech. "When you want to register with OJK, you have to first join the Islamic Non-Bank Financial Institution Association (IKNB)," he added.
Additional Info:
Indonesia is one of the fastest growing fintech and crowdfunding markets in the world today. AFSI is the largest shariah fintech groups in the world with 55 members, mostly young startups. With more than 90% of its 250 million population, Muslim Indonesia has always been a huge market for the Islamic digital economy. With social media helping religious influencers reach millions of followers online, there is also an increase in awareness and understanding of Islamic finance and shariah matters.
As shariah fintech gains momentum, we believe that it will be a catalyst and driver for Indonesia to adopt and embrace Islamic finance at all levels, from the wealthy right down to the low-income majority.
Read more about Islamic Investing