Islamic fintech has rapidly gained momentum in the past year. The event had an energetic buzz, with active participation from the crowd, spurred on my excellent speakers and lively panel discussions. The event was well-attended with insightful sessions, good food, and diverse networking. Ethis co-founder Umar Munshi was part of a panel discussing Islamic Fintech and Social Finance together with 3 other esteemed panelists.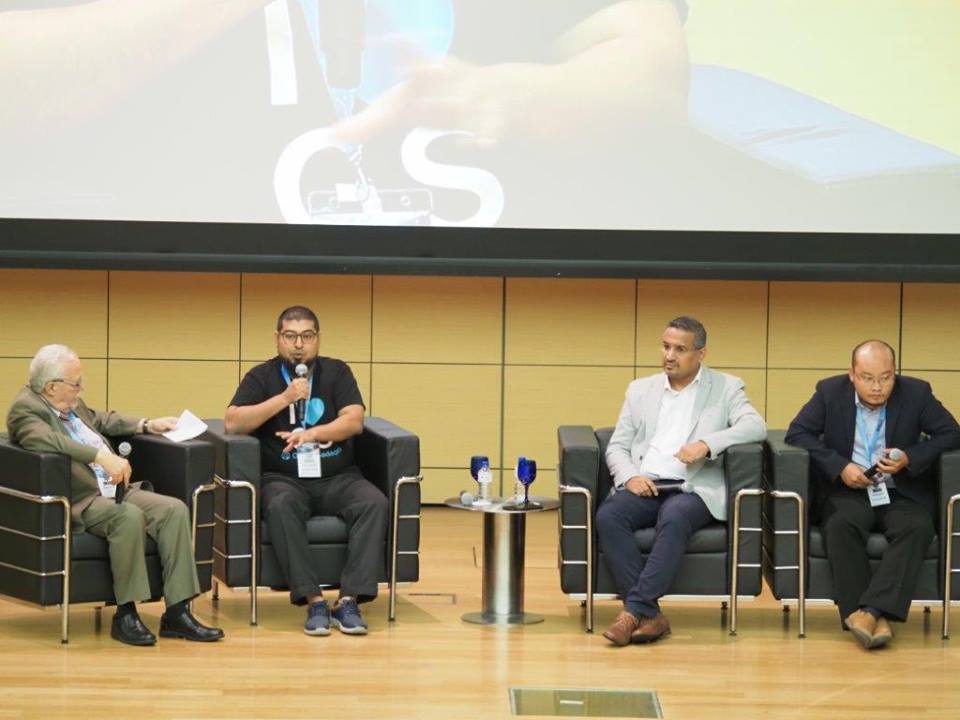 Led by Prof. Dr. Aly Khorshid from the UK as the moderator, the 3 panelists shared various perspectives with Mr. Randi Swandaru from the Indonesian National Zakat Association sharing impressive statistics and initiatives that have successfully digitised the collection and administration of Zakat. Based on his sharing, Indonesia seems to have made great strides forward towards more effective and impactful utilisation of Zakat, and there are a number of programs and initiatives that can be also implemented in other countries.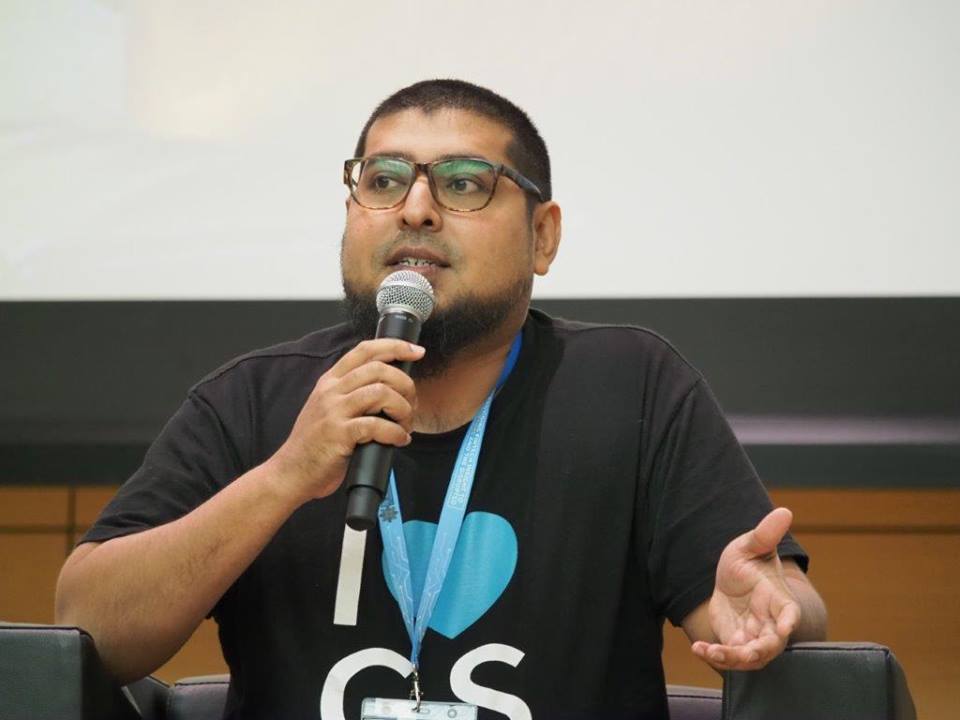 Umar Munshi shared two main takeaways:
1. We need to fix the basic system and foundation.
It is critical for the Muslim world to focus on improving the on-ground collection and distribution of charity. In almost every Muslim country, there is a lack of a proper system leading to a lot of money being lost or not reaching those who are most in need. There are many different stakeholders and parties
2. Technology is an enabler.
It can bring efficiency and reduce the loss of funds, but the participation and coordination of stakeholders and the Ummah must be ensured first.
Umar Munshi will be in Spain (Madrid) and Morocco (Marrakesh) in early April to participate in events. Do let us know if you're based in these cities and would like to meet up.
Read more Bear Market: Top 4 Money Mistakes to Avoid Right Now