Leading Islamic crowdfunding platform Ethis Group raises RM6.8 million in equity funding to accelerate expansion into global markets.
Kuala Lumpur, Malaysia, 26 August 2021 – Ethis Global Sdn Bhd ("Ethis"), which operates regulated Shariah-compliant, ethical and impact-focused investment crowdfunding platforms in Indonesia and Malaysia and social finance platform GlobalSadaqah, has announced the successful closure of its RM6.8 million pre-Series A fundraising round made into its various group entities by strategic and selected angel investors.
This funding round comes hot on the heels of Ethis' recent appointment of Amran Bin Mohd as the Chairman of the newly established Ethis Investment Management.
This 'Super Angel' round included significant leaders and proven executives from Islamic finance and fund management across various jurisdictions. Notable investors include corporate leader Tan Sri Wan Zulkiflee, and Daud Vicary Abdullah, a renowned figure and thought-leader in Islamic finance and banking, both from Malaysia, and Dubai-based Khurram Hilal, CEO of global Islamic banking at a leading international Bank.
Related: Islamic Crowdfunding Platforms in Malaysia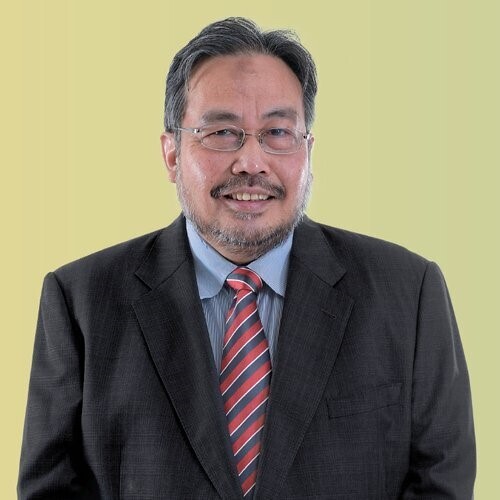 Chairman of Advisors, Ethis Group, Datuk Mohd Radzif Mohd Yunus said, "Our global ambition and focus on impact has attracted new shareholders who bring tremendous experience and relationships to our group. This we believe will propel growth for years to come."
In 2022, Ethis intends to expand its offerings in Indonesia and Malaysia to include agriculture and Waqf issuers and projects.
The funds will be used to scale up operations in existing markets, acquire licenses and set up in new jurisdictions, and develop new technology as part of the group's planned milestones leading up to their full Group Series A round where Ethis targets to raise US$10 million from institutional and strategic corporate investors.
Press Release: Ethis Ventures Launches Sadaqah Crowdfunding to Uplift Indonesian Communities
Founded in 2014 as a private investment club in Singapore, Ethis is a Malaysia-headquartered Islamic fintech company focused on sustainable and impactful crowd-investments, financing and donations. It is operating regulated platforms in Malaysia and Indonesia and has also secured regulatory approvals in Dubai and Qatar.
Ethis Indonesia has been operating since 2015, matching retail investors from more than 50 countries into impact-investment campaigns, initially focused on property development for social housing and more recently introducing SME supply-chain projects.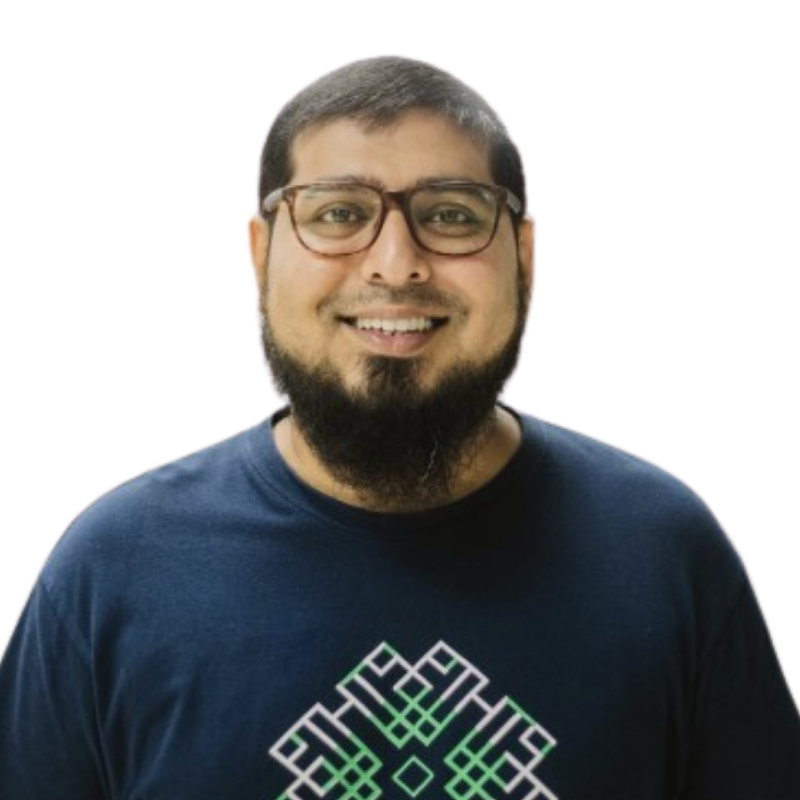 Founder of Ethis Group, Umar Munshi said, "This synergy, we believe, will be the key to our growth and success. Ethis is on track to prove the commercial viability of our high-impact fintech model based on Islamic finance principles."
About Ethis Group
Ethis Group operates investment platforms approved by regulators in Indonesia and Malaysia, together with charity platform GlobalSadaqah.
Our platforms serve ordinary people, high-net-worth individuals, corporates and government entities. Ethis built our initial track record from 2016 to 2020 in social housing in Indonesia where our global community of investors from more than 50 countries funded development projects to build close to 100,000 homes.
Since the onset of COVID-19, we have launched popular new investment products, including short-term, high-yield supply-chain financing projects in Indonesia and equity investment in 'future tech' startups in Malaysia. Our social finance marketplace GlobalSadaqah plays a vital role in matching donors and Islamic economy players to better distribute social finance and zakat to NGOs and social enterprises.
We exist to #circulategood. Our deep desire to create a more ethical form of finance to uplift humanity has attracted significant finance and community leaders to support our vision and mission.
For more information about Ethis, please visit www.ethis.co
For media enquiries, please contact:
Anis Shakirah Mohd Muslimin
Head of Marketing, Branding and Communications
Ethis Ventures Sdn. Bhd
Email: anismuslimin@ethis.co
Tel: +60 11 1639 0920