By Salaudeen Adnan Opeyemi, Researcher at IIUM Institute of Islamic Banking and Finance (IiiBF)
Zakat is one of the five pillars of Islam and all Muslims who meet the necessary conditions are expected to pay it. According to Islam, zakat is on par with other essential Islamic requirements, such as the five daily prayers. Thus unlike other social fund mechanisms, zakat is a form of worship that incorporates social and economic components. 
Zakat is a necessary component of Islam since it can serve as a mechanism for equitable income distribution and an Islamic fiscal tool for resolving social welfare issues. In addition, zakat has been historically demonstrated to be a beneficial tool for resolving socio-economic issues such as poverty. Previously, zakat was successful used in empowering and growing the economy of Muslim society under the caliphate of Umar bin Abdul Aziz. During that period, an affluent civilisation was established with a negligible population of impoverished individuals.
Fintech-driven financial innovation has continued to occasion phenomenal disruptions in both the mainstream and Islamic financial systems. These disruptions caused by Fintech described as "the marriage of technological innovation and finance" permeate virtually, if not absolutely, all segments of the financial system, either in terms of financial products development or financial services delivery. Researchers succinctly encapsulate this phenomenon in their words, "Fintech has circled the whole finance space."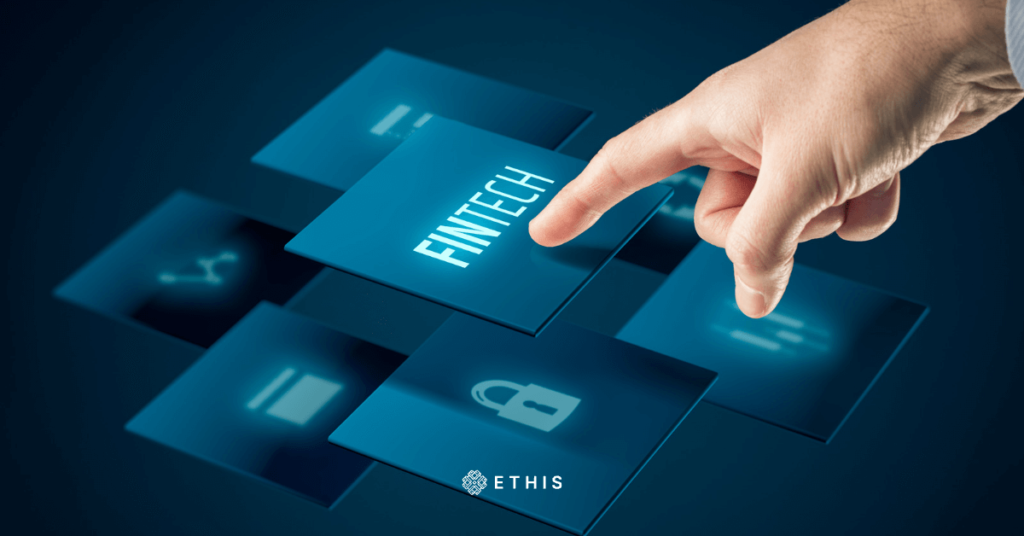 The development of fintech in Malaysia, for instance, has been very rapid, and its growth has contributed to efficient and effective practices in the financial sector. Besides, fintech has also benefited other industries' management, including zakat management organisations. The world of zakat has developed quite significantly, along with technological advances. Digital technology has been used in collecting and distributing, managing, and as a means of zakat education.
The significant gap between the potential zakat amount and its actual collection motivates us to analyse the factors that contribute to the increase of zakat fund collection based on the perception of muzakki (zakat payers), especially in today's digital era.
The essence of zakat issues can be attributed to three main aspects, namely Muzakki (zakat payers), Amil (an institution that collects and manage the Zakat), and supervisor (community). As long as these three actors operate separately and are disconnected from each other, the optimum number of zakat collections will be hard to achieve.
The trend of digitalisation in the Islamic financial system and services
As we all know, fintech or financial technology is at its peak stage, especially in the past few years, and significant changes have occurred within a brief period. Financial institutions worldwide face technological disruption where the transformation and the adoption of new technologies in their products and services are crucial. Islamic Finance Institutions are also included. The adoption of financial technology or Fintech will accelerate the growth in order to be able to compete with big players in the industry.
However, there are few studies on Islamic fintech, that perpetuate this idea. One example is research done by Alaa Alaabed and Abbas Mirakhor titled 'Accelerating risk sharing finance via FinTech: NextGen Islamic Finance.' The research argues the role of fintech in accelerating the practical implementation of risk-sharing Islamic finance, where it is believed that removing two significant risks in the industry, namely leverage and uneven maturity, makes fintech closer to the spirit of the Shariah.
Another interesting study was done by A. Firmansyah, and M. Anwar 'Islamic financial technology (Fintech): Its challenges and prospect' where six shariah-based financial institutions from Singapore and Indonesia were interviewed. The outcome shows that all the firms strongly believe that Islamic Financial Technology has a bright and promising future in their respective countries and the world.
Related: Islamic Fintech: Bubble or Boom?
The growing number of customers and revenues is evidence that somehow guarantees their stand in the future market. The development of fintech, in general, has expanded into blockchain technology, where people put their trust in decentralised technologies rather than a centralised institution of which cryptocurrencies, Defi platforms, and many more technologies on the blockchain are the result.
Utilisation of financial technology in zakat collection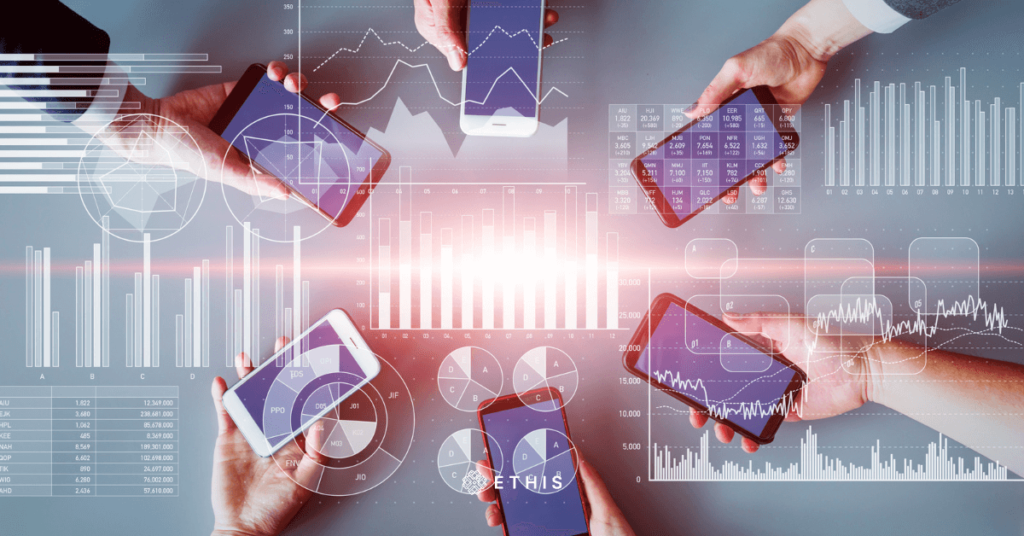 The traditional zakat collection carried out by the zakat administrator (Amil) includes visiting the zakat payer (muzakki) through a door-to-door system or the muzakki himself coming to the Amil to collect the Zakat.
When the Amil has difficulty collecting Zakat due to technical difficulties such as long distances to travel to muzakki, or the Amil does not have enough time, transportation difficulties, expensive and inefficient costs, and so on, difficulties are encountered. 
The development of the digital age has created new opportunities for the collection of Zakat. The lifestyle of society is becoming increasingly dependent on technology, which necessitates the transformation of the Amil of the zakat institution in order to provide zakat services that are easily accessible to the muzakki through financial technology. 
Related: Zakat Implementation -A Multidimensional Approach
The increased use of digital devices, financial technology, and innovation has improved how zakat is collected today. Because many people are unsure how to calculate the amount of zakat they must pay, the institution has made a calculator available on its website. The calculator can calculate the total amount of zakat that must be paid based on the type of zakat being paid, such as zakat on income, zakat on business, zakat on gold and silver, and so on. There are a variety of options available for Muslims who wish to pay their zakat.
Related: How to Calculate Zakat in Islam?
In a sense, the development of financial technology, which is being used for the payment of Zakat, raises both advantages and disadvantages. On the one hand, the presence of fintech has the potential to increase the amount of zakat that can be collected. On the other hand, fraud, cybercrime, and a slew of other issues relating to information technology are also a threat to businesses.
Adoption of technology among zakat institutions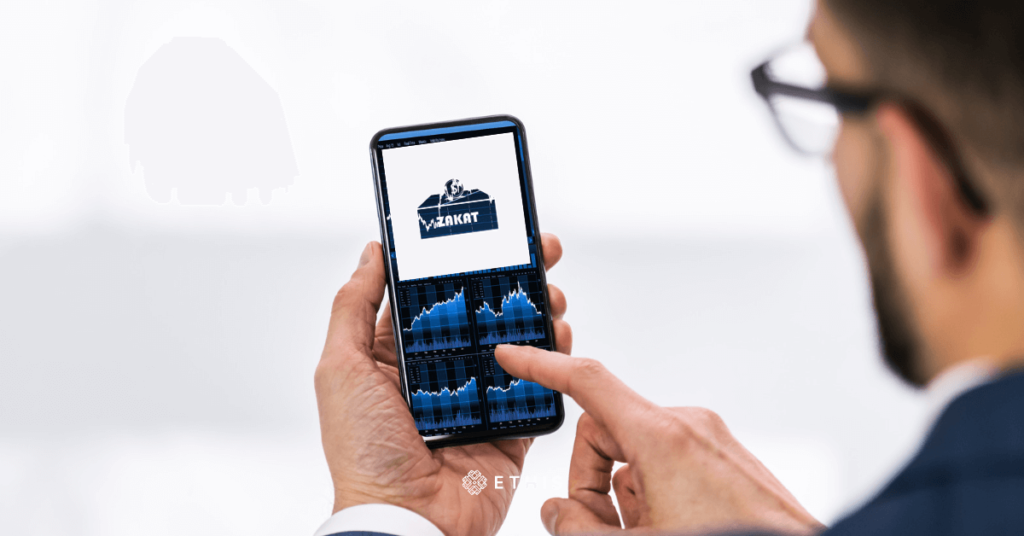 The collection of zakat through fintech at the zakat institutions are at unsatisfactory levels. For example in Malaysia, the online payments made with Islamic credit and debit cards and Jompay and other payment methods are examples of alternative payment methods. Fewer than a quarter of all zakat institutions (eight out of fourteen) use FPX as the primary method of zakat acceptance (57 per cent), compared to 43 per cent of institutions that use other methods.
For zakat, FPX is not accepted as a zakat acceptance medium because it is not a cryptocurrency. It is estimated that nine out of fourteen zakat institutions use the internet banking system as an accepted medium, accounting for 64% of total zakat acceptance. While 36 per cent of zakat institutions do not accept zakat payments made through Internet banking, the remaining 36 per cent do so without hesitation.
Zakat payers would be able to calculate their zakat amount, make payments, and track their payments, all at the touch of a button, using an online transaction platform at their fingertips. As a result, financial technology will provide its users with a flexible and user-friendly system and practical, efficient, transparent, and quick services. Moreover, it can bring innovation to the financial services industry in terms of products and services. 
Digitalisation of zakat distribution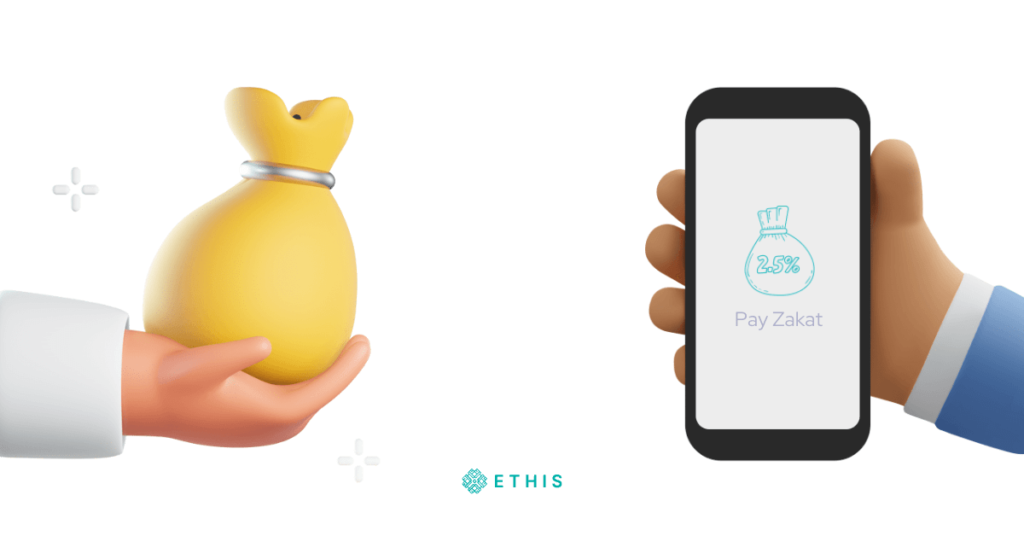 Data lies at the heart of zakat management. Given the essence of zakat institutions as middlemen between Muzakki (Zakat Givers) and Asnaf (Zakat Recipients), the efficiency of their intermediation role relies heavily on the data they have on their sources and use of funds.
Based on the data availability, collection strategies and allocation decisions can be made more accurately and efficiently. Real-time data technology can be utilised in many ways and provide various valuable benefits to zakat institutions.
With the COVID pandemic, households are falling into poverty by the day, and at the same time, zakat contributions are also affected, and their amount fluctuates. The availability of real-time data helps identify this issue and enables the Amil to optimise the allocation and channelling of zakat funds from the shrinking zakat supply towards its growing demand.
A digital platform to report and verify Asnaf status comes in handy and is generally more efficient during certain situations like the recent pandemic when unnecessary close physical interactions should be avoided.
Advantages of zakat digitalization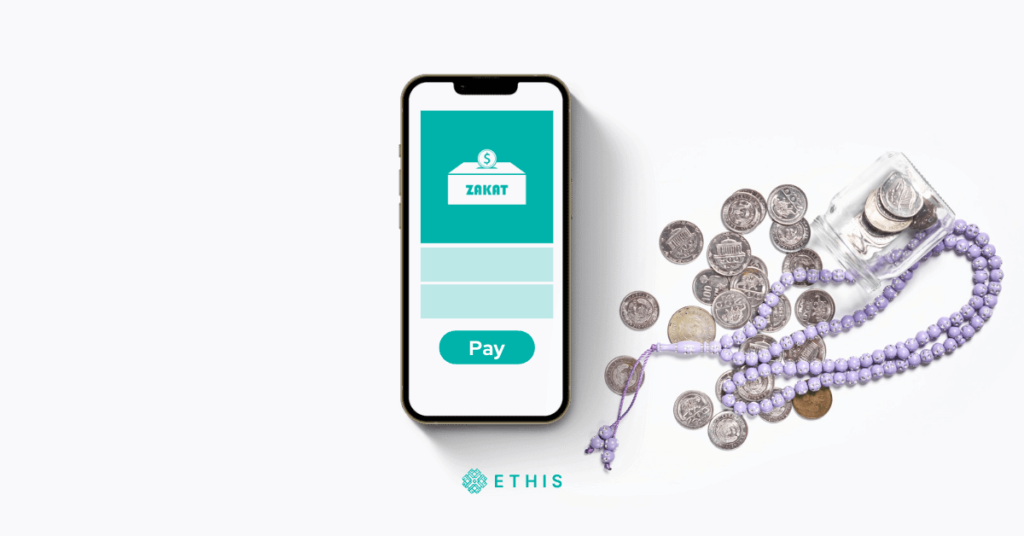 The advancement of zakat digitisation can significantly improve the convenience of zakat payment services at zakat institutions. This is one of the benefits of digitising zakat, owing to the large-scale social restriction policy during the pandemic. Thus, Muzaki is not required to pay zakat at the zakat institution's office but may do so directly online.
The presence of easily accessible websites and applications is one of the reasons a muzaki is interested in paying zakat. Additionally, information about the programme and the distribution of zakat funds can be distributed digitally via social media or other platforms.
Zakat digitisation, in general, possesses the following advantages. First, it enables a muzaki to pay zakat and from any location. A Muzaki is freely accessible via cellphones and personal computers via digital platforms. As a result, it may boost people's motivation to pay zakat.
Second, transaction expenses are less than the cost of direct zakat payment, which needs transportation. Thirdly, the use of data blockchain to connect people in rural locations and boost the community's zakat literacy. Fourth, technological media maximises the zakat institution's transparency and accountability to establish strong corporate governance. Fifth, payment must be made for the real-time zakat payment system and the accuracy of zakat calculation.
The COVID-19 pandemic is an ideal time to enhance digital channels for zakat fundraising since digital services usage surged dramatically throughout the pandemic. The following advantages accrue from zakat's digitalisation: First, there are widespread internet and digital financial services and rapid technological progress. Along with the advancement of technology, paying zakat virtually will become a norm in the future due to its perceived effectiveness and efficiency, not just during pandemics as today.