Editor's Note: This post was originally published in January 2018 and has been edited and updated for relevancy and comprehensiveness.
Islamic Fintech and Financial Inclusion
Even though Islamic Fintech is still in its infancy and growing, it brings tremendous opportunities. One opportunity through this is financial inclusion. According to the World Bank, with the presence of Fintech, approximately 2 billion adults who are currently unbanked will now have access to financial solutions. A similar sentiment is shared by IFSB Secretary-General Mr. Jaseem Ahmad when he highlighted that the Islamic banking and finance (IBF) industry currently reaches approximately 100 million customers worldwide. However, the potential market size is six times that, and this gap can be tapped through Islamic Fintech. With proper collaborations with Islamic Fintech, Islamic banking institutions (IBIs) are now able to reach out to wider segment of people, which means a great opportunity in serving the untapped markets. Besides, this will also helps to improve the attractiveness of the banking products at a lower cost. In terms of processes, this can also assist to improve the efficiency of back-end systems and operations, including through the use of predictive analytics to undertake real time risk management.
Advantages of Islamic Fintech Start-Ups
Apart from IBIs collaborations with Fintech, Islamic Fintech start-ups also being smaller and more innovative are able to reach to people in ways that IBIs never can. For example, through Islamic Fintech start-ups, small-medium entrepreneurs (SMEs) who in reality will never have the opportunity of getting financing from banks, and therefore not able to start their businesses and earn some income, are now able to do that. Through fintech start-ups, a new source of funding, in what is increasingly being referred to as the alternative financing space has opened up a new source of funding to SMEs etc. Overall with Islamic Fintech services, the unbanked segment of the society is now able to create a new form of credit history, thus achieving financial inclusion.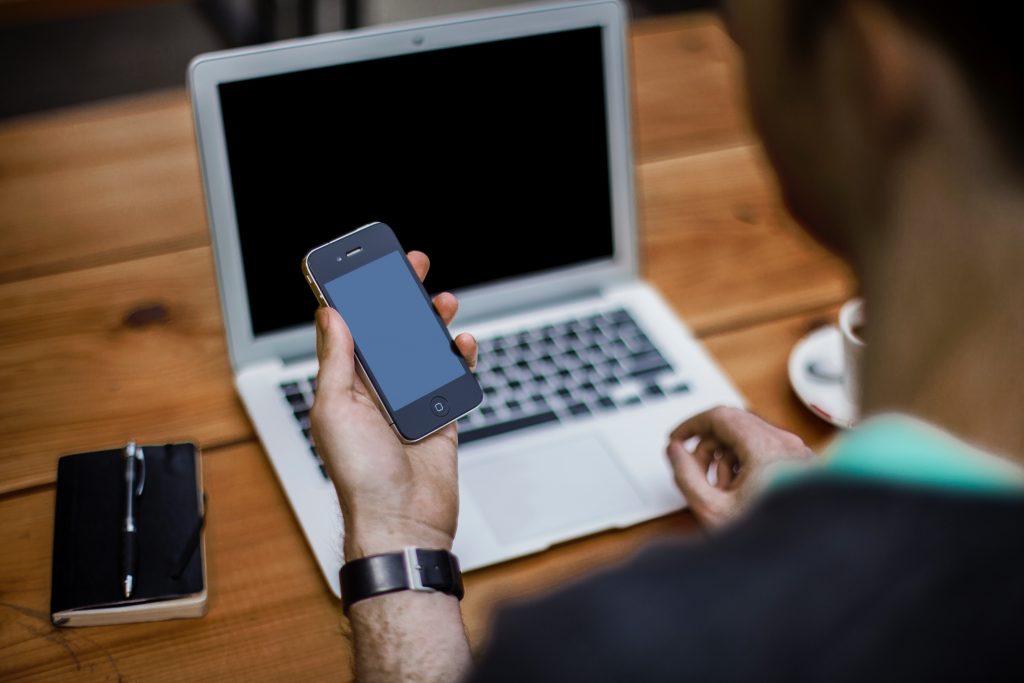 Selected Benefits

Other than financial inclusion, fintech through technologies such as Application Programme Interfaces (APIs) could bring substantial benefits to customers, by making financial activities simpler, more convenient and user-friendly, thus achieving higher-customer experience. It is noteworthy to highlight that efficiency and transparency enabled through fintech not only provides greater convenience to customers and achieving financial inclusion, but more importantly, establishes public trust and confidence in the overall system.
Challenges

Despite of the advantages above, Islamic Fintech do present considerable challenges. Some of the challenges include absence of regulations, lack of understanding of the nature of the industry etc. For example, in the case of regulations, some of the Fintech companies may not even be aware of the regulations that they must comply with and this can lead to the possibility of getting hit with heavy fines. For example, in May 2015, fintech company Ripple Labs was hit with a $700,000 civil money penalty for failing to maintain and implement an adequate anti-money laundering (AML) program, along with failing to register as a money services business (MSB). Moving to the lack of understanding of fintech industry, there seems to be a lot of misunderstanding and confusion in the exact procedures of the industry. One of the main misunderstandings is the misconception that the fintech industry isn't safe and secure. Unfortunately both the misunderstanding and confusion till it is properly resolved will somehow prevent the industry from reaching its full-potential, and can potentially create more trouble for the industry.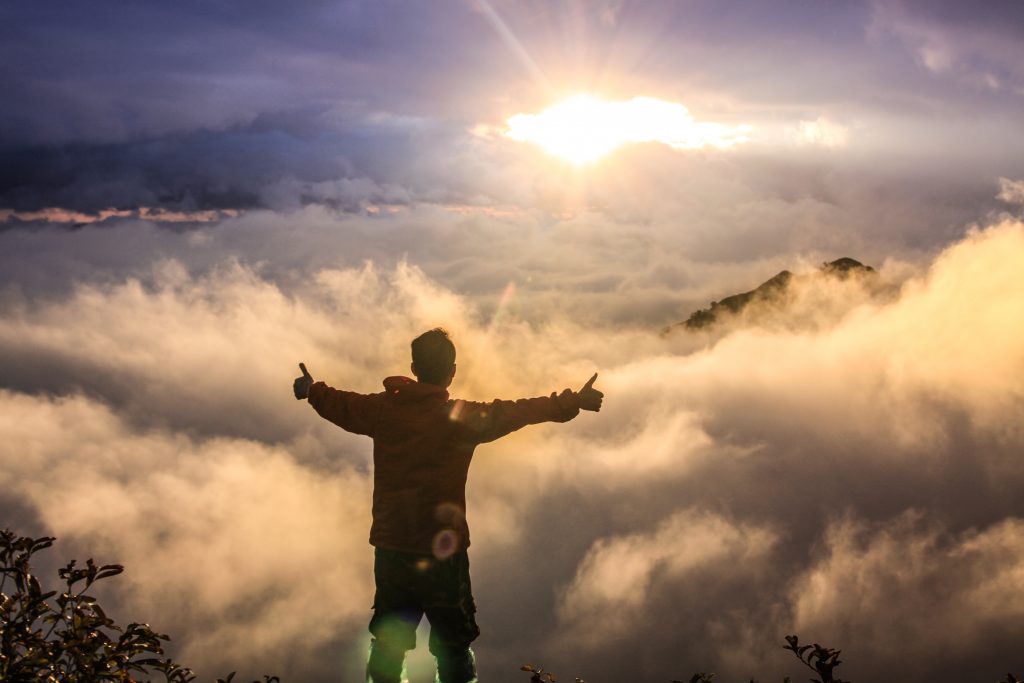 Conclusion
Even with some of the hurdles found in the Islamic Fintech industry, overall Islamic Fintech 'brings a lot of positivity'. For example, apart from financial inclusion, efficiency and transparency which are the inherent characteristics of Fintech will help customers to achieve greater convenience and more importantly, establishes public trust and confidence in the overall system. Finally, through successful collaborations, IBIs can learn from the innovative practices of the Islamic Fintech start-ups and consequently, the Islamic Fintech start-ups can learn the ins and outs of doing business with established IBIs, and together they can be the game changer of the Islamic financial industry. In conclusion, this short article cannot fully appreciate the nuances found in Islamic Fintech; and attempts to give a brief understanding on both the advantages and disadvantages of Islamic Fintech.
Read more about 18 Financial Habits to Develop for Better Money Management