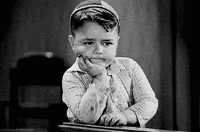 From time to time, questions may surface on the shariah compliance of crowdfunding investments. Such questions can arise from unfamiliarity, since it still not commonly adopted in Islamic finance. At the same time, for those in countries with no Islamic finance, there may be a predominant notion that investment markets tend to be riba-centered. Prudent and practicing Muslims will always want to ensure that their crowdfunding investment does not conflict with Islamic principles. Let's go deeper into this.
Crowdfunding Investment In Time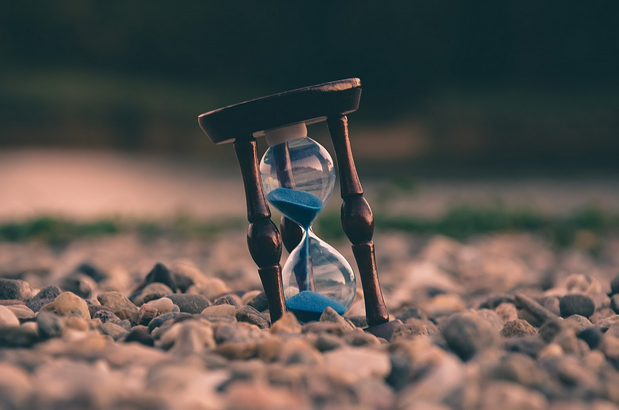 Despite the first platform dedicated to crowdfunding launching in 2000, crowdfunding fully emerged as a major source of funding in 2009. Since then, innumerable platforms offering a great variation of services have taken the web by storm. Crowdfunding had brought to light new services that the world of finance hadn't been aware that it lacked. Crowdfunding, which utilises platforms to accumulate funds for a project, venture or in support of a specific cause, has enabled individuals, companies and entrepreneurs to finance projects and prospects swiftly online. In time, crowdfunding platforms started offering investment services and thus investment crowdfunding platforms appeared at large, offering debt-based or equity-based investments as well as other models, including profit-sharing and various hybrid models. In recent years, Islamic crowdfunding investment platforms came into the picture catering to individuals looking for halal and shariah compliant investments and offering much needed services in the world of Islamic Finance.
Islamic Crowdfunding
In its basic form, Crowdfunding operates by funding a project through the collected funds from a community of individuals, an basic activity which is clearly accepted in Islam. This assists us in drawing a conclusion that crowdfunding investments are not prohibited in essence but, like any other form of investment, its platforms should go through a certain level of screening. At the basic level, there seems to be no contradiction between the function of crowdfunding and Islamic principles. However, there are a few differences in the use and offerings of platforms that makes them distinct from each other. These include the fact that Islamic platforms do not deal in interest whereas conventional P2P financing platforms usually give it as an incentive. In addition to this, such platforms may include non-halal ventures for crowdfunding such as gambling, alcohol and related prohibited sectors.
For more information on Islamic crowdfunding
What additionally adds to the spirit of crowdfunding, is the social impact it can actively generate in society. Islamic crowdfunding is commonly impact driven, the function of it being a Fintech solution allows its platforms accessibility and reach to a wider range of social aid and improvement that would otherwise be delayed and taxing. For example, Crowdfunding can be used in developing infrastructure and facilitating home ownership in countries that lack the immediate means for action through property crowdfunding.
Crowdfunding Investment as an Islamic Concept
Muslim countries face great in-balance in the distribution of wealth as it is abundant in some countries and lacking in others. What crowdfunding can do is close the wealth gap in the Ummah by circulating money towards participatory investments. In history and through the life of the prophet, though not mentioned specifically or defined as a service, crowdfunding served as an Ummah-empowering tool to promote brotherhood and economic balance and was an integral approach in the lives of the companions exemplified in various recorded incidents. An example of this is seen in an occurrence that took place with the companion of the prophet Salman Al-Farisi. Salman's contract of release from enslavement expected him to provide his master with three hundred palm trees. The prophet urged his companions to assist and thus individuals stepped in providing different numbers of palm tree according to what they each could afford until the target amount was met. This was crowdfunding in the early days of Islam.
For the full story, see this article:
The Need for Islamic Crowdfunding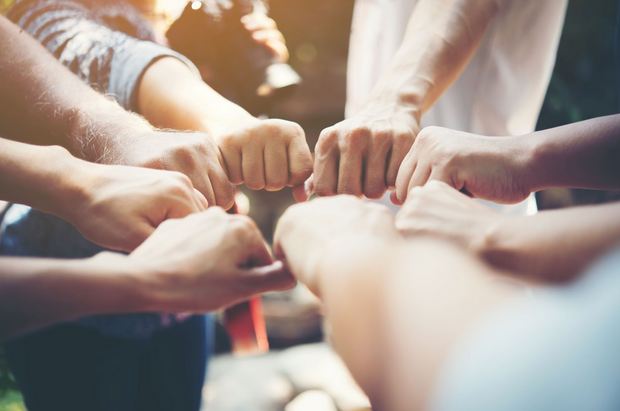 Not only are crowdfunding investment platforms accepted within shariah, but there is a great obvious need for such platforms to take part in the Islamic Global Economy. In the words of Umar Munshi, president of the Islamic Fintech Alliance and the co-founder of Ethis, "There is so much potential for the growth of businesses and startups in the Muslim world, especially in Southeast Asia. Technology has opened up trade and commerce, as well as brought amazing access to education and learning new skills. What is lacking is funding. I believe equity crowdfunding is the missing piece."
Ethis, standing as a shariah compliant and ethical crowdfunding investment platform, has, since its inception and in recent years, received multiple awards as the first platform to offer such services for impact investment in property development projects. These services have facilitated the construction of 8000 homes in Indonesia and raised S$10m on-platform. Interestingly, 52% of Ethis investors are below 35, confirming the active involvement of millennials and the youth-driven dynamic of the new economy. Islamic crowdfunding today is recognised as a vibrant solution to rightly be embraced in the new era.
Editor's Note: This post was originally published in October 2019 and has been edited and updated for relevancy and comprehensiveness.
Read more 18 Financial Habits to Develop for Better Money Management