Q&A with Rushdi Siddiqui, CEO/Founder of iPortal Live, Founder at World Waqf Day
Q: As a pioneer in the field of halalification of various sectors including formulating a Dow Jones Islamic Index for shariah-compliant stocks and having contributed to the overall growth of the Islamic lifestyle industry such as modest fashion, family travel and halal food, what is your assessment of its performance, or do you think could have been achieved with what you put in place?
A: Ultimately it's about the stakeholders in the Islamic economy, listening to the consumer to iterate, innovate and/or disrupt. It must also be understood for product 'Islamic compliance,' as articulated by shariah scholars, it has more moving parts than its conventional counterpart, where conception to market launch is generally faster, but it does not imply better product, i.e, credit derivatives and financial crisis.
Our space does not abide by the motto, 'move fast and break things,' it's 'more slow and steady,' but the COVID-19 pandemic should accelerate development, innovation and impact, as the less to do Muslims (and non-Muslims) have been adversely impacted. We missed the opportunity during the credit crisis to talk about the underlying values and structures, but, the pandemic is an opportunity to bring the IE verticals as part of the global dialogue, but it must be aligned to global trends, like climate change and sustainability.
We need to also understand the demands of the Muslim youth, demographic bulge bracket, and whether they are interested in and are part of global trends like climate, sustainability, ESG, green, eco-friendly, startups, etc., and, because they are tech and social media savvy, they understand 'green washing,' 'smoke and mirrors,' etc. This is a risk (loss of customers) that Islamic economy verticals must be cognizant of today!
1. Islamic banking exposure to emissions sectors, oil/gas, real estate, palm oil, mining, etc. There needs to be a transitioning from these sectors, and these sectors need to become more carbon-neutral by 20XX in their vision plan. Additionally, Islamic banks must also show their carbon footprint on operations. How many publicly listed banks are in ESG indexes? Notwithstanding, Al Rajhi is probably one of the most transparent banks in providing such information in their annual reports.
2. Islamic ESG investing. We need to look into positive screening (from the base universe of negatively screened companies), including countries in the Organisation of Islamic Cooperation with the stock exchange.
In 2006, we launched the DJ Islamic Sustainability Index, but very few, if any, licensees, even today. Why? Today, Islamic equity investing is about investing in G20 countries, hence, capital flight from OIC and returns to investors.
We need to spark ESG and ESG compliant investing within the OIC. Yes, it will take time, but we need to start now. There are early stage (pre-seed/seed) startups in sectors like agri-tech, women founders, edu-tech, and some will successfully exit, and hopefully in their home (OIC) exchange. On iportal under the Entrepreneurship vertical, we have a sampling of startups from 27 OIC, hence, a start.
3. Halal Food – the OIC is a net importer of food and conversations have been about food security and national security, hence, their CFP at upstream and food mileage. To be fair, OIC geographies are not conducive to growing commodities and raising proteins at scale for self-feeding, hence, as part of convergence, Islamic funds should be looking at providing risk capital for startups in agric-tech, vertical farming, plant based proteins, etc, and additionally, look at carbon-offset projects to reduce the CFP.
4. Muslim Lifestyle travel – A $190B industry, must be part of sustainable tourism movement, as travel/tourism contributes about 8% of the global emissions. To start the conversation, we recently had an event called Port Dickson: Tourism Reimagined, Islamic and Sustainable.
5. Modest fashion needs to become responsible for modest fashion, and some boutique firms, like Lelia Hafiz, are raising the bar.
Q: The Islamic or shariah-compliant market is known for its adherence to ethical values. But how far has it progressed in the area of being eco-friendly or sensitive to environmental concerns and is there any yardstick to measure this?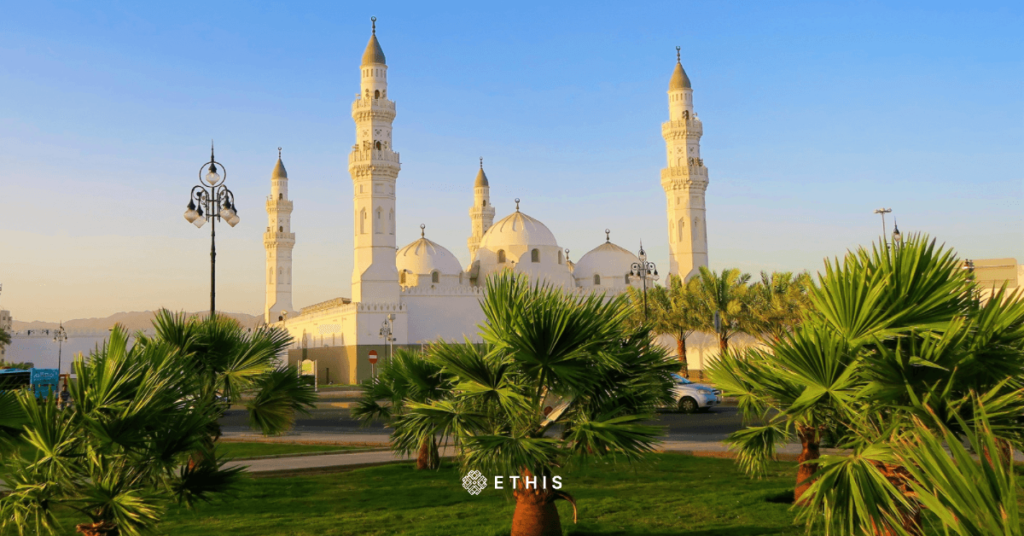 A: what should we be looking into or expanding to remain relevant in the eyes of these customers? The answer is carbon footprint (CFP) of the Islamic economy verticals, as it's not just about adherence structures of contracts. The Muslim countries are signatory to the UN SDGs, which, if you think about it, are aligned to Maqasid Al Shariah (Objectives of Shariah) as it's about people (inclusion), planet (stewardship) and (path) to prosperity (dignity). We need to rethink our approach to remain relevant as it makes no sense to be compliant or contributing to the climate change crisis.
Q: Sustaining the halal market in the face of adverse competition from conventional products and services is understandably not an easy one due to a lack of awareness and the absence of a level playing field. What do you think needs to be most urgently taken in hand to retain its gains over the recent past and take it forward?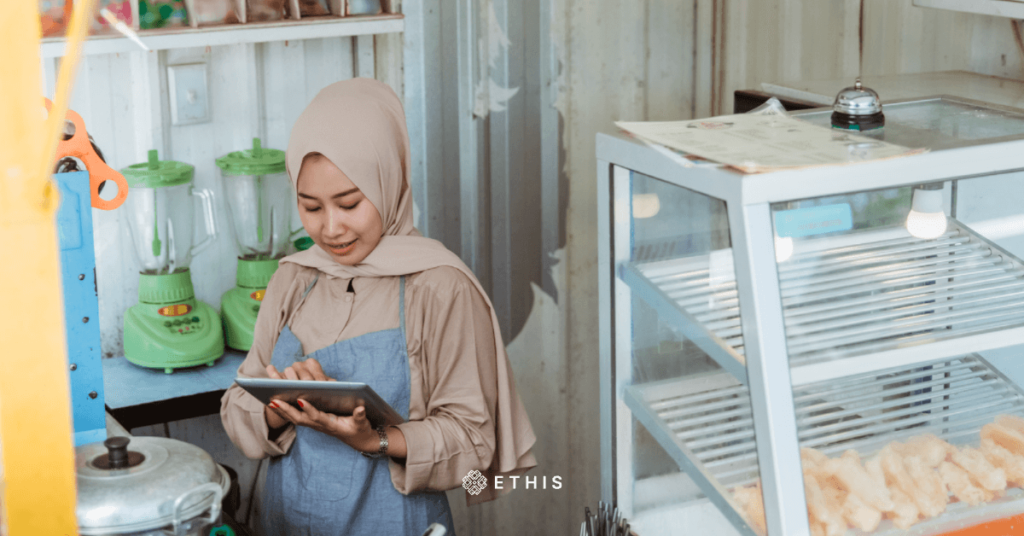 A: Islamic Economy needs to be relevant not to conventional counterpart, which is not viewed in the best light because it has gotten us, humanity and planet, to where we are today, brink of disasters (already happening with floods, droughts, wildfires, species extinction, deforestation, climate refugees, etc). It must view itself vis-a-vis responsible and sustainable counterparts. Chatter today is about climate and sustainability. This is a good opportunity for Islamic economy verticals to expand the narrative to include sustainability with their suppliers, processes and products. Thus, take advantage of a global trend with high profile events and be part of the narrative with timelines.
Read more 18 Financial Habits to Develop for Better Money Management