As the fastest growing religion in the world comprising one of the largest portions of the global population, Islam stands as a pillar of faith for countless people. Overall, 2021 alone saw about 1.8 billion Muslims worldwide on record.
What's more, the core of Islam extends into a life philosophy for all to follow, rippling into financial, social, psychological and professional aspects.
One of the most prominent portrayals of this extension taking place can be found in the concept of Halal. More specifically, the Halal food sector, which is a rapidly growing space in the economy that revolves around notions of what Muslims should and shouldn't consume, whether it be in the form of Halal food, Halal cosmetics, or any other form of consumable.
For both Muslim and Non-Muslim investors, this sector stands as a lucrative stronghold with stable markets and a host of possibilities in terms of positive returns.
Here are a few investment trends in the Halal food sector that might be considerably promising in the next few years ahead.
Related – Halal Investment: A Beginner's Guide
Halal encapsulates more than just food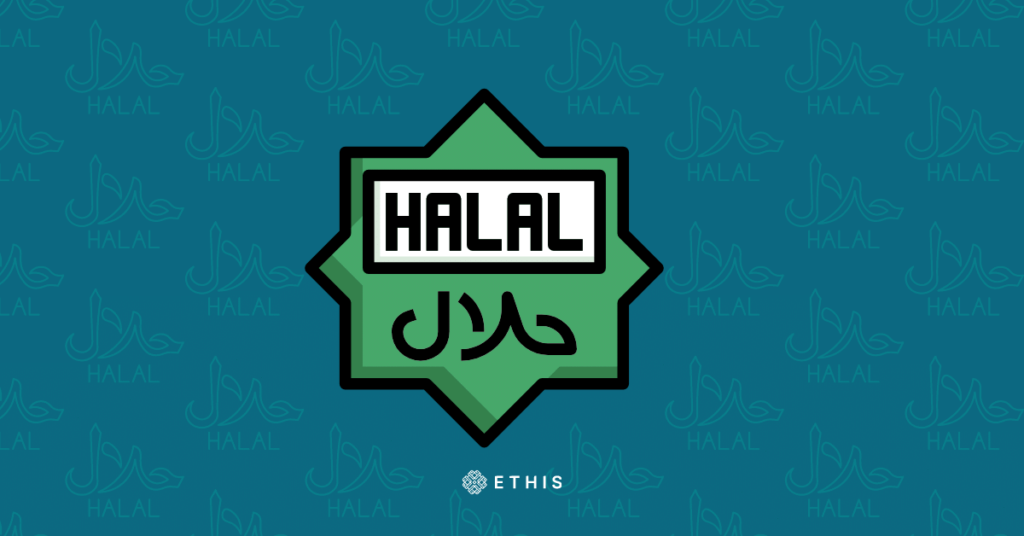 In essence, it is the Arabic equivalent of the word "permitted" or "permissible", traditionally referring to food that is permissible under Islamic law as laid out in the Quran. Unless the Quran and hadith explicitly indicate otherwise, most foods and beverages are considered Halal.
The Halal industry is undeniably a promising one, filled to the brim with massive opportunities and countless undertakings in Muslim and Non-Muslim countries. In truth, the halal market isn't just for Muslims, and it's growing in popularity among non-Muslims who link halal with ethical consumption.
What's more, the concept of Halal has also grown beyond the scope of just food (although food is still a primary focus).
Pharmaceuticals, cosmetics, health products, toiletries, and medical gadgets, as well as service sector components such as shipping, marketing, print & electronic media, packaging, branding, and financing, have all joined the halal industry with implications and concerns related to sustainability or Islamic validity.
Investors should take note of the many different facets behind the expansion of the Halal Industry. However, even without this evident diversity, the Halal food market is quickly gaining traction as one of the most profitable and influential in the global food industry.
Growing traction in the West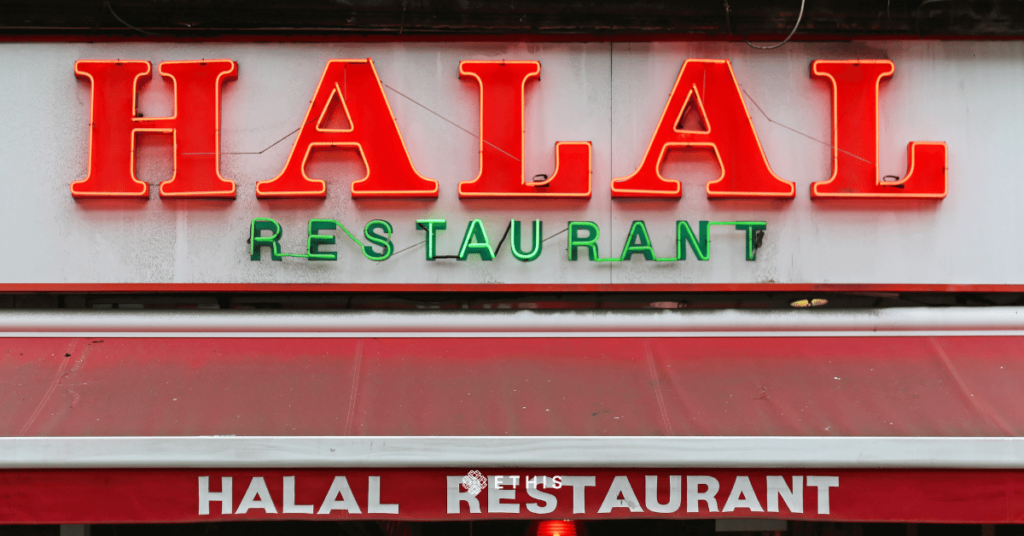 Because of both the rise of the Muslim population and the growth of Muslim money in developing nations, downstream demand is encouraging the rapid growth of Halal food in places like Europe.
Muslims worldwide constitute a profitable captive market, with a strong, mostly young consumer base that is increasing twice as fast as the global average.
Money made and spent by one out of every four individuals on the planet has a huge impact on the global economy, making the Halal economy one of the world's fastest expanding economies. For this reason, the next generation of young Muslims will be a huge market to tap into for investors who are looking to leverage on future trends.
Players from every area of the economy, from large multinationals to small businesses and new startups, are all vying for a piece of this massive and rapidly rising pie.
Food and beverage market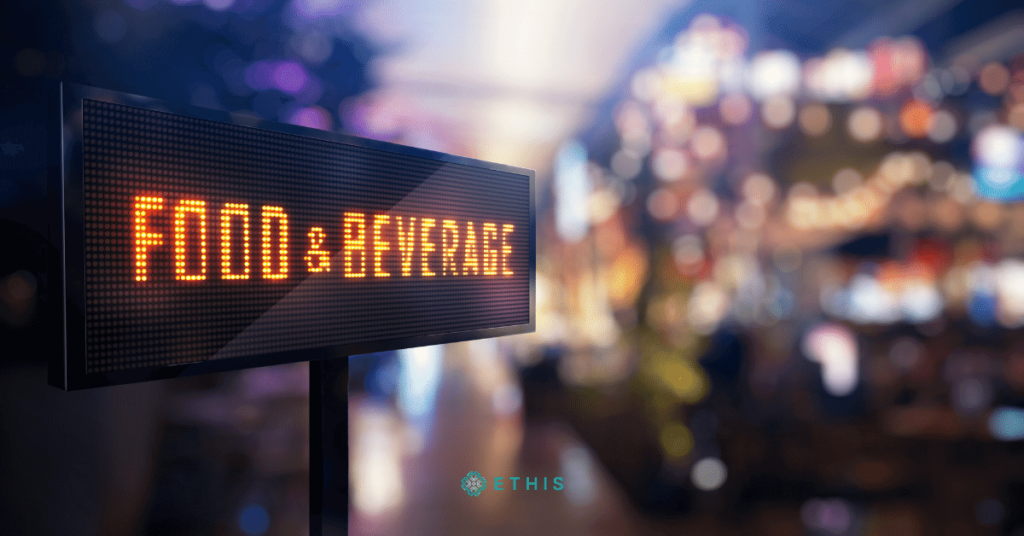 In the Halal Food and Beverage market, the pace of change is set to quicken, and companies who promptly re-align their strategies will emerge stronger from the extraordinary upheavals.
However, in addition to concerns about inflation, supply-chain disruptions, and sluggish consumer demand, the COVID-19 pandemic remains a major threat to most Halal Food and Beverage market outlooks.
Those who survive might flourish beyond expectations, and investors might want to keep a close eye on this space post-pandemic.
1) Livestock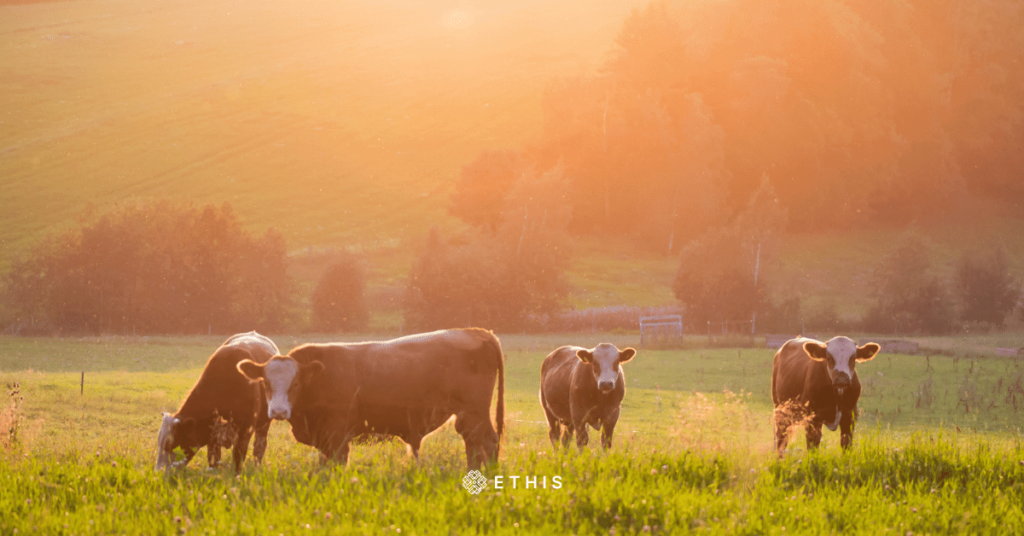 Food security is a rising concern around the world, and the pressure has increased as a result of the pandemic wreaking havoc on supply chains and infrastructures.
Several nations, like Australia and New Zealand, are already reducing food exports, potentially leading to food shortages. Halal meat production is expected to be reduced in countries like Australia and New Zealand.
Meanwhile, with the expanding Muslim population, the demand for Halal meat is projected to continue to rise to new heights.
As a result of this extraordinary development, food security concerns have developed in recent years, along with the likelihood of Halal food supply chain problems leading to food shortages or other inefficiencies. The expanding Muslim population is driving demand even higher, so it's critical that supply keep up.
The answer to this food security concern could lie in the advent of booming livestock demand, specifically in the Halal livestock market for the growing Muslim communities.
2) Organic Consumables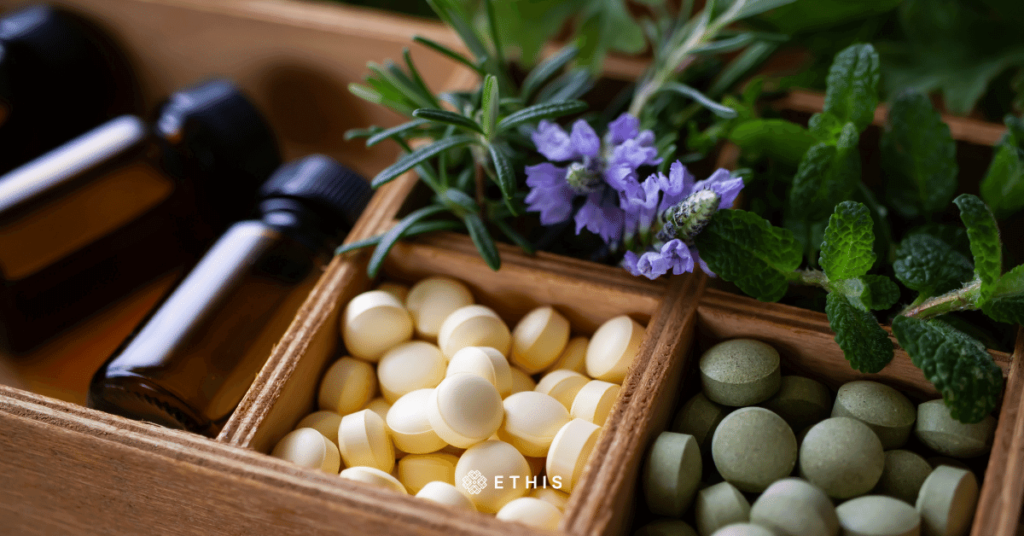 In general, the trend of organic supplements is on the rise. Featuring nutritious beverages, superfood suppliers, health supplements and immune system boosters among others, this space has always been a very popular one. Now, its growth is thanks to the rising awareness among the common public in regards to health, fitness, and happiness.
The demand for Halal certified supplements with organic origins is also picking up pace. According to a report by Dubai-based Future Market Insights, sales of such products were predicted to increase from US$58 billion in 2021 to US$116 billion by 2031. This is also an indication of the unified adoption for Halal certification in many upcoming markets.
Brands like Sihaté (which sells organic Halal supplements) are poised for a future filled with rapid growth and big opportunities.
Sihaté is a brand created by Herbliss – a startup that focuses on high-quality organic supplements like extra virgin olive oil (EVOO), Habbatus Sauda honey, and Habbatus Sauda oil.
The Sihaté brand itself aims to improve the health and wellness of consumers through scientifically verified supplements that produce consistent, safe, and reliable results.
The startup is founded by Hj Azham Zamiri who founded his own legal firm, Azham Zamiri & Co in 1997, together with co-founders Adly Mukhtar who previously built Malaysia's largest praying mat company, and Dr Wan Nasyruddin who is a renowned lecturer, media personality and author.
From January to December 2021, sales of the company's three main products, EVOO, Habbatus Sauda Flower Honey, and Habbatus Sauda Oil, shot up by 321.951%, from 2,851 total units to 20,084 units.
Herbliss anticipates revenue of RM10.7 million in 2022, up from RM4.4 million in 2021, a 143.182% increase. The company has continuously increased its revenue throughout the years, with sales of RM 654k in 2020 and RM 40,408 in 2019.
Through Sihaté, the Herbliss team is targeting to offer dividends to investors of up to 20% per annum out of the net profit for the year. This percentage will be based on investors' equity and projected net profit for the year.
Sihaté is currently open for investment on the Ethis platform, with an ongoing campaign comprising a maximum fund goal of RM500k, a targeted dividend payout of 20% and a maximum offered equity of 12.5% or 14,286 shares. Click here to learn more about the campaign.
3) Halal Logistics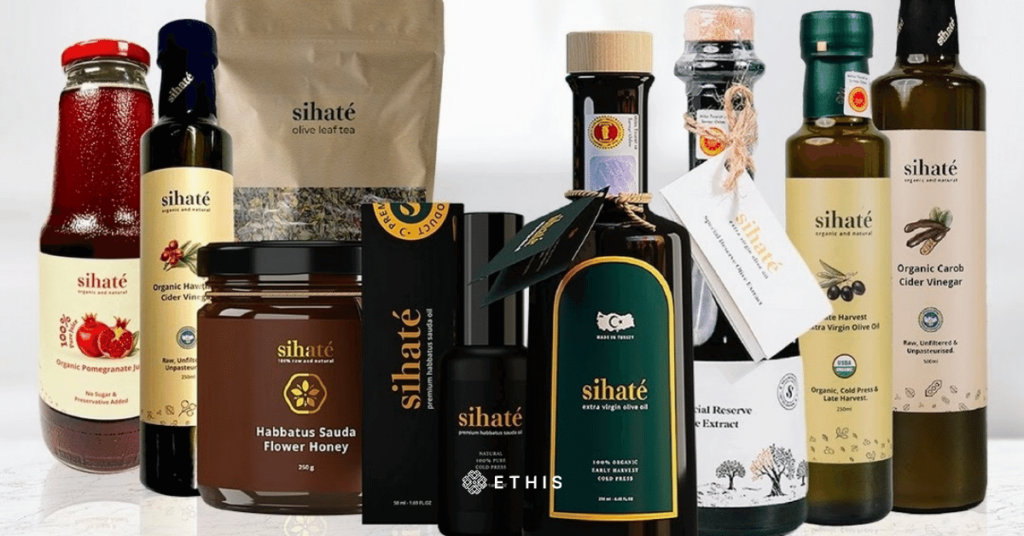 With the support of a globally recognised Halal certification system, the Halal logistics sector is expected to grow in parallel with the Halal food industry. Individual countries might establish themselves as Halal logistical centres in order to match this growth.
According to a report by Grand View Research, the global Halal logistics market size was valued at US$ 286.96 billion in 2019 and US$ 299.38 billion in 2020.
Halal is usually connected with food products that are of high quality in terms of hygiene, sanitation, and religious compliance but Halal logistics, on the other hand, is the process of handling Halal-compliant items across the supply chain.
Increased Halal food exports will only help logistics growth in many nations, since freight forwarding, Halal warehousing, and specialist transportation services will be in high demand.
The Halal food sector would also require effective supply chain management and operations at a cheap cost, without jeopardising the products' Halal status and integrity.
To minimise cross-contamination of items during storage and distribution, it also necessitates highly sophisticated and tightly managed logistics processes. Local logistics service providers should take advantage of the sub-growing sector's potential.
However, any logistics service provider interested in entering the Halal business must have access to dedicated logistical infrastructure and controllable Halal logistics operations.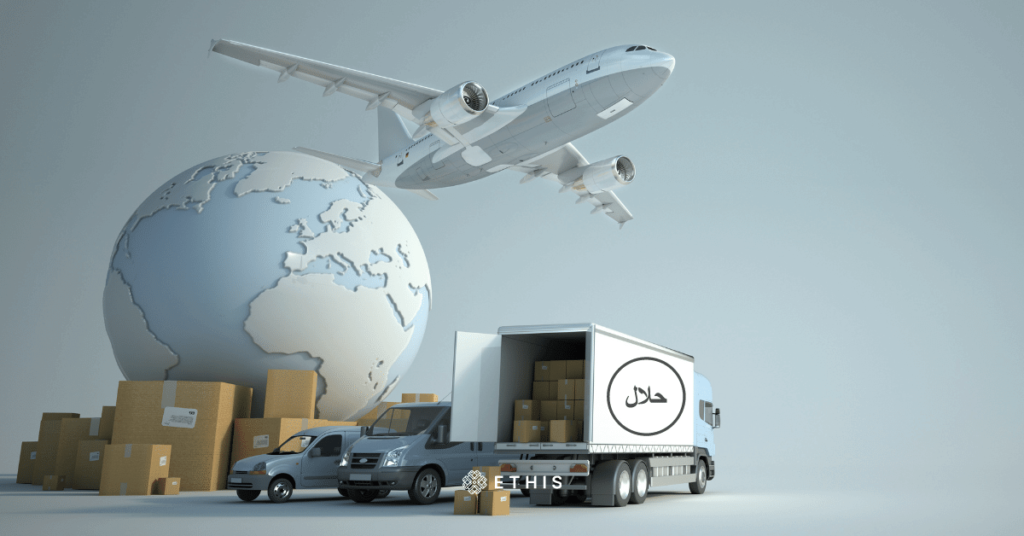 The possibilities are rife in the Halal food sector, and as the many verticals of progression grow in scale and innovation, so will the opportunities for solid investment prospects.
As always, it's important that investors do their due diligence on which area of the Halal industry they have their focus on before making any decision.