By Darwish Khalil
Head of Digital Banking & Digital Channels, Product Strategy & Management Path Solutions
In a rapidly evolving digital world, the financial services industry was already making headway at a rapid pace, driven by changing customer needs and expectations, evolving regulations, technology advancements, and intense competition from disruptive competitors and new entrants bringing new business models to the market.
Before the COVID-19 crisis, digital transformation was flourishing while many businesses considered going digital. Financial institutions were considering it as one of the hot topics on their agendas, so they can strategically reposition themselves in the new digital landscape.
However, at that time, it was not utterly essential to ensuring business continuity, but the pandemic has served as a powerful accelerator and just took it to a completely new level.
The New Digital Normal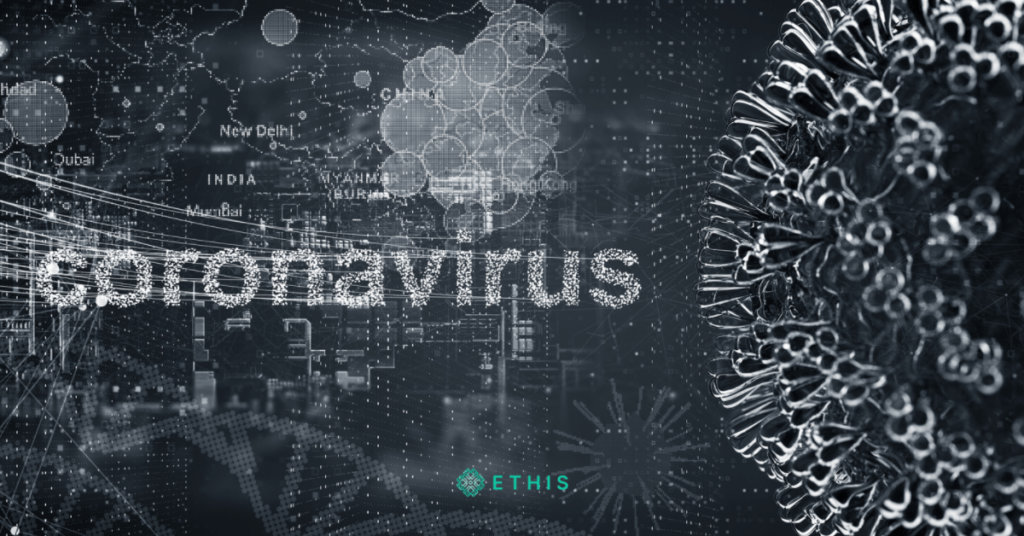 The COVID-19 pandemic has caused significant disruption and dramatically changed the world, with potentially huge economic and social impacts in every industry and nation.
Social distancing, remote working, and lockdown rules became the norm in all countries. These changes have been evident in the world's digital behaviours too, especially as billions of people turn to connected devices to help them cope with life and work under lockdown.
Like many other industries, the financial services industry has been forced to adapt to the new normal brought by the coronavirus pandemic. COVID-19 and the disruption it has caused brought the future forward, putting a spotlight on digital financial services, and driving increased demand for digital finance. It has forced financial institutions to rethink how they engage with their customers who increasingly demand a digital customer experience. In the new normal, digital will rule as the world operates with significantly less physical interaction.
Digital and Contactless Payments – Moving Towards a Cashless Economy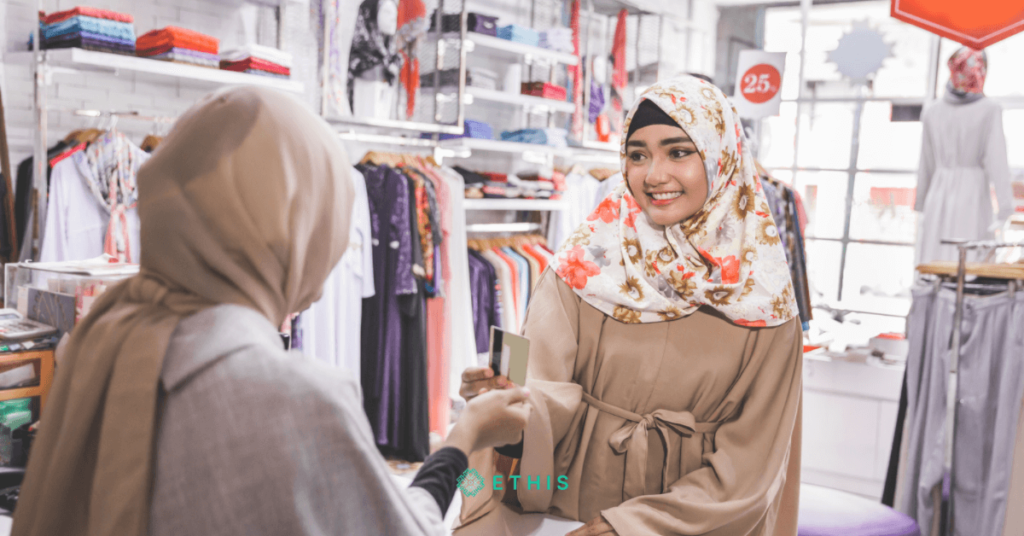 Increased health concerns about cash usage – considering it a virus risk – in the COVID-19 era have made physical cash payments less practical, opening the door to an increase in digital, contactless, and mobile payments (e-wallets) due to the safety and peace of mind they provide.
As consumers increasingly seek ways to reduce physical cash usage, check out faster without touching payment terminals, and being more socially responsible, digital and contactless payments were recognized (and even endorsed by the WHO) as a contact-free alternative, and the cleaner, safer, and fastest way to pay (up to 10 times faster than other in-person payment methods).
In reality, COVID-19 has changed the payments landscape and the way people shop now and will shop in the future. Ethis was in the market pre-COVID-19 but during the height of the pandemic, it helped the people who were interested in profit gains via investing. Through Ethis' platform, the campaigns ran and were successful during difficult times when economies were facing turmoil. It helped not only investors but also entities in raising funding through their platform.
Necessity of Digital Transformation and Digital Finance During and Post Covid-19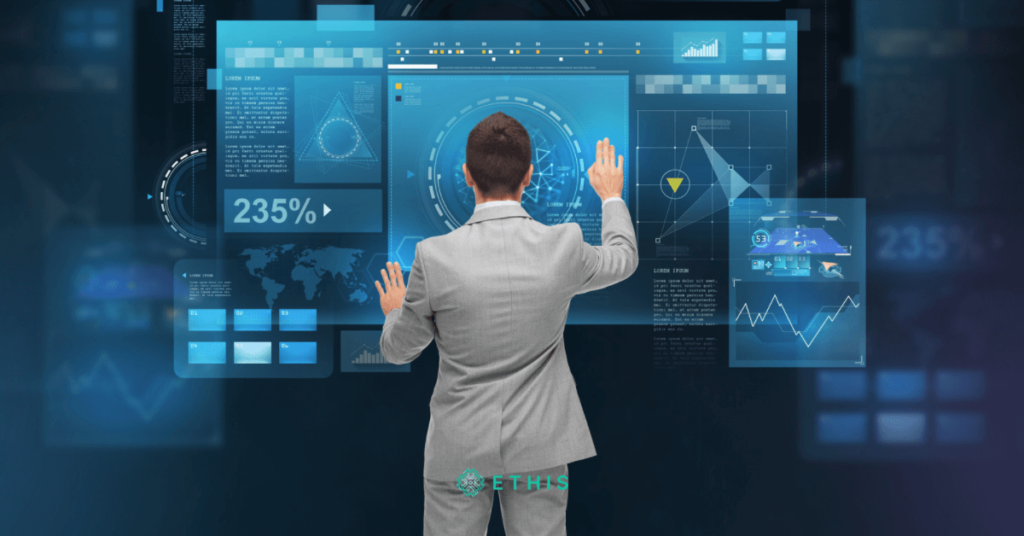 Business continuity today seems impossible without embracing the right technology in place. Access to digital technology is the foundation of digital development and digital finance, as it helps organizations better adapt to the current changing situation. This starts with access to key digital tools such as mobile devices for consumers and digitalization of business processes for financial institutions.
In light of the COVID-19 crisis and the ability of financial institutions to respond, embracing digital transformation has been crucial and essential to future-proofing the business and improving customer experience, employee capabilities, operational efficiency, and business economics.
According to McKinsey, 83% percent of transformation projects fail. Digital transformation failure has been caused by two things.
First, many financial institutions have treated it as a one-shot project with a beginning and end – believing that once completed, the business would be positioned for success in tomorrow's hyper-competitive landscape. Nevertheless, consumer demands are constantly evolving, and digital transformation must be approached as a journey with no end – an iterative process that evolves.
Many of the same business challenges pre-pandemic still exist – COVID-19 just expedited the need to address them, and as a result, created a competitive gap between financial institutions that continually invest in innovation and those that do not.
Successful financial institutions embrace the fact that digital transformation is not a project that lasts a few years. The challenge now exists to accelerate this evolution during a crisis and avoid falling behind in today's highly competitive landscape.
Those financial institutions that embrace the challenge and prevail will thrive in the new normal and become the leaders of tomorrow. GlobalSadaqah, which is a part of Ethis has transformed the way people around the globe used to give Sadaqah, Waqf or Zakat. During the COVID-19 pandemic, GlobalSadaqah has helped people donate their money for the right cause and at the right time to the places where it was needed the most. They had run campaigns for India, Turkey and Malaysia.
As the COVID-19 pandemic continues to catalyze and accelerate transformation in financial services, many financial institutions are now realizing that investments into digital transformation are no longer an option or advantage, but a must-have and vital for survival.
It will be the wisest way to help them not only persevere during the pandemic but also continue thriving in the future. Financial institutions that fail to shift to digital or cease supporting digital finance and transformation during and post COVID-19 will ultimately lose out to competitors and will be left in the dust.