Raising funds for your business is not a walk in the park. We understand it as we have raised a few rounds of funding for our business as well. Not just that, we are also in the business of helping other businesses raise funds through our investment crowdfunding platform. Last year, Baloy, one of the issuer campaigns we ran, raised more than RM6 mil in equity crowdfunding (ECF). It's one of the highest ECF amounts raised in Malaysia. While we are at it, here are five things to note before you raise funds for your business.
1) Investors are in to make money
Let's face it, people don't invest just for the sake of investing. The most important thing for investors is to see their money grow. In other words, investors want to have a return on their investment. That's what investing is all about.
Your job is to show investors that you have what it takes to succeed and that your business is a cash cow because no one wants to invest in a money sinkhole. Now that you know what investors are in for and what you need to do, how do you woo them?
2) Investors invest in people
While there's no denying that investors are always on the lookout for the next 'big thing', investors are human too. They only part ways with their money when they have the confidence that it's in safe hands. Simply put, they have to have faith in you before they would consider investing as the success of a business largely depends on the one running it.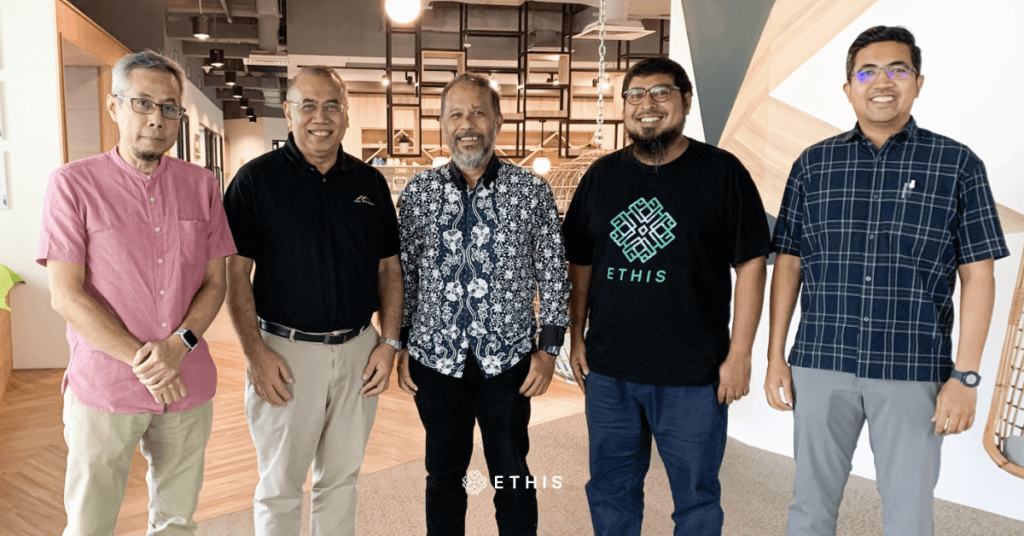 That said, being credible is more important than having a brilliant idea. This is because a successful entrepreneur can turn a bad idea into a profitable business and a not-so-bright one can make nothing, or worse, losses, out of a great idea. So if you are competent, driven, and know what you are doing, you are 80% there.
Related: Struggling to Finance Your Business? Alternative Ways to Raise Funds
3) Have a solid business plan
The great business idea that you have means nothing to investors if you are unable to develop it into a solid business plan. Investors need to know precisely what they are signing up for before they can make up their minds.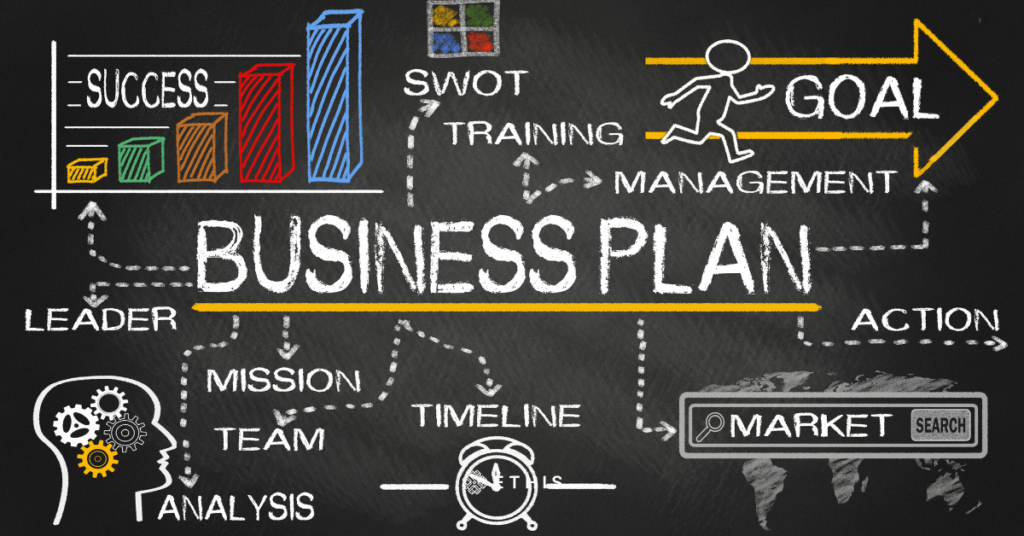 So having a solid business plan is an absolute must if you are pitching to investors. It does not have to be super extensive but it has to outline the crucial parts. Include an executive summary, products and services you are offering, your target audience, market analysis, business strategies, what you plan to do with the funding, and financial projections.
4) Offer a competitive advantage
There has to be something different or unique about your business that can draw your potential investors in. It could be a unique business model, high potential growth, or other aspects that put your business at a competitive advantage.
Telcov, one of the tech startups that is raising funds on our platform, for example, provides a profitable solution to better manage e-waste through urban mining and exchanging it into cash or precious metals such as gold and silver. This unique business model, coupled with its proven track record seeded its campaign to be one of the fastest funding deals on our platform.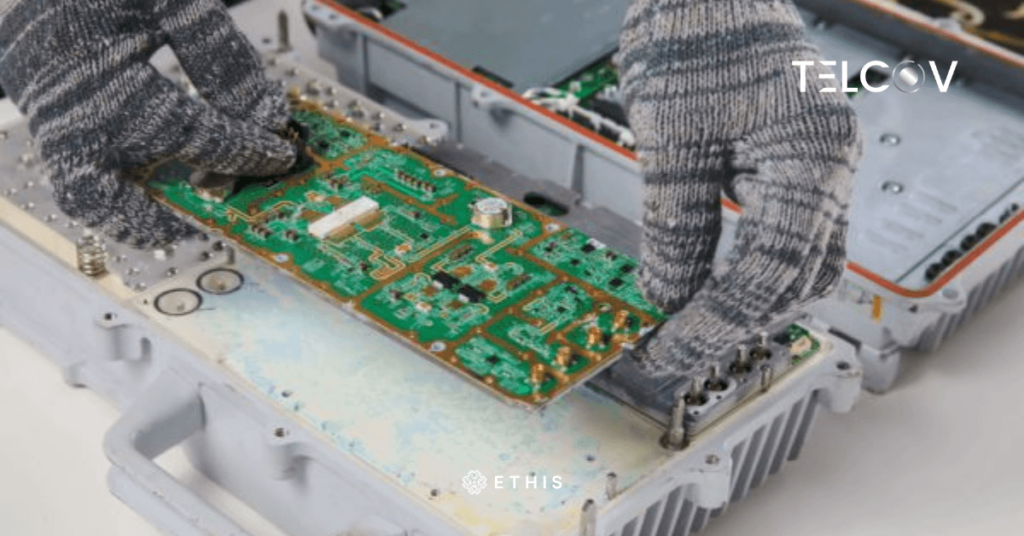 Telcov's unique business model that upcycles e-waste into cash or precious metals, coupled with its proven track record, makes it lucrative to investors.
5) Proven in some ways
It's hard to get some demonstrated evidence of how well your business is doing if you are just starting out. One way to go about this is to build social proof by gathering your customers' feedback through pilot testing. You can also get testimonials from respectable individuals within your field who can vouch for the merits of your product or services once they have experienced it.
For a growth-stage business, a proven track record is a big plus. At the end of the day, it only makes sense for investors to invest in businesses that have proven to be profitable.
Related: Everything You Need To Know About Equity Crowdfunding
Raise funds for your business via Ethis
At Ethis, we offer equity crowdfunding and peer-to-peer (P2P) lending platforms to match global ethical investors with high-growth businesses and promising financing projects online. In less than 10 years, we have facilitated close to 38,000 investment transactions across 84 countries through more than 457 issuer campaigns that we launched in Malaysia and Indonesia.
Check out ethis.co/my if you are looking to bring your aspiring business to life or to grow it further!