Do you have a business idea and a solid business plan but struggle to get it off the ground due to lack of capital? Or your business growth has been stagnant for a while because your finances are tight? We got it. Raising funds for your business is not easy, especially if you are new to the world of entrepreneurship. But don't let a bump in the road end your business journey. Other than the traditional bank loans, there are numerous sources of alternative funding for business you can leverage. Here are three of them!
1) Equity crowdfunding
Equity crowdfunding, or ECF, is a financing option that allows private companies, known as issuers, to offer a fraction of their business in the form of equity shares to everyday investors in exchange for capital. In return, investors gain a stake in the issuer's company and are entitled to financial returns such as yearly dividends should the issuer hit the projected annual revenue.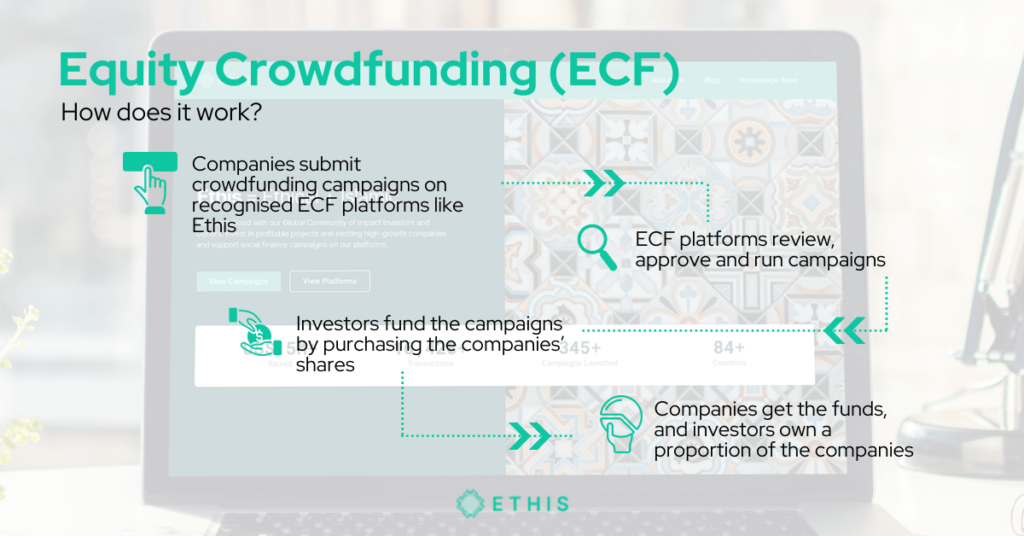 This method of raising funds is relatively new in the realm of alternative financing business but is rapidly gaining popularity over the years across many regions including Southeast Asia. 
Related: Everything You Need To Know About Equity Crowdfunding
At Ethis, we are not only offering a fully shariah-compliant ECF platform for businesses to raise funds but also access to a pool of global investors. Through the Baloy ECF campaign via Ethis Malaysia, for example, we helped the company receive a much-needed capital boost amounting to RM6.18 million to grow its online-to-offline Malaysian-based grocery platform via investors from close to 20 different countries.  It's one of the largest ECF amounts raised in Malaysia. 
If you are a global company based outside of Malaysia, accelerate your business growth via equity crowdfunding with EthisX, the first global Ethical Private Capital Market today!
2) Peer-to-peer (P2P) lending
An alternative to bank loans, P2P lending enables businesses to obtain business loans from individual investors instead of financial institutions. It connects borrowers directly with individual lenders via an online platform created by a financial tech or fintech company like Ethis.
Related: Shariah-Compliant P2P Lending and Its Risks and Rewards
P2P lending provides business owners an alternative to bank loans. Through P2P, businesses are able to bypass traditional bank loan application processes which are typically lengthy and has stringent requirements. It does not, however, replace the bank as a whole. Instead, it serves as an alternative financing solution for micro, small and medium enterprises and the unbanked.
If you are looking to finance your supply-chain projects in Indonesia or any part of the world, head on to our P2P lending platform on EthisX!
3) Venture capital and angel investment
Venture capitalists or angel investors are firms or high-net-worth individuals with big checkbooks and interest to invest a huge sum of money into a new business venture.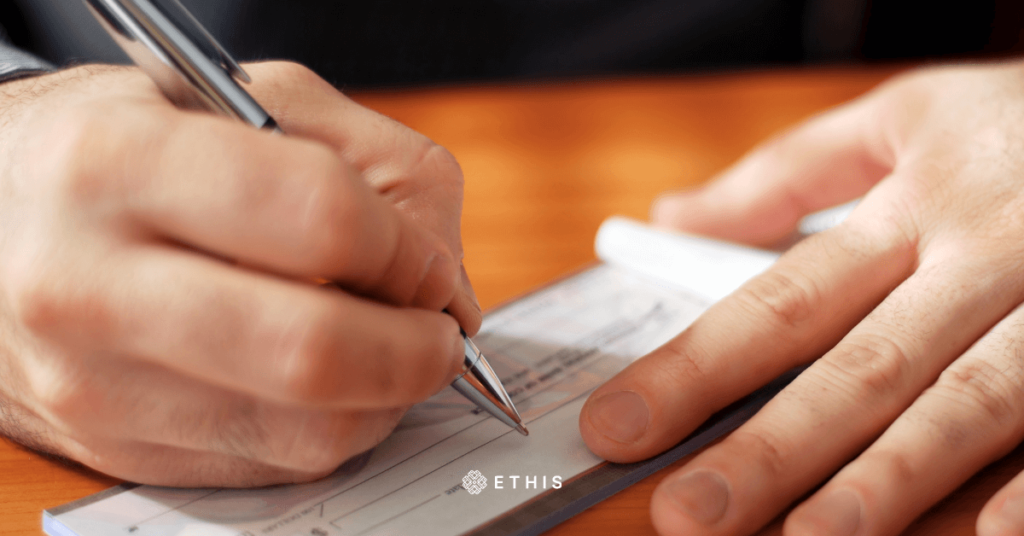 Related: ECF vs P2P Lending
The concept is similar to equity crowdfunding, where investors gain a stake in the company in exchange for their investment, except that these investors are big and experienced players in the industry. They are known for making large bets on an untested venture with high-growth potential, hoping it would transform into the next big thing. They are typically interested in specific industries, such as tech startups, and usually require your business to be disruptive.
This type of funding, however, is harder to find and even if you manage to find one, getting a dollar out of them takes more than a solid business pitch.
The good news is, at Ethis, we have access to a handful of high-net-worth individuals from around the world who have been investing in a number of campaigns that we run for businesses looking to raise funds. To add, our crowd-investment platforms are approved by regulators in Indonesia, Malaysia, and now Oman.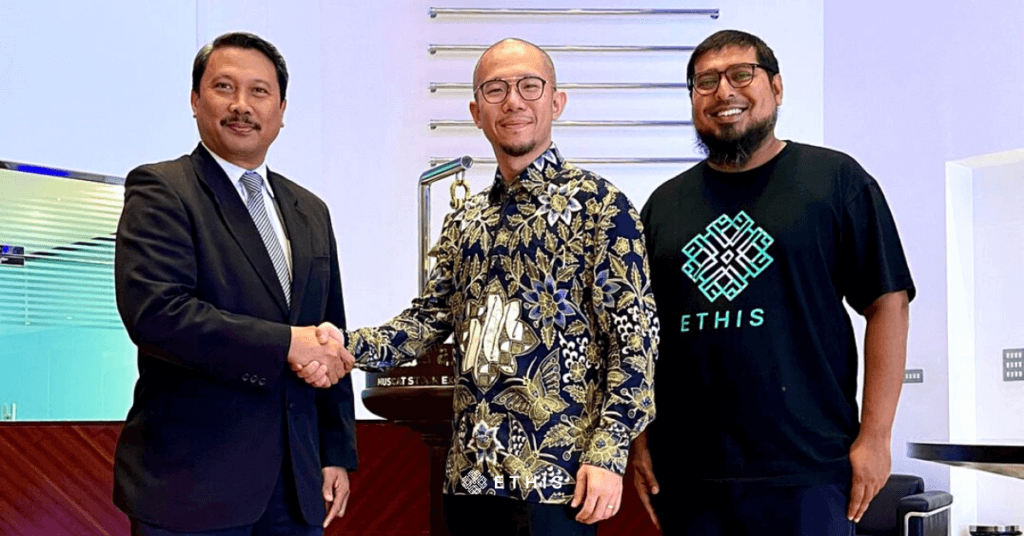 Connect with us today and find out how we can help bring your aspiring business to life.