By Dona Ramadhan – Global Mulia Islamic Business School– Environmental issues need multidisciplinary approaches because there are so many related aspects. In the economic context, this has taken the form of sustainable finance. The European Commission has defined Sustainable Finance as environmental, social, and governance (ESG) considerations when investing in the financial sector. This concept is closely related to the UN's Sustainable Development Goals (SDGs).
The Paris Agreement on Climate Change has put a global standard for sustainable finance. Three points of action are needed: first, how to control the increase of average global temperature. Second how to foster low glasshouse emissions to reduce the impact of global warming, and finally, how to make finance flow consistent with low greenhouse emissions and climate-resilient development.
Thus, sustainable finance is a concept of how the financial activity is per environment-friendly regulations. Financial institutions must support business activities that comply with environmental protocols and play a meaningful role in saving the planet.
Related: Sustainable Development of an Islamic Financial System
Islamic Finance, sustainability, and the role of SMEs: how are they related?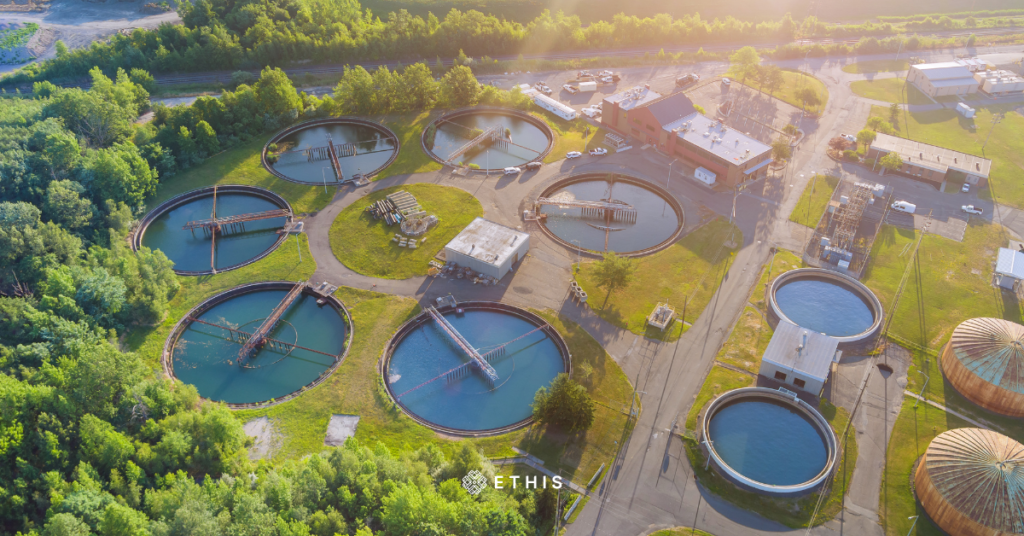 Sustainable finance is closely related to SDGs, a vision of how this world should be in the future. That is why sustainable finance highlights that finance should have a social impact on society. However, we will find Islamic Finance and sustainability have many things in common. 
Small and Medium-sized Enterprises (SMEs) are business activities that need action related to sustainable finance. A notable development was recently seen in the Central Bank of Indonesia (BI) declaration that it would cooperate in developing a green ecosystem through green and inclusive financing for MSMEs and a sustainable Shariah economy and finance.
The UN Environment Program (UNEP) has categorised SMEs into two types, namely:
The Green Performance category is the conventional SMEs that need to be improved for their sustainability performance.
Green Innovators category, the SMEs that focus on expanding sales of sustainability-related goods and services.
Empowering SMEs means that we support the most significant part of business institutions that support the largest amount of society, especially the low-income and unbanked people. The success of SMEs will result in a high social impact in keeping with sustainable finance objectives.
Related: A Bright Future for Islamic Finance and Related Developments
Islamic Finance and SMEs: strategic alliance toward sustainable finance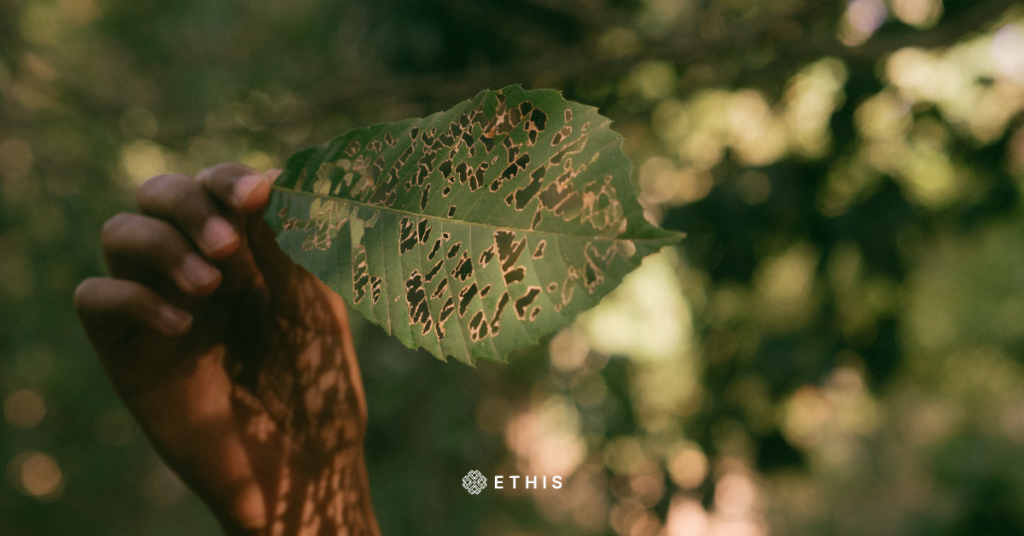 There is a linkage between Islamic Finance, SMEs, and sustainable finance. Islamic Finance and sustainable finance have common objectives to deliver social impact for society. These shared objectives are also in line with the ultimate goal of Islamic Finance. Cooperation between Islamic Finance and SMEs becomes an absolute necessity to bring the common goals into reality.
SMEs face several problems in their business activities, both in financial and non-financial aspects. SMEs are business entities with limited capital, narrowed market, and lack of skills. This is where Islamic Finance has to come in to could give SMEs assistance and be their strategic partner. The growth of SMEs' business scale will offer Islamic Finance good returns if managed prudently.
Islamic Finance and SMEs strategic alliance should be practiced based on prudential principles and risk management. It should also be based on what SMEs need to enlarge their business. Islamic Finance has to undertake research and assessment to meet the needs by studying data provided by government bodies and other trusted institutions to meet SMEs needs. The analysis will provide clear guidance on how Islamic Finance could help SMEs.
Related: Islamic Finance Can Do More for the Environment
Types of Islamic Finance institutions that are most appropriate to support SMEs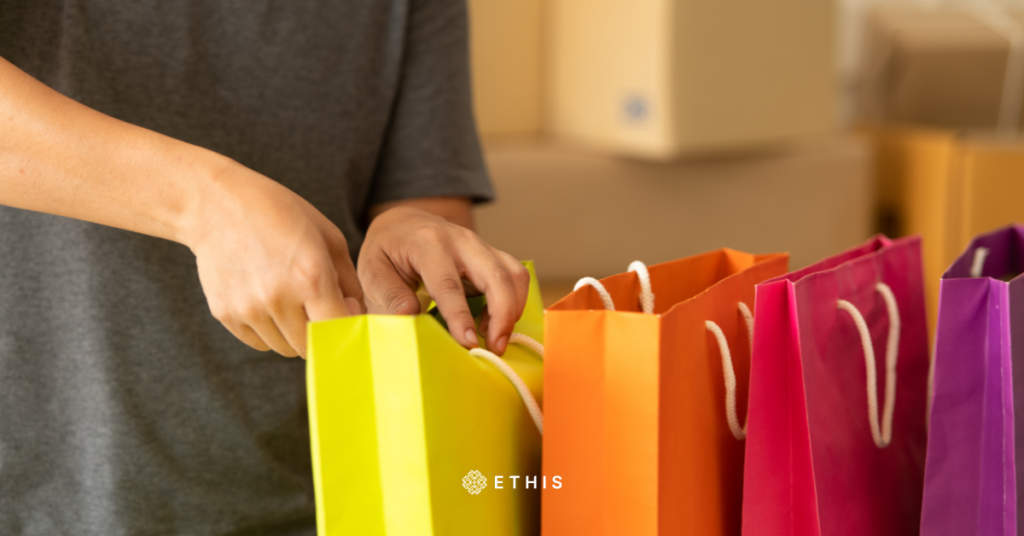 We could affirm three kinds of Islamic Finance institutions that should have close relations with SMEs: Islamic Rural Bank, Islamic Micro Finance, and Islamic Financial Technology (Fintech). The last one is the most sophisticated institution for its advantages such as data-driven, automation business process and broad market reach. Digital technology utilisation will increase business effectiveness and efficiency.
However, Islamic Rural Bank and Islamic Micro Finance must also adopt recent technological developments through digital transformation. Islamic Fintech could assist non-digital Islamic Finance institutions in the digital transformation toward a more effective and efficient process.
Since SMEs need to overcome several problems within their business process, Islamic Finance might have to play multiple roles in establishing strategic alliances with SMEs.
The primary Islamic Finance support to SMEs is in providing capital. This alliance is executed in terms of a contract based on profit and loss sharing.
Secondly, Islamic Finance could support SMEs in leveraging the skills of their employees. Human capital is a crucial factor in doing business. Increasing knowledge, high technology, and soft skills eventually lead to innovation, professionalism, and business growth. For example, Islamic Finance can educate SMEs in preparing financial reports per IFRS standards or train employees to practice continual improvement.
Thirdly, Islamic Finance institutions could help SMEs promote their products by any means necessary to their customers through digital channels, for instance. Hopefully, this will enlarge the market scope of SMEs and will bring Islamic Finance more profit.
Lastly, Islamic Finance should assist SMEs in adopting sustainable finance, especially in complying with sustainability reports. Islamic Finance should encourage SMEs to do business with low greenhouse emissions and climate-resilient development for green performance. Meanwhile, Islamic Finance could allocate more capital or provide incentives for the green innovator.
All in all, sustainable finance is crucial for sustainability
"There is no Plan B because there is no Planet B" – Ban Ki Moon (Former UN General Secretary)
In conclusion, we must emphasise that there is no planet B for us to live on. This is why we must concern ourselves with environmental issues and contribute as much as possible to this all-important area.