Meta emphasizes that the Metaverse is not a technology that will be widely used within a matter of months' time. The switch over to the new platform could take as many as ten years to complete. In spite of this, it is reasonable to infer that "the future" is closer than we realize given the excitement that surrounds the Metaverse as well as the actual solutions to problems posed by the Metaverse.
It's possible that some sectors of the economy will make significantly more use of the metaverse than others. Examples include the following:
● Gaming
● Social media
● Digital marketing
● E-commerce
● Education
● Fitness and sports
● NFTs (non-fungible tokens), digital art, and virtual fashion
● Television shows, movies, and other types of entertainment
What exactly does the metaverse offer to different businesses, and why should we all be interested in it right now? Let's find out by going on an adventure.
Related: Blockchain in Islamic Finance
1.    Discover innovative ways to get users involved
As a business, you have the potential to derive the utmost benefit from the metaverse, which provides an entirely new level of immersive experiences and forms of entertainment. You will unquestionably have a competitive advantage and garner people's attention if your company is among the first to provide customers with the opportunity to participate in a metaverse experience. Promoting your business in the metaverse can be done with a variety of different tools, including branded gaming experiences, virtual products, and augmented reality (AR) / virtual reality (VR) showrooms.
2.    Explore the possibilities of holding events virtually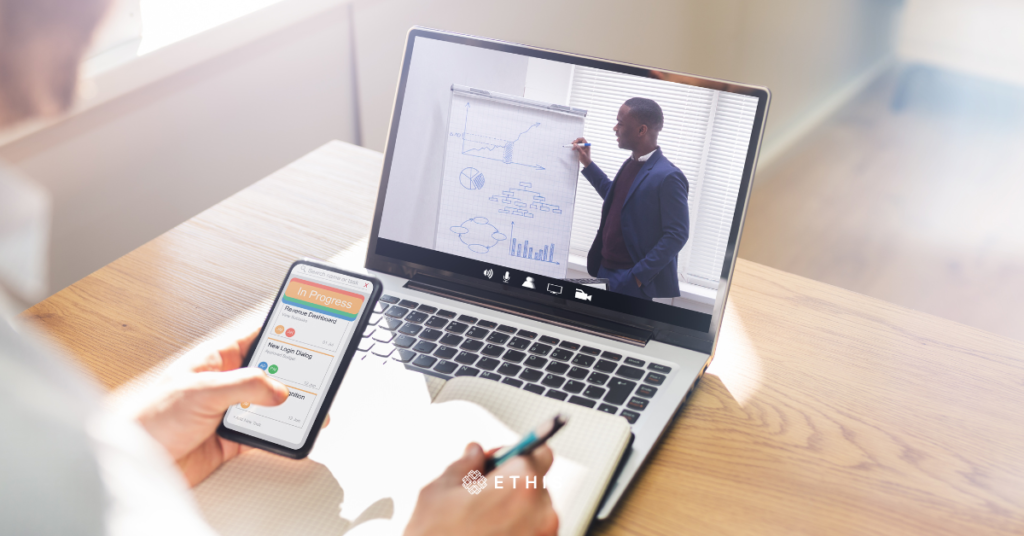 It is not unheard of to organize a conference or other live event that people can attend either in person or virtually. Even though a lot of people can't make it to professional conferences or lectures, that shouldn't be an excuse to give up on their education. A conference held in the metaverse, as opposed to a basic Zoom or Google Meet broadcast, is not just another video displayed in a small window with comments below it; rather, it is a full-fledged virtual reality (VR) experience with the appropriate networking and engagement options.
It's possible that a fan-favorite artist's live performance won't look quite as impressive when it's broadcast online. This experience has the potential to be made more immersive with the help of virtual reality (VR) and the metaverse, which may also provide spectators with a heightened sense of presence.
The metaverse is also a viable location for the relocation of museums and art galleries. For example, Sotheby's has begun work on an NFT avatar exhibition project, which will only be accessible through the gallery's own metaverse. In one day, 300 unique avatar goods were sold out.
3.    Present and promote the sale of your goods
There are a lot of companies that are already experimenting with augmented reality so that customers can virtually try on new clothes or glasses, see how new furniture might fit in their space, or get a makeover with new hairstyles and cosmetics. In the metaverse, one can anticipate having the same experiences but with enhanced quality.
 People will be able to try out your products in the metaverse if you have the ability to rent or own commercial space. This will allow you to open stores and showrooms. Even at this very moment, there is a thriving market for people to buy virtual clothing and accessories, and that's before we even get into the gaming industry. Think about what will occur once the metaverse reaches its next stage.
Related: Blockchain: A New Economic Model and Implications for Islamic Finance
4.    Introduce fresh approaches to marketing and advertising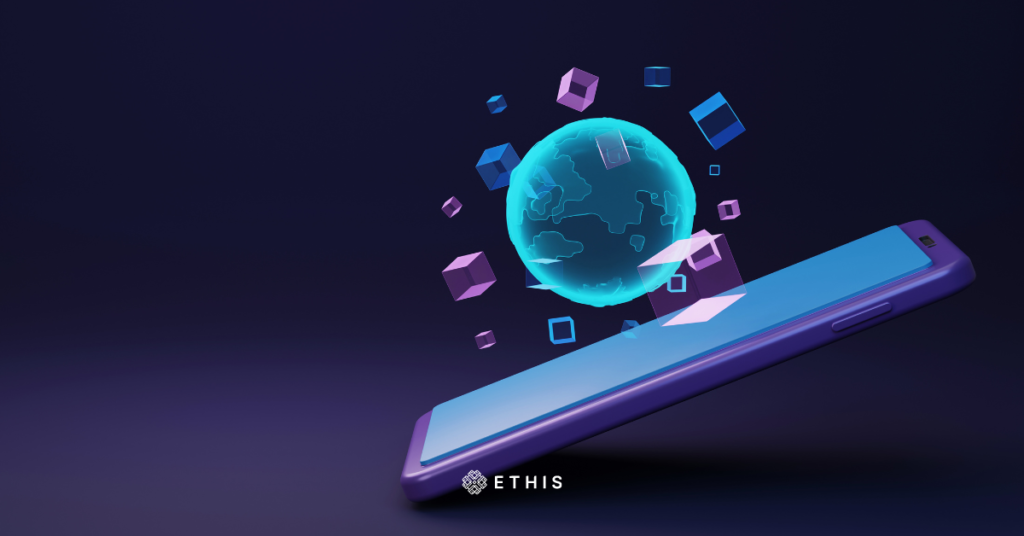 We should be prepared for new ways of telling the story of a brand and of advertising in general when we enter the metaverse. Storytelling is one of the most effective methods for increasing brand recognition and exposure.
People are more likely to remember stories than slogans because stories convey a lot more information about an organization and the values it upholds. Think about how virtual reality (VR) and other forms of metaverse technology could make the story of your brand more engaging and intriguing.
The art of storytelling will, over time, morph into the concept of a "storyline," in which individuals will no longer play the role of receptive listeners but rather of active participants or even characters that make choices and have an impact on what happens.
Related: What is Cryptocurrency? – Here's What you Should Know
 5.    Improve the team's ability to collaborate while also building processes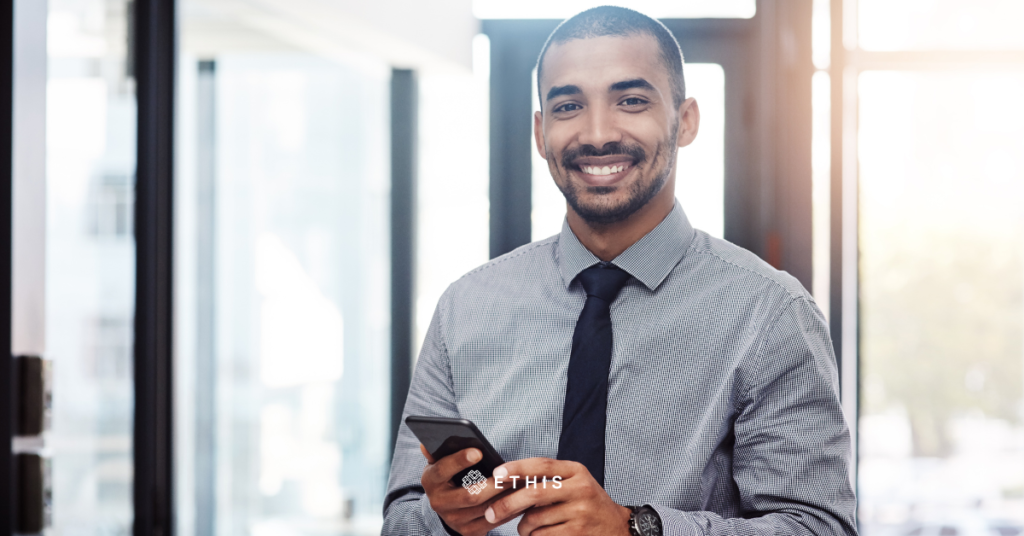 The new reality of having meetings virtually and working together from a distance is something that we've all accepted. These procedures, in spite of the fact that they were imposed on us, proved to be equally as successful as working in a face-to-face environment.
It is possible that the metaverse will result in an even more significant improvement to various work processes. Instead of zoom calls, meetings will have more of the atmosphere of a group of people congregating in one location. Virtual reality workrooms are now available to use thanks to Meta.
6. E-wallets and cryptocurrency transactions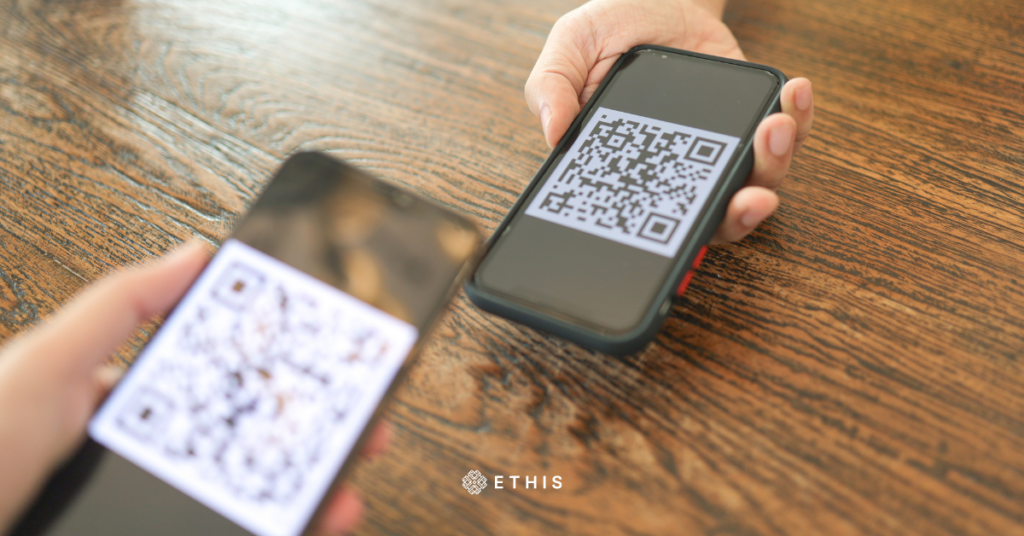 E-wallets and cryptocurrency transactions offer a great deal of convenience, and you should take advantage of both. Both the metaverse and cryptocurrency are intertwined in a way that cannot be separated. Even at this early stage of cryptocurrency adoption, it is possible to predict that enjoying the benefits of the digital world will be challenging for those who do not have a cryptocurrency wallet. Blockchain technology and virtual currencies present a number of opportunities for business owners, despite the fact that some of them may be put off by the complexity of this idea.
Digital currency is essential to the functioning of the internet, much like "Disney cash" is necessary for admission to a theme park. It is not necessary to link your bank account to virtual worlds when using cryptocurrency; payments can be made with just a few clicks; and all transactions can be viewed in full transparency. Cryptocurrency makes online transactions simpler for both individuals and businesses.
This latter point is especially important in the metaverse, as the metaverse of multiple companies will interact with one another, and you will want confirmation of all of your virtual purchases.