An Interview with Associate Professor Dr. Aishath Muneeza, who is one of the key founders of Islamic finance in the Maldives.
Q: As a much published scholar who has been heavily involved in the Islamic banking and finance sector, how would you assess the growth of this sector over the years and its present state?
A: There is no doubt that Islamic finance is moving forward and it has gained global acceptance, irrespective of the faith convictions. Though this is true in the context of Islamic commercial finance. I feel that more effort needs to be done in developing Islamic social finance as well.
There is a lack of data to support the global growth of Islamic social finance and therefore the first thing we need to do is to find a mechanism to collect global data for Islamic social finance and develop a strategy to further develop Islamic social finance and institutionalise it in the manner similar to what we have successfully done for Islamic commercial finance.
In the midst of the pandemic today we realise the importance of converging Islamic commercial finance with Islamic social finance via collaborative efforts to transform the lives of those who are financially excluded or unable to continue with Islamic commercial finance due to a sudden change of their financial position, either due to loss of income or inability to resume work or earn.
In some countries like Bangladesh and Malaysia, we do see the convergence of Islamic social finance with Islamic commercial finance taking place today proving that there is light at the end of the tunnel. 
Q: In your estimation, what are the major factors preventing the rapid growth of the Islamic Banking & Finance sector and what are the reasons for this in the context where it has a more or less captive market and also offers a decidedly more ethical alternative when compared to the conventional sector?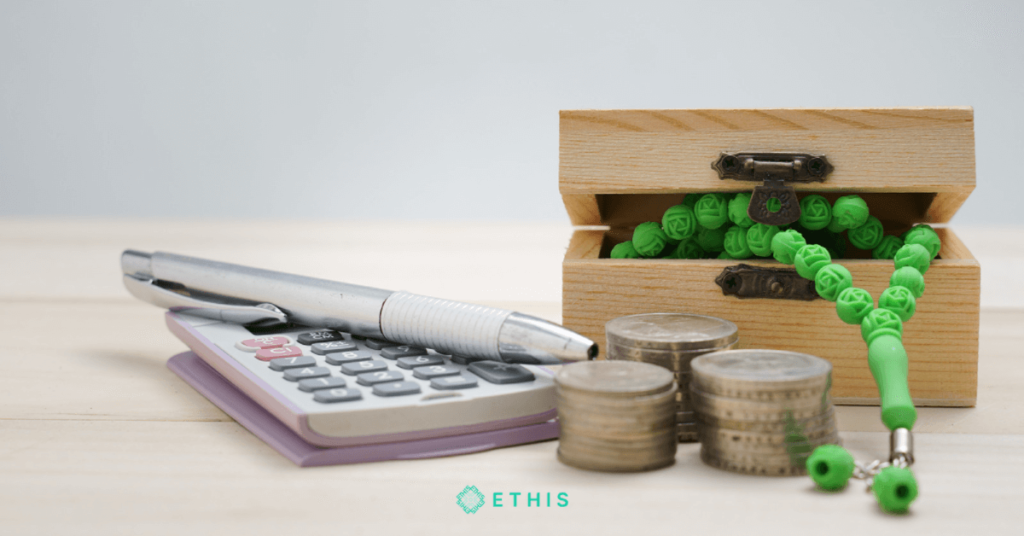 A: If there is political will and support to develop Islamic finance, like in Malaysia, we would see the rapid development of Islamic finance in all countries. Therefore, I would identify a lack of political will as the main challenge facing the development of Islamic finance in the world parallel to conventional finance. 
Even if the country is a hundred percent Muslim country like the Maldives, if there is no political will to support the development of the Islamic banking and finance industry, then the development of that sector would be slow. 
The second challenge in this regard is the legal, regulatory, governance and tax impediments faced by countries in developing this sector. For example in Shariah harmonisation. If there is no enabling environment created for the development of Islamic banking and finance, then developing it would be a challenge.
Islamic banking and finance institutions will have to depend on regulatory laws set in a particular country to operate. Thus, substantive and adjective laws of a country to implement Islamic finance must consider any conflict found in these laws with Shariah. Without eliminating or harmonising such conflicts, it would be impossible to establish an ideal Islamic banking and finance industry.
As such, this is an area that needs attention as well. Likewise, removing tax challenges such as double taxation laws and introducing incentives for those developing Islamic finance is imperative.
The final challenge is the lack of awareness and education about Islamic finance and the lack of a talent pool required to develop Islamic finance. Often it is thought that if you are a Muslim, you will know everything about Islamic finance. But this is a misconception as even Muslims lack knowledge about riba and Islamic finance and as such, positive actions are required to create awareness and education about Islamic finance to Muslims and non-Muslims as well. In this regard, Islamic finance should be included in the syllabus taught in schools and at least in the formal school system, the existence of the Islamic financial system and the financing modes used need to be taught. Likewise, career opportunities and higher education opportunities in Islamic finance need to be discussed with youth to ensure that the required talent pool for the Islamic finance industry could be sustainably developed. 
Q: What are the major areas that Islamic finance should be focusing on now, given that rapid developments in innovation and venture capital means they are playing increasingly important roles in our world?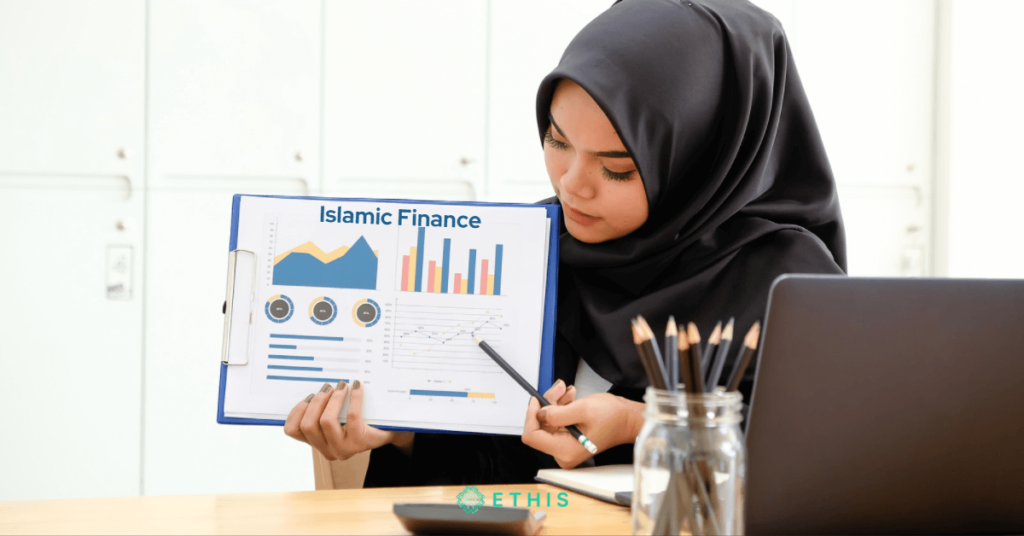 A: The pandemic has taught us the importance of developing not only Islamic commercial finance, but it also has taught us the importance of developing Islamic social finance. 
Compared to Islamic commercial finance, in terms of institutionalisation and formal acceptance, Islamic social finance needs attention. In all Muslim societies since the inception of Islam, some types of Islamic social finance tools and institutions have been practised as part of 'ibadat (worship) matter. However, the institutionalisation of it is slow compared to Islamic commercial finance. 
As such, I strongly believe that we have come to the point where collective and collaborative efforts are required to institutionalise Islamic social finance and to show the true potential of it to transform the lives of the financially excluded population to become self-sufficient. The potential of Islamic finance to assist all segments of the population needs to be practically implemented in the world. It is also imperative to standardise the way in which Islamic social financial tools and institutions can be practised in the world and enact a uniform Shariah governance code for institutions offering Islamic social finance to follow. 
Q: New developments like Fintech and crowdfunding have grown exponentially of late while seamlessly adapting to Islamic requirements. What is the advice you have to take these developments forward to reach their maximum potential?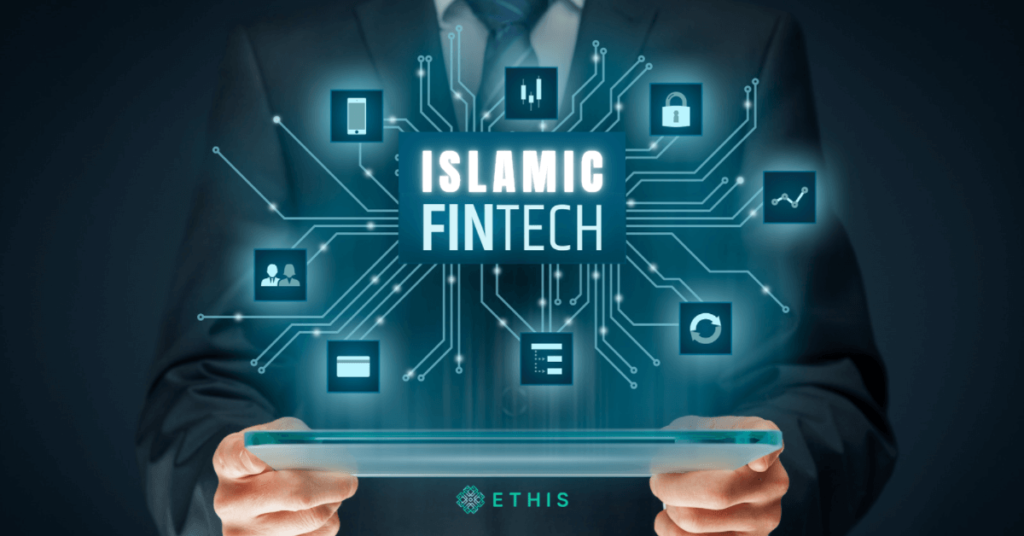 A: In my opinion, what is required to take innovative and technology linked Islamic finance developments to the next level is to ensure that value-based financial products are used in line with Maqasid al-Shariah (objectives of Islamic law). Financial inclusion ought to be given paramount consideration and instead of solely considering profitability and return on investments, a way to gauge social return on investment needs to be formulated and used. 
Islamic finance has the potential to serve not only those who are financially able and capable; but has the potential to serve all segments of the population. Today, formally it is acknowledged that Islamic finance has two branches that are equally important and they are: Islamic commercial finance; and Islamic social finance. As such, using innovation and technology, there is a need to merge these two branches of Islamic finance with the aim of achieving financial inclusion.
I personally would like to see a day where both, Islamic commercial finance and Islamic social finance would operate under one roof or in collaboration with each other. For instance, if for any reason a customer using Islamic commercial finance is unable to pay his debt, through the same financial institution from whom he took the financing facility, he should be able to rely on a mode of Islamic social finance to alleviate his situation. Therefore, my humble advice in this regard would be to implement Islamic finance by adopting a Maqasid al Shariah approach whereby the whole world would consider it as a mercy to mankind.