Investing can be a great way to build wealth and secure a financial future. However, it's essential to be careful and vigilant to avoid falling victim to investment scams. These scams can cost you a lot of money and cause significant financial harm. This article will discuss how to identify a scam investment.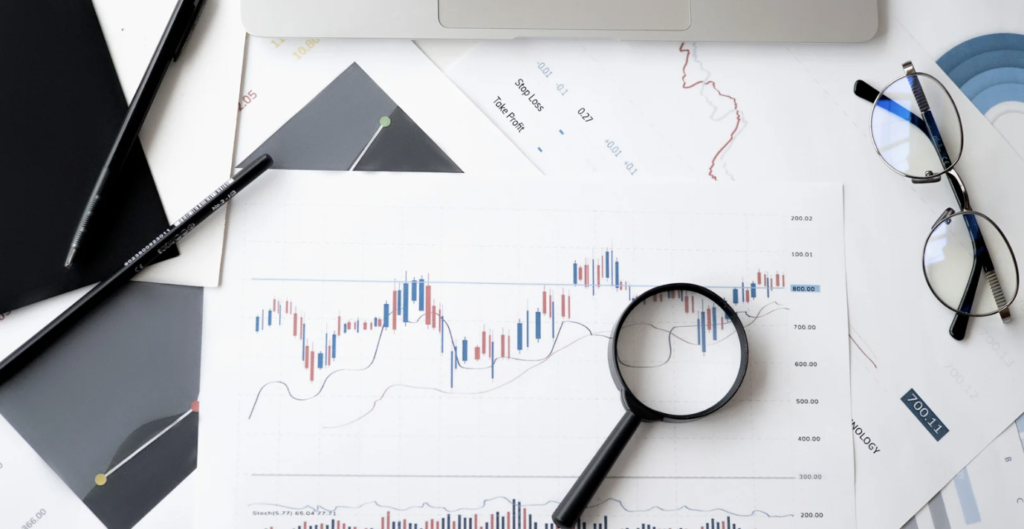 Six Ways to identify investment scams
1. Be skeptical of promises of high returns with little or no risk
The most important thing to remember is to be wary of any investment opportunity that claims to offer huge returns with little to no risk. If something sounds too good to be true, chances are it is. Legitimate investments involve some risk, and significant returns typically need a similarly high risk.
2. Watch out for unsolicited investment offers
Another red flag to watch out for is unsolicited investment offers. Be very cautious if you receive an unsolicited phone call, email, or message offering an investment opportunity. Scammers often use these methods to target potential victims. Legitimate investments are rarely offered this way, so if you receive an unsolicited offer, it's likely a scam.
3. Do some research before investing.
Before making any investment, it is essential to conduct research. This includes researching the company offering the investment and the asset itself. Look for company history, financials, and track record information. Check whether the company is listed with suitable regulatory bodies and if the investment opportunity is properly licensed and controlled.
4. Be wary of investments that require quick action
Scammers frequently use high-pressure techniques to coerce potential victims into making hasty decisions. They may say that the chance is only available for a short time or that you'll miss out on big profits if you don't move quickly. Take your time with making a wise decision.
5. Evaluate the transparency of investments.
Untransparent investments are another red flag to look out for. Legitimate investments must include clear, thorough details about the investment opportunity, including any associated risks. 
6. Be cautious of upfront fees
Finally, avoid making investments that demand upfront fees. Scammers frequently demand funds in advance or demand that you buy a certain item before you may invest. The majority of legitimate investments don't have upfront expenses; any necessary fees should be made public.
In conclusion, there are several warning signs to look out for when identifying a fake investment. Any investment opportunity that claims to generate significant returns with little risk should be viewed with caution, and unsolicited investment proposals should be avoided. Do your homework before investing, and steer clear of deals that demand up-front fees or lack transparency. By keeping an eye out for investment scams and doing your research, you can protect yourself and make smart investment choices.
We hope that this post has assisted you in identifying potential fraud and safeguarding your financial future. Contact a financial advisor or regulatory body for advice if you have any additional queries or worries regarding investment fraud.
Read more on Why Shariah-compliant investments might be a more stable option.