By Norhafiza Nordin (University Utara Malaysia) & Rabihah Md. Sum (University Sains Islam Malaysia): Financial resilience is a very important aspect of personal finance. It refers to the ability to bounce back if something unfortunate happens to you financially. An unfortunate event such as retrenchment, sickness, and divorce will not only affect you mentally and physically but might also significantly affect your financial condition. This is particularly true during this COVID-19 era where many of us face a high level of job and income security uncertainties. Therefore, we need to prepare ourselves to face unfortunate events. How can we improve our financial resilience to withstand financial adversities? Here are five basic steps that you may take to boost your financial resilience.
1) Set up an emergency fund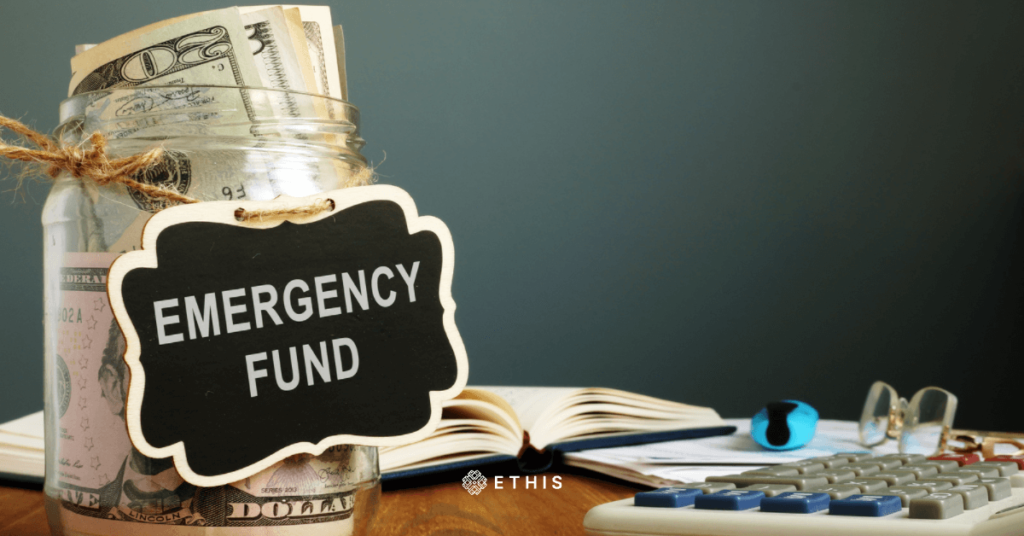 First and foremost, you need to have an emergency fund of at least three months of basic living expenses to prepare for financial mishaps. Make sure the fund is easily accessible. Make a habit of 'paying yourself first' to have enough emergency funds. You may start by saving a small amount. Ten percent of your income is ideal. Set the ultimate goal to put aside 3-month expenses first. Then, continue the practice to accumulate savings. You should save more than three months of expenses if you do not have a secure job and are the family's breadwinner.
Related: 8 Ways To Achieve Financial Freedom | Set yourself up for financial success
2) Differentiate needs and wants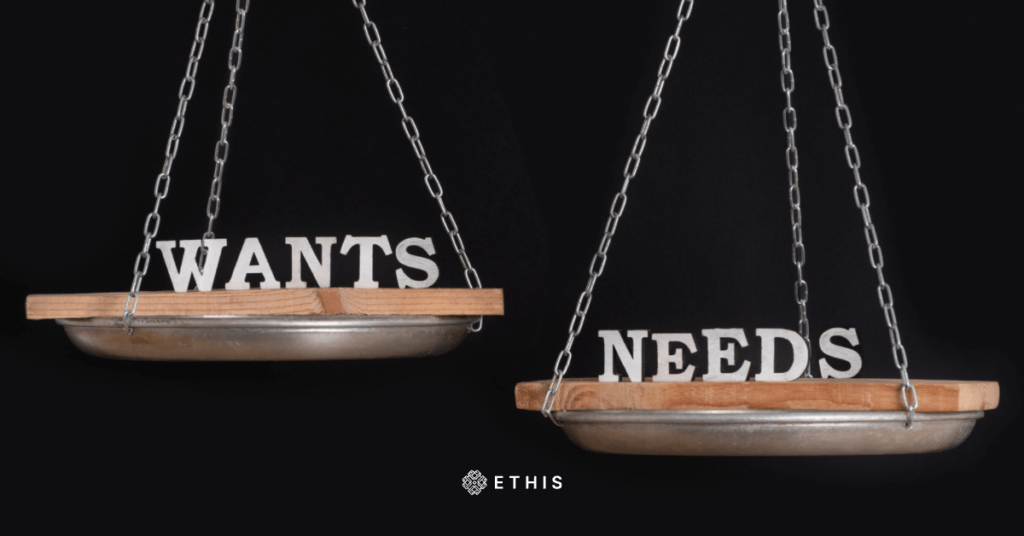 Always ask yourself whether your purchases are necessary? Look for any expenditures that you do not need. For example, are there any subscriptions that are no longer relevant? Not all your purchases are necessities. Many end up buying wants instead of needs. Identify your spending. Find a way to eliminate or reduce costly expenditures.
For example, if you always spend money on expensive coffee every day, try to change the habit. Instead of buying coffee from fancy cafes, make your own coffee at home. You will be surprised to see the amount you save by reducing the frequency you visit cafes. You may start by changing the routine from every day to once a week.
On top of that, make sure you do not have deficit cashflows. Create a personal budget to plan your inflows and outflows. A budget will help you to have enough money for the things you really need. Following a budget may keep you out of debt. The lesser debt you have, the higher the chance of surviving during your financial crisis.
3) Get an alternative source of income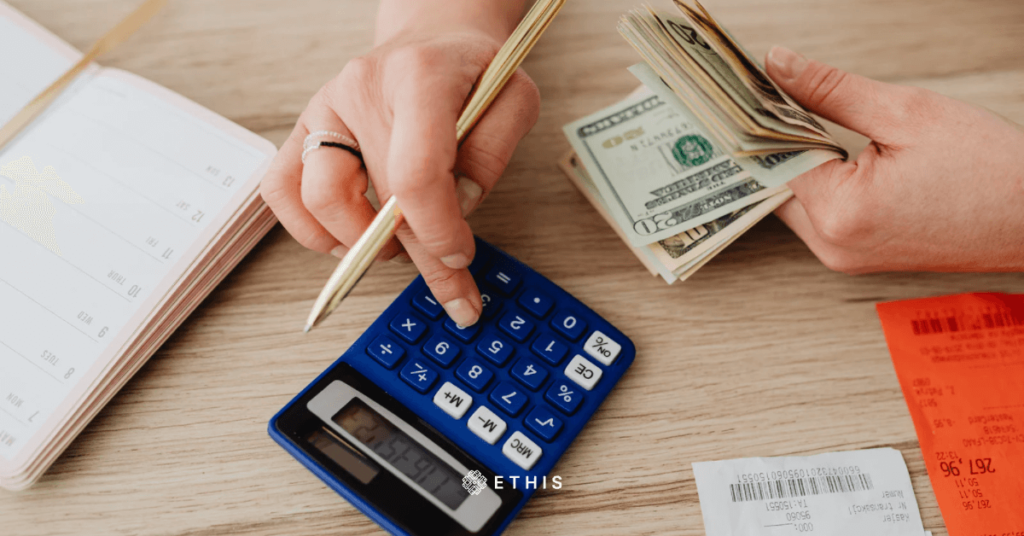 It is good if you have multiple income sources. You may use your knowledge and skill to earn more income even though you work 9-5 every day. For example, if you are fluent in two languages, you may become a freelance translator. Try to do an activity to generate extra income, no matter how small the amount is.
Sometimes a hobby like making handmade craft products could make a great fortune if you know how to do the right marketing. Nowadays, product promotion can be done through social media.
In today's world, where gig economy jobs are gaining popularity, it is even easier for you to make more money. Many jobs give more time flexibility, and some can be done from home. You may venture as an e-hailing driver, a virtual assistant, a proofreader, and a freelance graphic designer, which have proven to provide good side income.
Related: Halal Investment: A Beginner's Guide
4) Look for passive income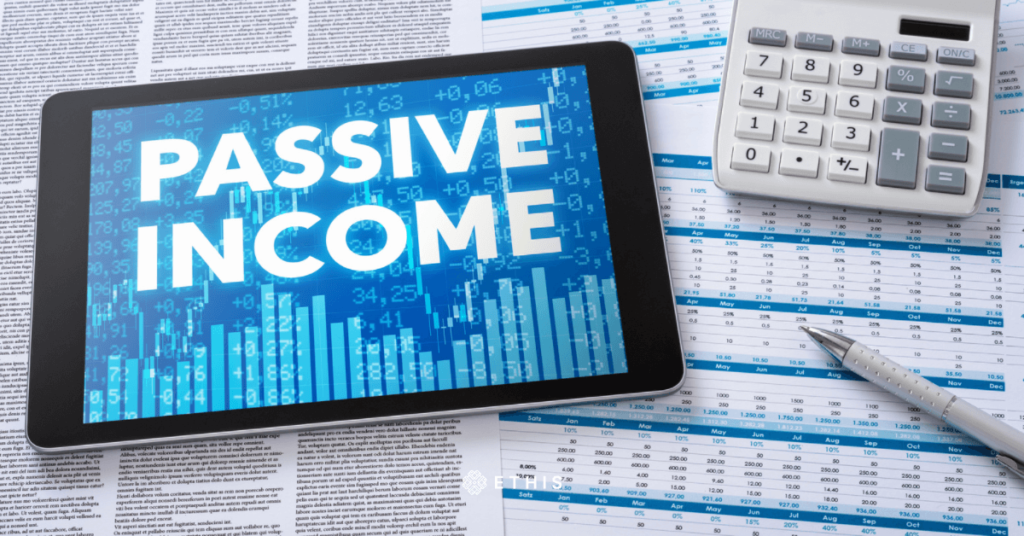 Investing can be one source of passive income. Choose an investment product that generates steady income like peer-to-peer (P2P) crowdfunding and real estate investment trust (REITs). Today's technology advancement makes investing in these investment products easy.
Look for investment products that suit your risk profile and financial objectives. Take time to do your due diligence in searching for investment products. It is important not to assume that all investments are the same because they are different. Each possesses a different level of risk and return.
In a nutshell, make sure you make informed and wise investment decisions. In addition to investing, passive income may also be earned by renting out unoccupied space. Your house may have an extra room which can be let out. Another great source of passive income is to earn book royalty. If you have expertise in any field, maybe it is time to start writing a book and publish it.
5) Insurance coverage is a must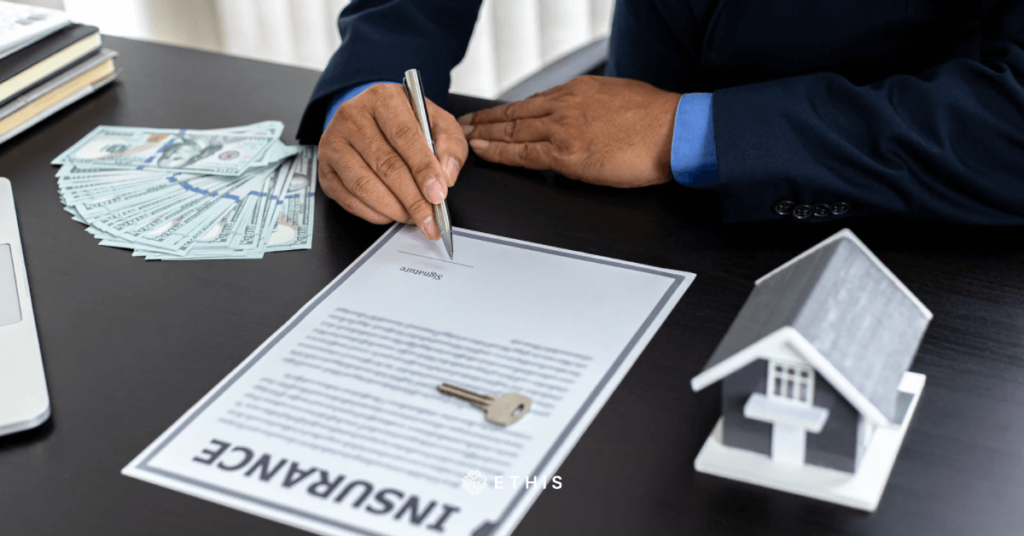 You need to protect yourself against unexpected shocks impinging on your assets. Your assets include not just your wealth but also your health. Apart from savings, you can employ a particular risk management tool to ensure your financial resilience, which is insurance. The importance of insurance increases with the growth of the value of assets in your household.
For young households, their most valuable asset is human capital. Hence, insurance products such as life, health, and disability insurance provide financial resilience against sudden and unexpected loss of income. As households age, they start to accumulate financial and non-financial assets and are exposed to liability risks. Hence, these households need property and liability insurance. As households become older, they are exposed to chronic medical condition risk and the risk of outliving assets. Hence, they need long-term care insurance and annuity.
In conclusion, financial resilience depends very much on one's financial behaviour. It needs to be nurtured every day, over a long period, not to wait and start once the crisis hits. Emergency funds and the right insurance policies provide a financial cushion and protection when dealing with an unexpected crisis. Prioritise your needs and wants. Take control of your spending. Always look for ways to earn more. The sooner you inculcate good financial behaviour, the better chance you have to survive. Above all, make sure you avoid activities that can increase your financial vulnerability level.