Oman's coffee culture has grown quickly, making it a popular place to visit and spend. Oman's coffee industry has experienced significant expansion in recent years due to the country's expansive soils, rich cultural heritage, and beneficial economic policies.
Although Oman's coffee business is still in its early stages, there is plenty of growth possibilities. Recognizing the significance of the coffee industry, the government has implemented regulations to encourage investment in the sector.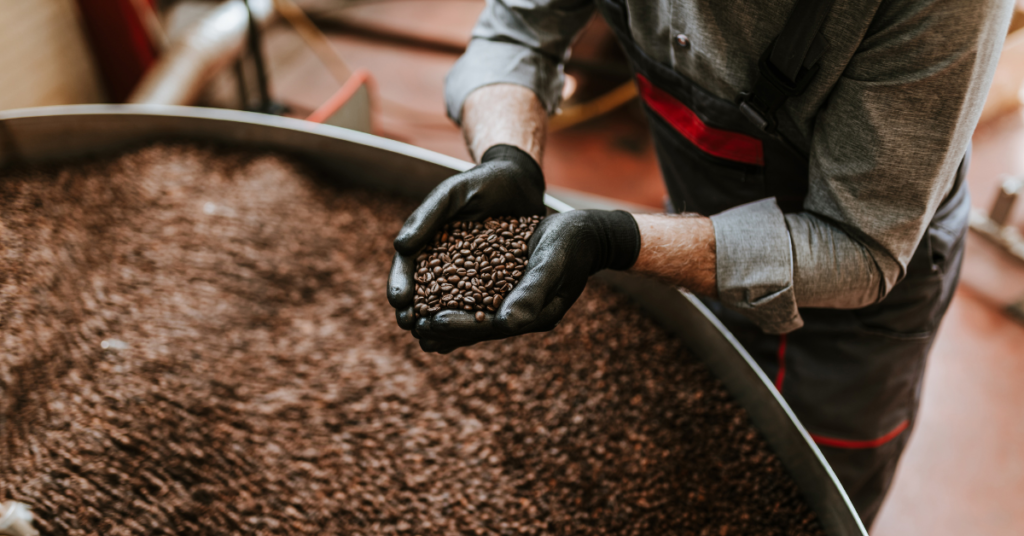 Exploring the Growth of Oman's Coffee Industry
Coffee has been an integral part of Omani culture for centuries. The country has recently experienced a surge in both coffee production and consumption. Oman's coffee industry has been expanding steadily, focusing on specialty, high-quality coffee as consumers increasingly seek locally sourced products.
The government and business sectors have supported small-scale coffee farmers, allowing them to enhance their cultivation techniques and boost production. Moreover, many coffee shops and roasters have emerged nationwide, showcasing the depth and variety of Omani coffee.
The Future of Oman's Coffee Industry: Opportunities for Halal Financing
The term "kahwa," referring to the traditional coffee ritual in Oman, symbolizes warmth and hospitality. Coffee plays a crucial role in Omani culture, and the government has backed the growth of the country's coffee industry by providing financial incentives, training, and education programs for coffee producers and entrepreneurs.
According to the Oman Chamber of Commerce and Industry, the country's coffee industry has been gradually expanding, with an estimated annual production of 300 to 400 metric tons. ResearchAndMarkets.com predicts the global coffee market size, valued at USD 102.15 billion in 2020, will grow at a CAGR of 4.8% from 2021 to 2028.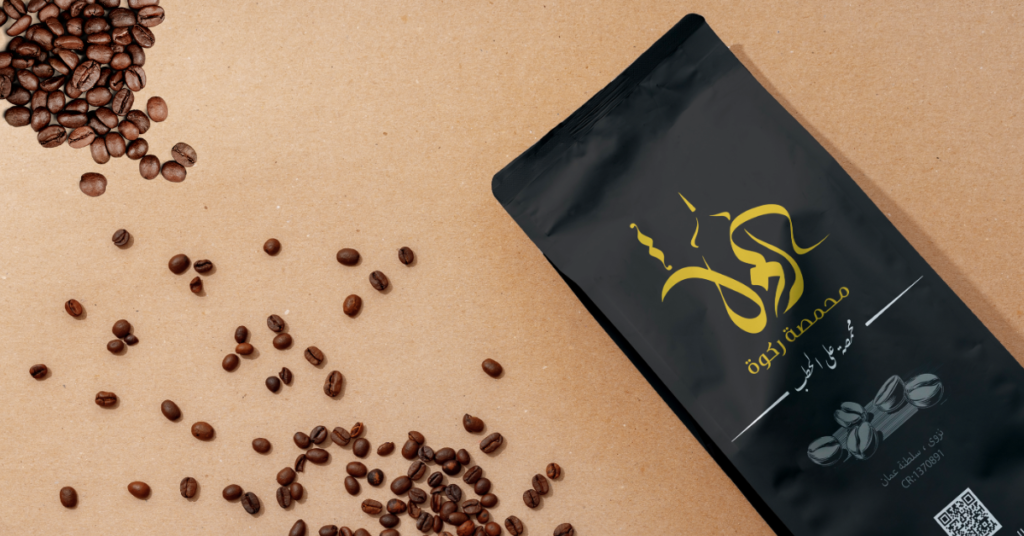 Introducing Rakwa: Pioneering Automated Wood-fired Roasting and Halal Financing Opportunities
Rakwa is more than just a coffee company; it's a community of individuals passionate about quality and coffee. Rakwa is a premium Arabic coffee brand that sources, grades, and roasts coffee beans with unique characteristics to cater to customers' evolving tastes and demands both online and offline.
Led by Mr. Younis Sulaiman Nasser al Harrasi, a coffee expert with over ten years of experience in business development and the food and beverage sector, the Rakwa team is dedicated to innovation. In 2022, Rakwa generated OMR 150K in revenue, thanks to a 1.5x increase in sales and a 51% rise in gross profit margin. The company is now expanding its production capabilities and launching several new outlets across the Sultanate of Oman.
To further grow and enter new markets, Rakwa is seeking partnerships to acquire specialized packaging equipment and inventory, such as packaging rolls and raw materials. With the support of Halal Financing, Rakwa aims to advance Arabic coffee culture worldwide.

Conclusion
Oman's burgeoning coffee market provides a compelling reason for entrepreneurs to engage in Halal Financing in the coffee sector. With its unique geographical location, fertile soil, and investor-friendly policies, the country is an ideal location for Halal Financing in the coffee industry.
Oman's coffee sector offers lucrative Halal Financing opportunities in coffee plantations, roasting facilities, cafes, and distribution businesses. Entrepreneurs looking to delve into Oman's coffee industry should conduct thorough market research and consult with experts before making financing decisions.
Join us and be part of the #CirculateGood initiative through Halal Financing. Invest now!

relate the article Financial Habits to Develop for Better Money Management