Recessions may be difficult, but they give angel investors a unique opportunity to have a lasting effect by joining the Halal Startup Angel Network (HASAN). As the global economy struggles with uncertainty, startups catering to the rapidly growing Muslim market shine, offering lucrative investment opportunities.
Historically, recessions have actually served as an opportunity for innovative new businesses; HASAN enables investors to take advantage of this trend.
The Silver Lining of Recessions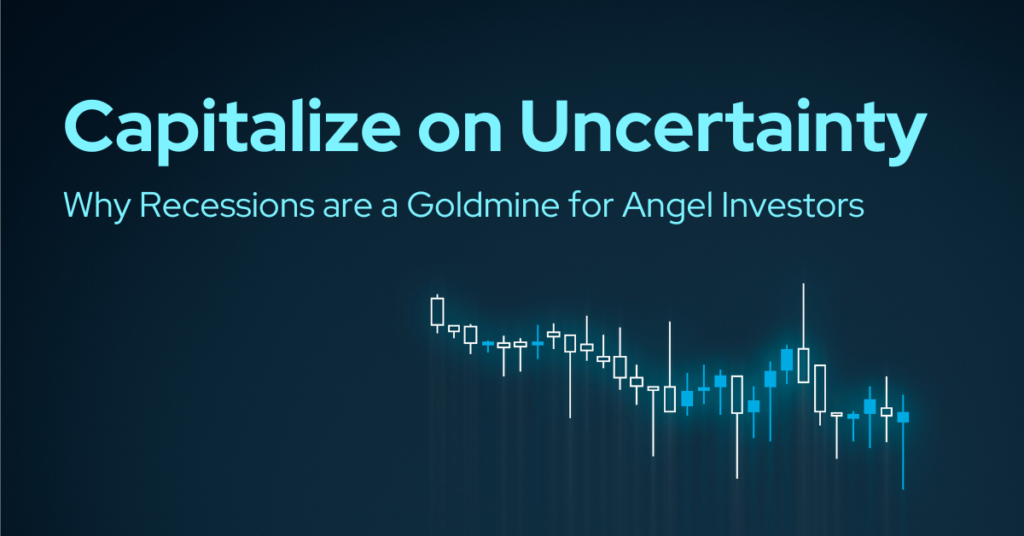 There are several reasons why startups could succeed even during economic downturns.
Talent Availability: Recessions often lead to layoffs and downsizing, which means many skilled professionals seek new jobs. This influx of talent enables startups to create teams with diverse expertise, fueling innovation and expansion.
Necessity-driven Innovation: As the phrase goes, "Necessity is the mother of invention." Consumer requirements shift during economic instability, and current companies find adjusting challenging. This gives agile companies chances to develop new solutions and fill holes in the market.
Lower Valuations: As a result of lower startup valuations during recessions, angel investors can negotiate better terms and buy a more significant interest in the firm. As a result, when the economy improves, investors might see big profits.
Examples of successful companies created during recessions include: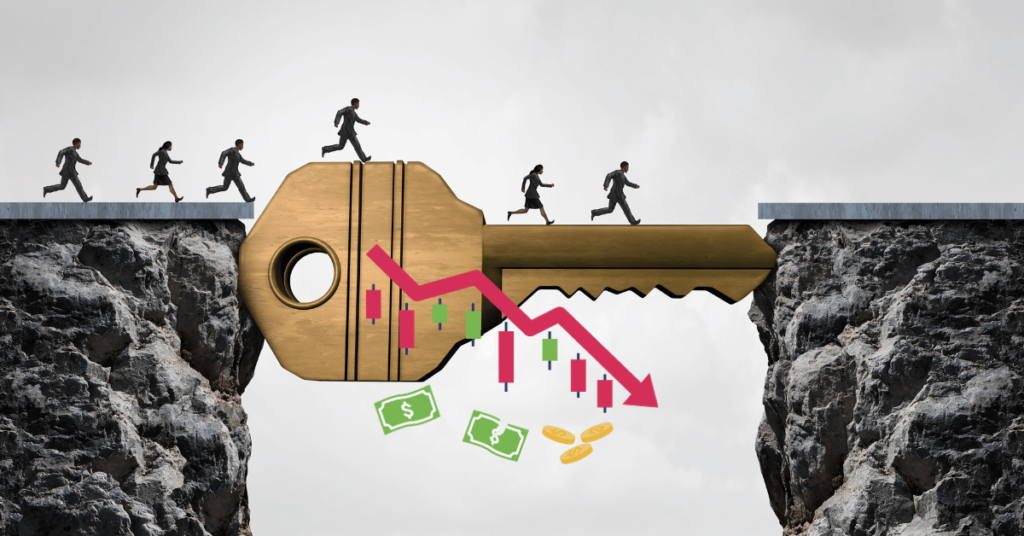 Apple was founded in 1976 when the economy was in a recession. Since then, it has grown to become one of the most important companies in the world. The company's focus on innovation and user experience helped it stand out and do well in a challenging economic environment.
Mailchimp (2001): Founded after the dot-com crash, Mailchimp has grown to become a major email marketing platform. Offering straightforward, affordable solutions for small businesses seeking to compete in a challenging economic climate allowed the company to flourish.
Square (2009): Founded during the financial crisis of 2008, Square changed how small businesses handle payments. The business filled a hole created by conventional financial institutions, which had grown more risk-averse during the crisis, by offering a cheap and accessible answer.
These examples show that recessions can be a good time for startups to grow since they can meet new market needs and take advantage of the unique circumstances of a recession.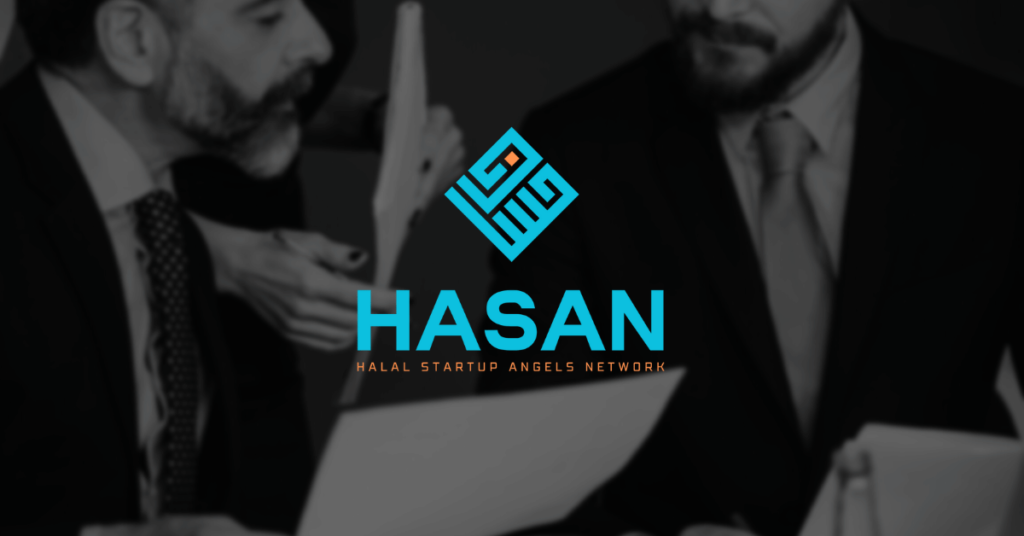 The Power of HASAN
HASAN lets investors share their resources and expertise to find the most potential startups in the developing Muslim world. This takes advantage of the benefits of focused expertise, risk reduction, access to deal flow, and mentoring. This strategy enables HASAN members to take advantage of special possibilities during economic downturns, utilizing the enormous potential of the expanding Halal market.
Authentic Success Stories
Successful businesses like Ethis, Salaam Bank, HalalBooking, and Modanisa demonstrate the enormous potential of investment in the Islamic ecosystem during economic downturns.
Ethis, an industry-leading Islamic fintech company, concluded an angel round in 2018 at a valuation of $2.5 million and is now valued at $45 million in 2023. Ethis is the driving force behind HASAN and uses its resources to help develop promising entrepreneurs in the Halal ecosystem.
Salaam Bank, established amid the 2008 financial crisis, has grown to be valued at $100 million, demonstrating the potential of cutting-edge Islamic banking systems.
HalalBooking was started in 2009, during the recession. Since then, it has become the most famous Muslim booking site worth $100 million.
Modanisa, founded in 2011 during global economic uncertainty, has evolved into a $100 million-valued modest fashion pioneering platform.
Conclusion
Recessions provide the ideal opportunity for angel investors to join HASAN and invest in innovative Muslim-market businesses. By taking advantage of this chance, investors may make significant financial gains while influencing the next wave of enterprises that will change the world.
There has never been a better opportunity to invest in the developing Muslim world, as demonstrated by real-world success stories, the Halal Startup Angel Network's backing, and the silver lining of recessions.
Don't miss the chance to be part of the next wave of innovation and growth in the Halal market. Join HASAN now and make a change in the world economy.
Click below to learn more!.