Atlantis The Palm, Dubai, 30 October 2022 – Ethis Malaysia, the equity crowdfunding platform of Ethis Group, has received two awards from The International Business Magazine, including the Best Ethical Crowdfunding Platform Malaysia 2022 and Best Islamic Investment Platform Malaysia 2022.
Ethis Malaysia has been operating in Malaysia since 2020 after obtaining one of the coveted equity crowdfunding licenses from the Securities Commission of Malaysia. Ethis Malaysia has been making strides in the Malaysian alternative funding space and capital markets ecosystem.
Ethis Malaysia's core and main services are promoting shariah-compliant equity crowdfunding investments for Malaysian business owners and providing investment opportunities to various types of investors ranging from retail to sophisticated investors locally and internationally.
Since its full inception in late 2020, Ethis Malaysia is the first and leading shariah-compliant Recognised Market Operator (RMO) by the Securities Commission of Malaysia and has collectively raised well over RM20 million to date for Malaysian businesses.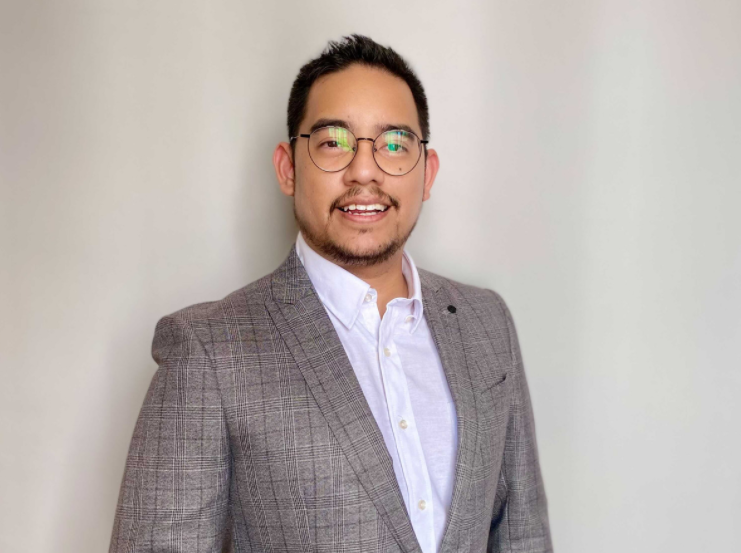 "Alhamdulillah, in spite of our only 2 years plus presence in Malaysia, these awards and recognitions are a testament to the work that we do, not just in Malaysia but also internationally. We are humbled and honored for both recognitions as it serves as a milestone for us as we continue to strive for excellence. We will continue our relentless efforts to #circulategood among business owners and investors alike," says Wan Dazriq Wan Zulkiflee, Chief Executive Officer of Ethis Malaysia.
Related: Ethis Malaysia signs Memorandum of Understanding with Adl Advisory, supported by MDEC
Dazriq also dedicates the recognitions and awards to the relentless support of the Ethis Board, stakeholders, partners, and supporters as well as the Ethis community of investors and businesses that share and resonate with Ethis' values and ambition to #circulategood.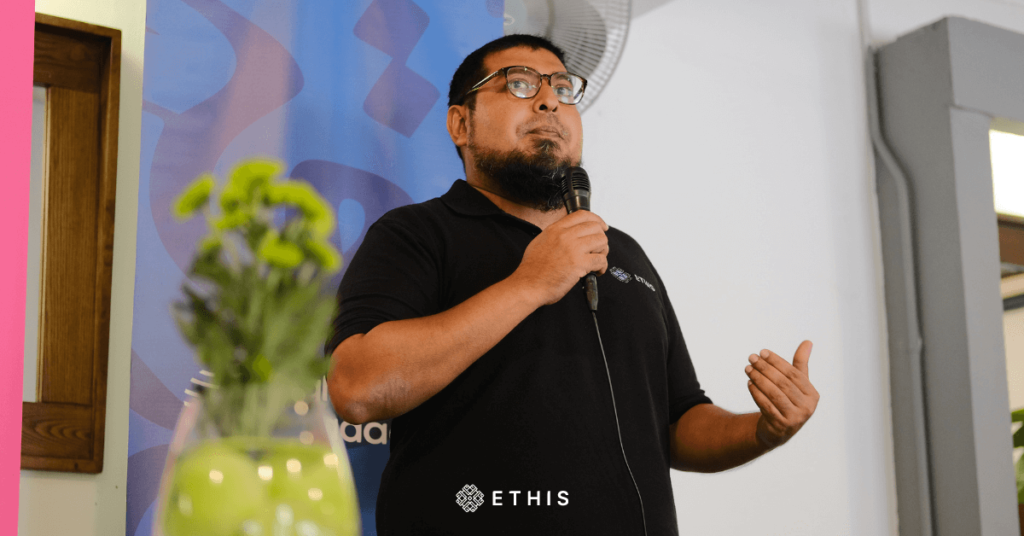 Ethis Group Co-Founder and Managing Director Umar Munshi added, "We are a global fintech company with a focus on Asia and MENA. Our progress and growth in Malaysia and prior to this in Indonesia have been highly valuable, and place us in a good position to lead the development of fintech-driven alternative investment and financing, based on Islamic principles."
Related: Fintech Founder Umar Munshi Receives the Royal Award For Islamic Finance Emerging Leader Award
The two awards were received by Wan Dazriq, CEO of Ethis Malaysia and Khairul Hafiz, Investment Head of Ethis Malaysia, took place at The Atlantis Dubai and were graced by H.E Laila Rahhal El Atfani, Goodwill Ambassador President & founder of Business Gate as well as  Yaqoob Al Ali Executive Director and Private Advisor Office of His Highness Sheikh Juma Bin Maktoum Al Maktoum among others.
International Business Magazine is a UAE-based online publishing company with a subscriber base of more than 50,000 that includes investors, C-suite employees, key stakeholders, policymakers, and government bureaucrats. Over 4.2 million views annually on its website and an average of 350,000 unique visitors every month with the focus on delivering the latest news from the financial world and promoting innovative solutions in the commercial industries.
You can find the winners' link by clicking on the link: https://intlbm.com/Awardlist-2022/#tab-158753 (Asia section)
– END – NOTE TO EDITORS:
ABOUT ETHIS GROUP
Ethis Group operates crowd-investment platforms approved by regulators in Indonesia, Malaysia, and Oman.
Our platforms serve ordinary people, high-net-worth individuals, and corporate, and government entities. Ethis built our initial track record from 2016 to 2020 in social housing in Indonesia where our global community of investors from more than 50 countries funded development projects to build close to 10,000 homes. We recently launched EthisX, the cross-border Ethical Private Capital Market Platform.
Since the onset of COVID-19, we have launched popular new investment products, including short-term, high-yield supply-chain financing projects in Indonesia and equity investment in 'future tech' startups in Malaysia. Our social finance marketplace GlobalSadaqah plays a vital role in matching donors and Islamic economy players to better distribute social finance and zakat to NGOs and social enterprises. EthisX aims to address the lack of availability of Shariah-compliant and ethical alternative funding and financing in emerging and developed non-Muslim countries with sizeable enough Muslim populations.
We exist to #circulategood. Our deep desire to create a more ethical form of finance to uplift humanity has attracted significant finance and community leaders to support our vision and mission.
For more information about Ethis Group, please visit https://ethis.co.