While mistakes are a common part of the investing journey, it helps to know about some of the notorious red flags that can be observed when prospecting for promising new investment opportunities. Here are just a few of them.
Investing is a powerful part of achieving financial stability and authentic wealth. It's also a considerably challenging concept to grasp in some ways, and any veteran investor will tell you about the various ups and downs that they faced along the way. 
Related: Trading Risk in a Virtual World – A Shariah Perspective
Red flags: An advisor told you to buy it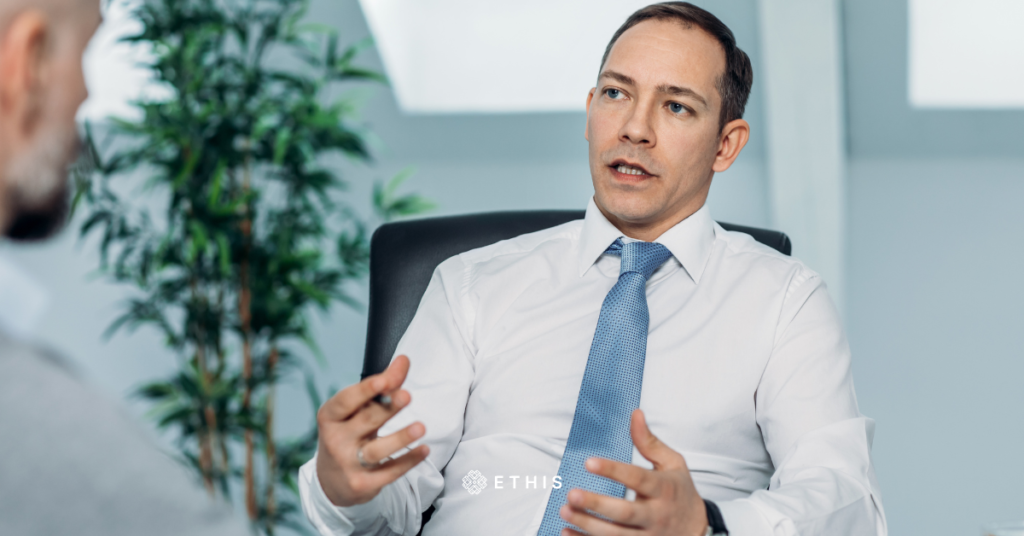 An investment is not necessarily terrible just because a financial advisor suggests it. The interests of a customer do not have to come before their own for commission-based brokers, who are not compelled to act in a fiduciary capacity.
Due to the fact that some investments pay larger commissions than others, a broker could be compelled by human nature to suggest the more expensive option over a cheaper one. Before making an investment, always inquire about an advisor's compensation.
A recommendation from a financial advisor does not necessarily imply that the investment is poor. However, commission-based brokers are not required to act in a fiduciary capacity, which means they are not required to put the interests of their clients before their own.
A broker could be compelled by human nature to suggest a more expensive investment over a cheaper one since some investments pay more commissions than others. Always inquire about an advisor's compensation before making an investment.
Red flags: High returns are guaranteed with little to no risk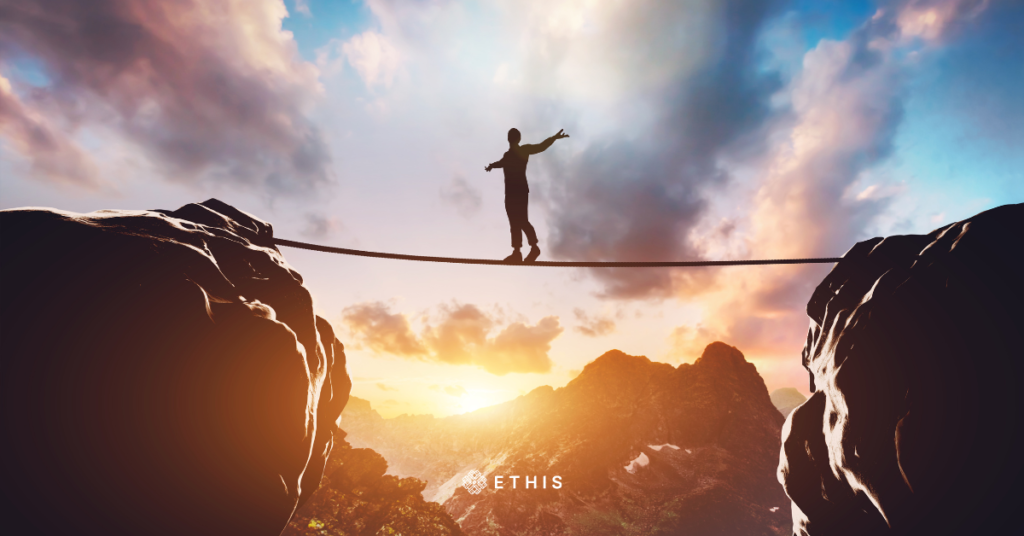 Generally speaking, investments with larger potential returns have higher risks, whereas those with lesser risks have lower potential profits. The risk-return relationship is used to describe this.
There is no assurance you will gain absolute profit when investing in things like stocks. And as the potential return increases, so does the chance of losing money. Investments with low risk often generate returns that are comparable to guaranteed investment certificate rates. If what you expect to receive is greater than this, your financial risk-taking is greater.
In other words, if an investment opportunity guarantees unconventionally high returns but insists that there is little to no risk, then that often spells trouble. In reality, different asset classes and investment vehicles have varying attributes. Some are more volatile and some are more stable, with differing levels of risk and returns. It's up to you to choose a good fit based on your preferences, risk appetite, and dedicated time.
Ethical platforms like Ethis strive for greater diversity in investment options by offering short and long term investments through Equity Crowdfunding (ECF) and Peer-to-peer (P2P) Lending.
Everybody else is buying it
When it comes to investing, do not go with the crowd. Yes, occasionally panic buying causes a frenzy akin to the Dutch tulip craze of the early 1600s.
But just as that bubble burst, so do "hot" stocks and markets when the thrill wears off and everyone rushes for the door.
Do some study and learn about the underlying principles of an investment before making a purchase based solely on what's trendy.
You feel pressured to buy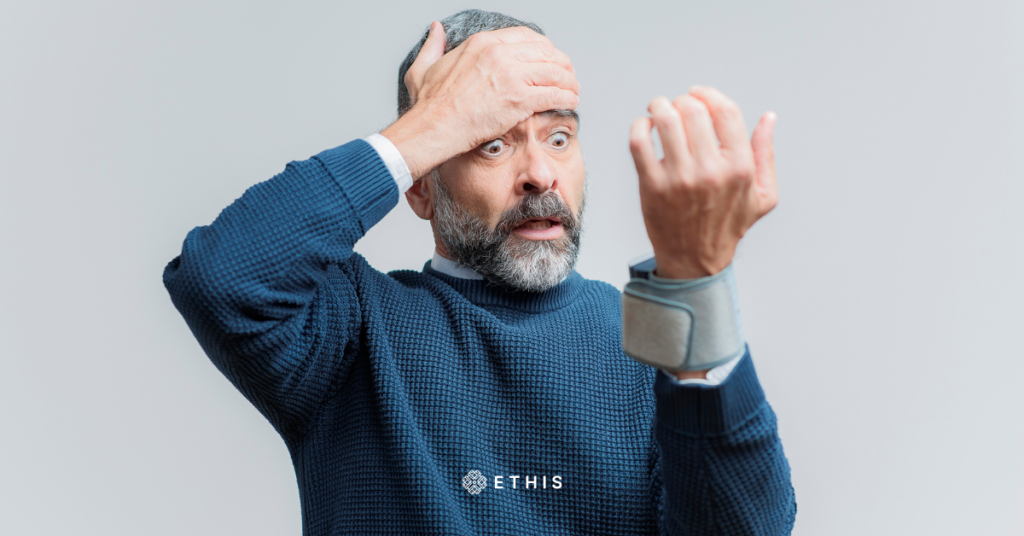 Because they want to collect your money and then move on to other victims, scammers frequently employ high-pressure sales techniques.
It's probably not in your best interests if you're pressed for time or given an offer that only lasts for a short while. Scammers are aware that if you take the time to investigate, you might not be duped.
It's too complicated
Financial advisors and investment experts must be able to describe the structure of any investment product they recommend to you, as well as the investment process.
You should generally pass on an investment if you find that you can't understand it and the "expert" can't articulately respond to your inquiries. Any investment package you add to your portfolio should always have at least the fundamentals covered.
Objectives are constantly shifting
When targets or goals are missed, this is yet another red flag for risky investments. This may occur if a financial advisor suggests an investment that underperforms. The advisor shifts the goal posts by establishing a new benchmark rather than admitting the poor decision. Likewise, businesses also engage in this when they frequently modify their approach.
Delayed results announcements
When a corporation delays or puts off disclosing its financial results, it typically means bad news is imminent. It could also mean that the company's auditors are hesitant to certify the outcomes. In any case, it could be a hint that the stock is a poor investment.
Delays sometimes happen in the anticipation that analysts will overlook the outcome and the market will have more time to process negative news. These are all indications that there is a greater likelihood that the business is having trouble.
Heavy emphasis on referral models
Do you have friends or acquaintances who frequently invite you to exclusive gatherings and divulge information about fantastic investment opportunities that they are giving you access to? Watch out for this behaviour as a piping hot red flag.
Pyramid scams, which are still widely practised, are presumably common knowledge by most people by now and we all have a gist of how they work. The nature of this scam's referral model means that intimate friends and family members often fall victim to them.
Be cautious of these "invitation only" events where you have to invite others to profit from your investment. It might be lawful, but it also might be an illegal scam. Skip it instead.
The financial landscape is not always filled with the most altruistic motives. Great investment figures like Charlie Munger have spoken about the dishonesty and craftiness of individuals with ill intentions within various sectors. Sometimes, faulty foundations of budding companies or honest mistakes are to blame instead of malicious intent. Either way, a wise investor must keep cautious about the giveaway signs of bad investments.