There was a time where investing was considered a luxury practiced by a very small and very privileged minority. That has changed over the years, as accessibility to financial services improved thanks to the massive leaps in innovation and technology, combined with the gradual climb in financial literacy rates among common populations.
What we have now is a myriad of growing options for average people to invest their hard earned money, no matter how little that money is. From digital investment platforms and machine-powered advisory solutions to technological concepts that are new and exciting, the endless list of possibilities can sometimes seem a bit daunting. What's more, some of these solutions may not be suitable for everybody or even recommended in the first place.
Nevertheless, what's more important than the amount of money you invest, is how long and how soon you're willing to invest. The sooner you start, the more opportunity you have to grow and build your prospects of wealth.
Here are a few very simple, relatively low risk ideas to help you get started in investing with just a small amount of cash.
1) Save up until you have more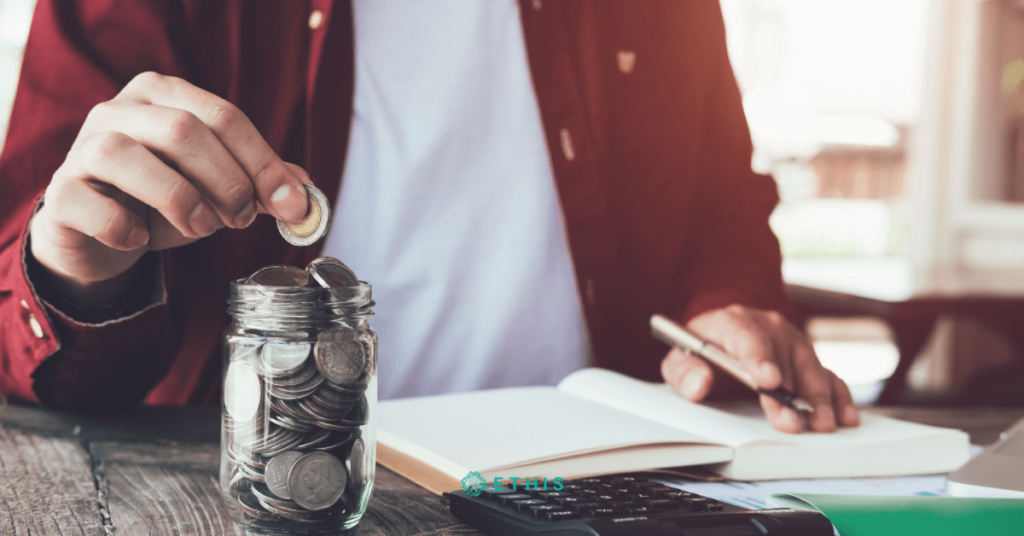 This may not count as an investing strategy per say, but it is a very important part of personal finance. If you have a little money that you want to invest, the option to save that money over time until it adds up and you can start making bigger investments can speed up the returns process. Whether you believe it or not, saving and investing money are definitely connected.
It'll take a lot less time than you think, and you can break it up into manageable portions. Start small by setting aside RM10 every week if you've never saved before.
That may not seem like much, but over the course of a year, it adds up to more than RM500.
You can withdraw your funds and invest them in authorised investment vehicles if your stash has grown large enough.
2) Automate your investing
There are a number of "robo-advisers," or online investment platforms, that offer professional portfolio management at a low cost. To begin, you must usually complete an online questionnaire to assist the site in determining your risk tolerance.
Based on that assessment, a portfolio is created for you by robo-adviser systems, with an allocation that includes a variety of exchange-traded funds (ETF). Because of this allocation, your only responsibility is to finance your account; you won't be responsible for investment selection or portfolio rebalancing.
Essentially, these robo-advisers comprise digital platforms that leverage on algorithms to automate investment portfolios. Low fees, easy diversification and the reduction of emotion-based decision making are major benefits to this approach.
It's not everyone's cup of tea, because you are generally giving up some control over your investing strategy. However, it may be a good way to ease into investing before taking full accountability of one's portfolio.
3) Use investment apps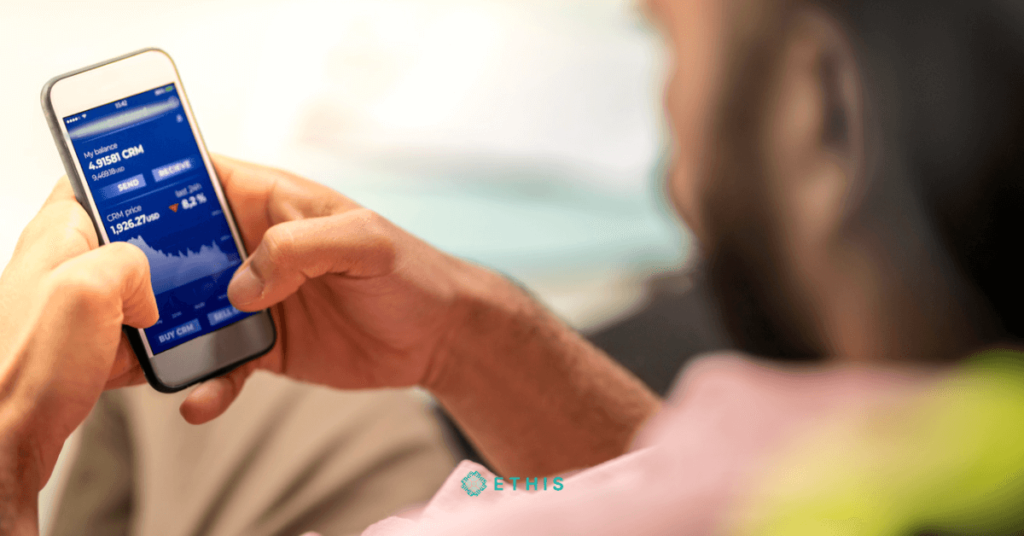 Countries like Malaysia and Singapore have seen very interesting growth in the tech sector recently. Specifically, the Fintech (financial technology) start-up trend has led to a number of very innovative investment apps that cater to all types of users. Plenty of these apps rely on the automation of small increments being deposited into investment accounts through their platform, which you can then use to save and invest at your own pace.
Take Raiz for example, which is an app that automatically invests your spare change. It enables you to make commission free investing decisions that go straight into a unit trust portfolio, and comes with other features like portfolio management.
However, apps like Raiz and StashAway are not officially shariah-compliant, so maybe an alternative is Wahed which invests in ETF (indices traded on the stock market) and does focus on shariah compliance.
4) Start with a small investment in unit trusts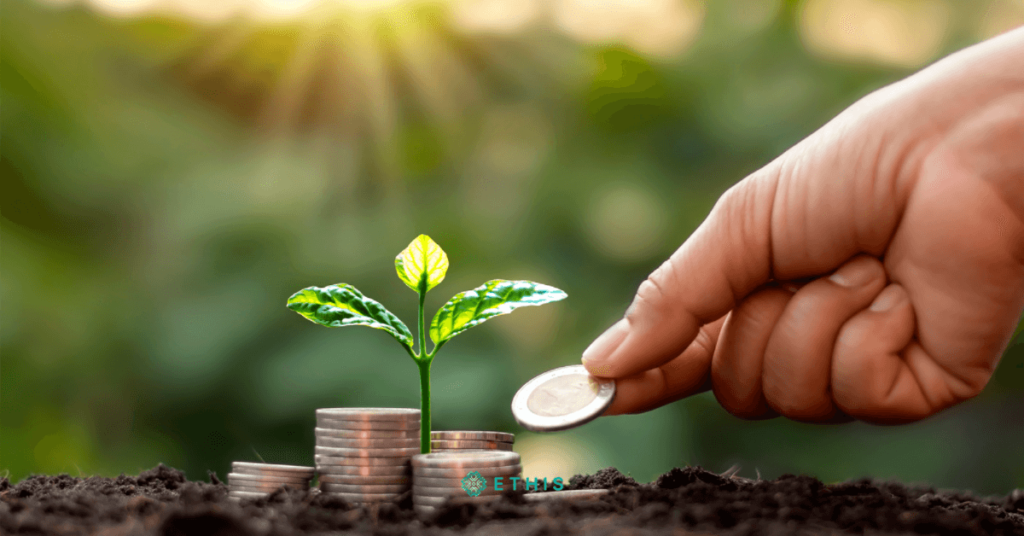 For inexperienced investors, the cost of entry into the stock market can be a stumbling block. Fortunately, it is no longer the case that creating money necessitates the massive expenditure of funds.
Consumers may now get started with considerably less money up front with options like mutual funds and unit trusts. This means you can begin with a tiny investment to get a feel for investing before committing to a larger one. It's an excellent method to learn about investing while just risking a small amount of money.
Unit trusts for instance, are collective investment pools managed by expert fund managers of licensed companies that invest the money on your behalf to achieve certain financial milestones.
Diversification reduces exposure to risk since securities can range from shares and bonds or even cash equivalents. What's more, unit trusts are very affordable because they usually require only a minimal capital outlay which makes them more accessible to average or beginner investors.
Today, there are even more options available than ever before, allowing a new wave of investors to enter the market. In addition, the ability to invest in companies with fractional or partial shares is a game-changer in terms of investment.
With fractional shares for instance, it's possible to purchase a partial share of a particular stock. For example, a stock that has a total share price of RM100 might be bought for one-fifth of its size (RM20) as long as the broker offers fractional share options.
StashAway is one such platform to offer fractional shares for portfolio management strategies to empower investors with more flexibility.
5) Explore the real estate market via crowdfunding or REITs
You don't need a lot of money (or even good credit) to invest in real estate these days, believe it or not. Real estate crowdfunding is a unique type of investment that allows you to buy fractional shares of large commercial buildings without having to deal with the hassles of owning a property.
Some real estate crowdfunding platforms offer significantly lower minimum capital requirements than many other alternative property investment options, ranging from as little as $500 per account.
On the other hand, REITs (Real Estate Investment Trusts) are companies that own properties of various types for you to invest in, by buying publicly traded shares, funds on major stock exchanges or private options for portfolio diversification and income generation.
Publicly non-traded REITs may have a minimum cap ranging between $1,000 to $2,500. This makes REITs more affordable to beginner investors.
6) Platforms for peer-to-peer lending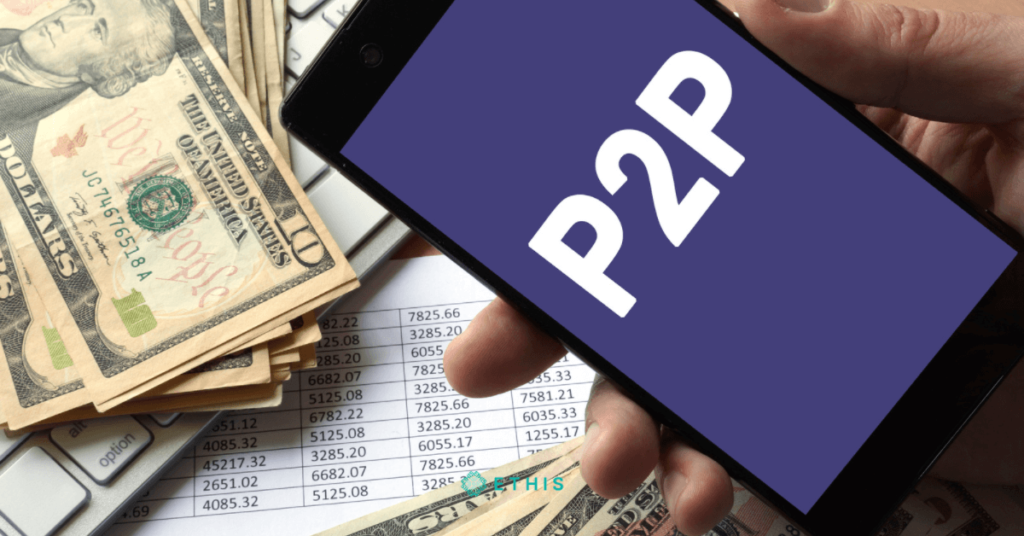 P2P lending and other crowdfunding platform options revolve around the acquiring of funds through groups of people or investors online. On these platforms, you are either a fundraiser (someone who is asking for funds) or a patron (an investor who pledges money for returns or a user who pledges charitably).
Some P2P lending projects don't require a big pledge, and may be able to grant you returns. In this case, it's possibly a good option for investing a little money with the prospect of watching it grow.
Apart from charity crowdfunding, Ethis also offers a Shariah-compliant equity crowdfunding platform where investors can opt to own shares in companies for capital upside or dividend income, as well as a P2P financing platform with top campaigns that have generated high returns over short tenures.
Other notable platforms in Malaysia include pitchIN and Nexea offering various equity campaigns and revenue sources for investors.
7) Start a small business
Finally, if you have a small amount of savings that you don't mind investing with, then entrepreneurship is always a possible alternative to conventional investments. In this day and age, starting a small business with very little capital is easy enough to do. Technology has empowered us with the accessibility to all the resources needed to build, sell, market and manage a product or service.
There are plenty of people out there either selling a service like car washing, consultancies and freelancing, or selling products like pastries or snacks from their homes – using e-commerce platforms or social media to build their brands.
A few hundred dollars can go a long way in building a business and opening up another stream of income. However, it takes time, effort and good planning to make a business succeed (even a small one), so do your due diligence.
Ultimately, this digital era has played a large role in opening up more opportunities for investing with small amounts. Be sure to do your research before you start any financial endeavours, and be aware of the technical, ethical and social aspects of each option – especially if you are a practicing Muslim.
8) Investing in commodities like gold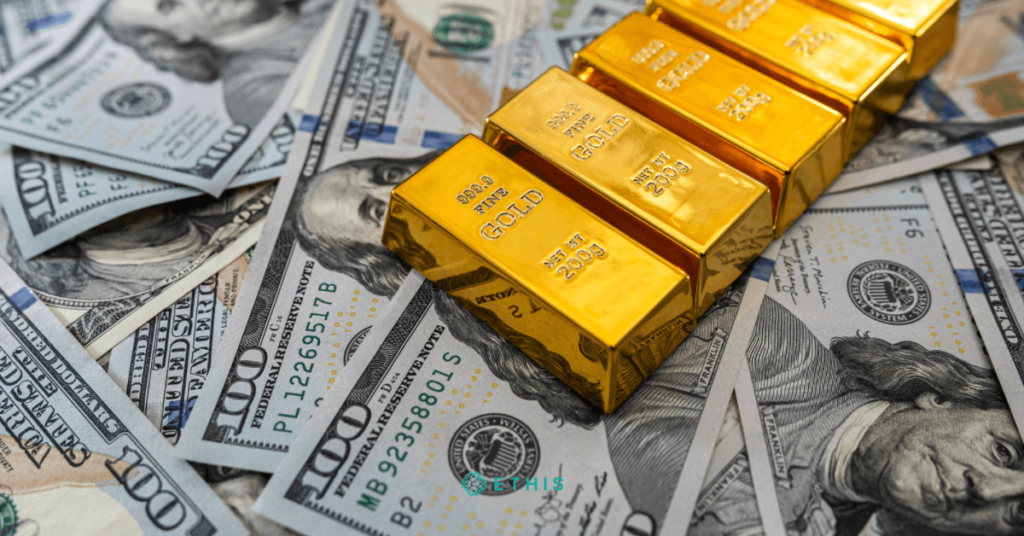 A timeless choice would be to invest in commodities like gold, which is a stable vehicle for financial security. There's a reason why investors often fall back to gold investments when times are hard or the markets are in a crisis.
Generally, there are a few main choices for investing in gold. Beginners can start by either purchasing physical gold and storing them as assets, or they can be bought as shares of a mutual or exchange-traded fund (ETF) which replicates the price of gold.
Either way, investing in gold is a straightforward way to dip your feet in the world of investing. What's more, the prominence of gold in the Islamic viewpoint encourages many Muslims to choose this option as a safer and slightly less complex method of growing wealth gradually.
9) Investing minimum amounts in mutual funds
Mutual funds are similar trust funds in some ways, but there is a difference between the two. For one, mutual funds are investment opportunities made up of pooled money from investors, and they hold various securities like bonds and equities.
However, they differ from unit trusts in the sense that unit trusts are established under trust deeds which means that investors are considered beneficiaries of the trust.
Mutual funds required minimum funds may range from $500 to $3000 depending on the type of broker your approach. Some brokers may offer funds with even lower minimum deposits or no minimum at all.
Ultimately, the options for investing with little money have grown to include more than a handful of choices. Accessibility brought on by innovative new structures and systems paves a way to greater flexibility and control, which means that almost anybody with a little money and the ability to research can invest.
Read more about Islamic Finance & Syariah Investment at Ethis Blog