We believe that capital is
entrusted to all of us to
benefit humanity.
EthisX, regulated by Oman Capital Market Authority, is a cross-border Ethical Private Capital Marketplace platform that focuses on sustainable and impact-driven crowd-investments, financing and donations.
Operated by Ethis Investment Platform LLC which is part of the award-winning Ethis Group, the platform serves to digitally connect startups, funds and growth companies with HNWIs, the mass and emerging affluent segments, retail and corporate investors seeking to provide shariah-compliant funding.
We exist to #circulategood. Our deep desire to create a more ethical form of finance has attracted significant finance and community leaders to support our vision and mission.
To drive effective and impactful circulation
of capital to the real economy
Uplifting humanity through
financial technology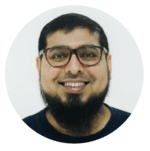 Co-Founder, Ethis Group
Group Managing Director, Ethis
Chairman, Islamic Fintech Alliance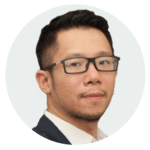 Co-Founder, Ethis Group
CEO, Ethis Indonesia
President, Syariah Fintech Association Indonesia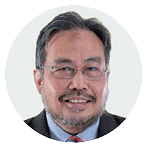 Chairman of Advisors, Ethis Group
Corporate Transformation
Development Finance Leader
Former MD, SME Bank (Malaysia)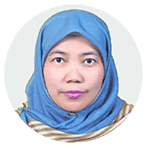 Islamic Social Finance Professional
Former Head of Waqf & Zakat, Singapore Islamic Religious Authority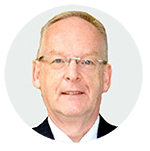 UK-Malaysia Global
Islamic Finance Leader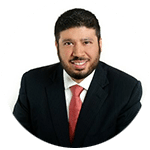 Banking Professional
Institutional Sales for Global Institutions and Family Office Investors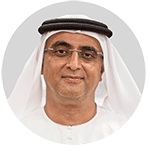 Global Real Estate Investor. Former VP, Amlak Finance (Dubai) Board member of various Financial Institutions in GCC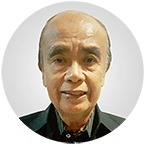 Commissioner, Ethis Indonesia
Former MD, Bank Danamon (Indonesia)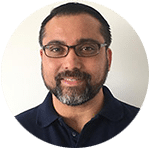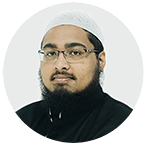 Global Head of Shariah and Governance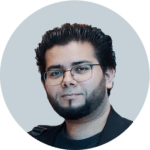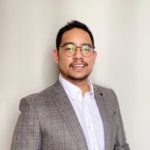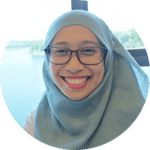 Investment Manager
Ethis Malaysia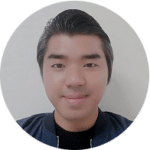 Investment Manager
Ethis Malaysia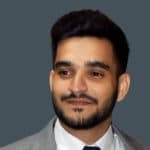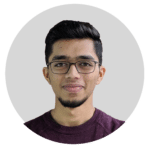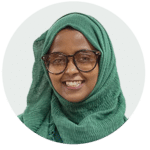 Manager Investor Relations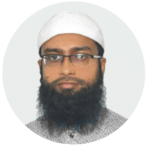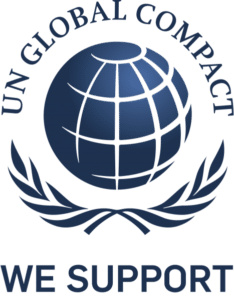 A participant of the United Nations Global Compact. Ethis is in support of the broader United Nations Sustainable Development Goals (UN SDGs).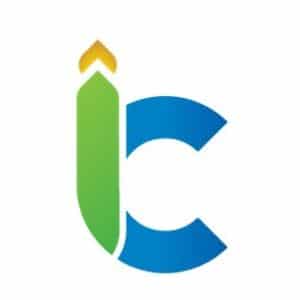 ISRA International Consulting Sdn Bhd is our Shariah Advisor, which is listed as one of the Securities Commission Malaysia's registered Shariah Advisors.