Ethis is a fintech, impact investment and Islamic crowdfunding leader based in Malaysia with a growing global community of funders from more than 80 countries.
To drive effective and impactful circulation
of capital to the real economy
Uplifting humanity through
financial technology
A pioneer of Fintech for Islamic finance, we are one of few firms licensed to operate investment platforms in multiple countries, most notably for P2P financing by the Financial Services Authority Indonesia and Equity Crowdfunding by Securities Commission Malaysia. We are concurrently exploring acquiring approvals to launch new platforms in the region and the Middle East.
Our platforms match global investors and donors directly to real-world impactful and sustainable projects and companies in fast-emerging Southeast Asia. We serve a wide range of funders, including high net worth individuals, foundations, institutions and corporations.
Since the onset of COVID-19, we have launched popular new investment products, including short-term, high-yield supply-chain financing projects in Indonesia and equity investment in 'future tech' startups in Malaysia. Our social finance marketplace GlobalSadaqah plays a vital role in matching donors and Islamic economy players to better distribute social finance and zakat to NGOs and social enterprises. 
Ethis built our initial track record from 2016 to 2020 in social housing in Indonesia, where our global community of investors from more than 50 countries funded development projects to build close to 10,000 homes.
We exist to #circulategood. Our deep desire to create a more ethical form of finance to uplift humanity has attracted significant finance and community leaders to support our vision and mission. We invite you to join us on our journey together.
Level 6, Wisma UOA II,
Jalan Pinang 21, Kuala Lumpur
50450, Malaysia
Rukan Puri Mansion blok B no. 7, Jalan Outer Ring West Kembangan, RT.2/RW.1, Daerah Khusus Ibukota Jakarta 11610, Indonesia
Level 6, Wisma UOA II,
Jalan Pinang 21, Kuala Lumpur
50450, Malaysia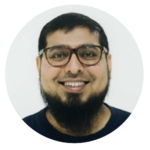 Co-Founder, Ethis Group
Group Managing Director, Ethis
Chairman, Islamic Fintech Alliance
Co-Founder, Ethis Group
CEO, Ethis Indonesia
President, Syariah Fintech Association Indonesia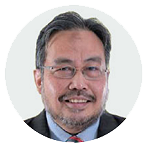 Chairman of Advisors, Ethis Group
Corporate Transformation
Development Finance Leader
Former MD, SME Bank (Malaysia)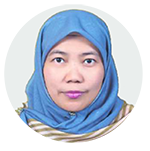 Islamic Social Finance Professional
Former Head of Waqf & Zakat, Singapore Islamic Religious Authority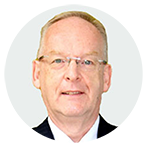 UK-Malaysia Global
Islamic Finance Leader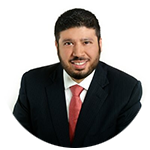 Banking Professional
Institutional Sales for Global Institutions and Family Office Investors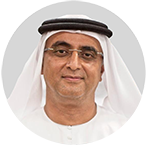 Global Real Estate Investor. Former VP, Amlak Finance (Dubai) Board member of various Financial Institutions in GCC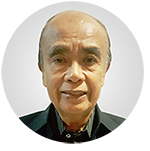 Commissioner, Ethis Indonesia
Former MD, Bank Danamon (Indonesia)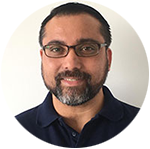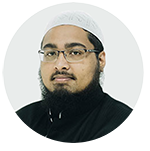 Global Head of Shariah and Governance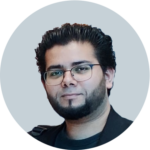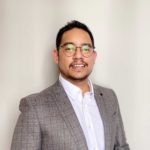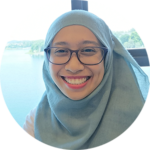 Investment Manager
Ethis Malaysia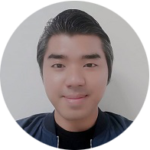 Investment Manager
Ethis Malaysia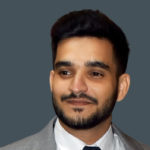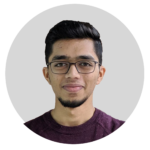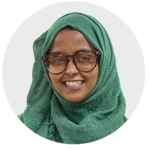 Manager Investor Relations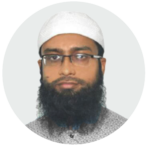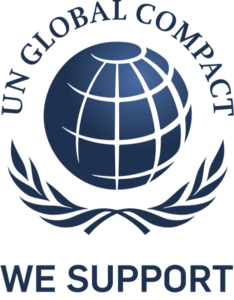 A participant of the United Nations Global Compact. Ethis is in support of the broader United Nations Sustainable Development Goals (UN SDGs).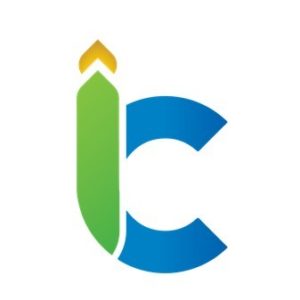 ISRA International Consulting Sdn Bhd is our Shariah Advisor, which is listed as one of the Securities Commission Malaysia's registered Shariah Advisors.