Earn More with the Ethis Referral Programme!
Share the love with your friends and family!
Refer a friend or family member and get 0.5% of the investment amount as a referral fee as part of our referral programme.
Together, let's #CirculateGood and build a more ethical form of finance to uplift humanity. Join us to be among our global community of funders from more than 80 countries.
New Referral Partner
Register as our referral partner on Ethis Indonesia and Ethis Malaysia separately.
Auto-generate your referral code under the "Coupons" section in your referral dashboard.
Share your referral code with friends or family members.
Guide the person you referred to register on Ethis Indonesia or Ethis Malaysia.
The referred party must enter the auto-generated coupon and click 'apply coupon' during checkout for the referral to go through.
The referral partner will earn a referral fee of 0.5% based on the first transaction by the referred party. The referral partner is only eligible for a one-time commission for the same referred party.
You will receive updates on your referrals on your dashboard if:

They successfully register on the website and pledge their investment amount
They meet the requirements for you to receive the payout for your referral*
Current Referral Partner
Fees will only be paid to the referral partner within 20 days after the campaign is closed and fully funded.
Referral partners will receive their payments via their bank accounts.
The foreign exchange cost and cost of transfer are to be absorbed by the referral partner.
Referral partners will only receive their fees if the referred party uses his or her referral code and pledges an investment amount into an investment campaign on Ethis. If the referral code is missed, no commission will be realised.
The fee is payable only on complete transactions i.e. where the amount is already transferred and received by Ethis.
We believe that capital is entrusted to all of us to benefit humanity.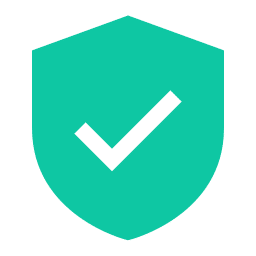 Approved by regulators from multiple countries with investment crowdfunding licenses in Malaysia and Indonesia. Take comfort in knowing that we implement strict procedures to meet regulatory requirements.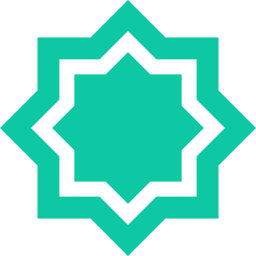 Shariah-Compliant & Responsible
Our approach is in line with Environmental Social Governance (ESG) and impact investing, and converges with the United Nations Sustainable Development Goals. Ethis is a member of the Responsible Finance and Investment Foundation and a signatory to the UN Global Compact.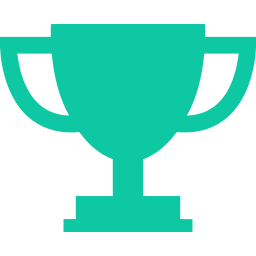 We have won multiple awards and prizes for our pioneering and breakthrough efforts. We are a market maker for impactful finance platforms, leading the early growth of Islamic fintech and crowdfunding.
Frequently Asked Questions