Ethis Global Pre-Series A Fundraising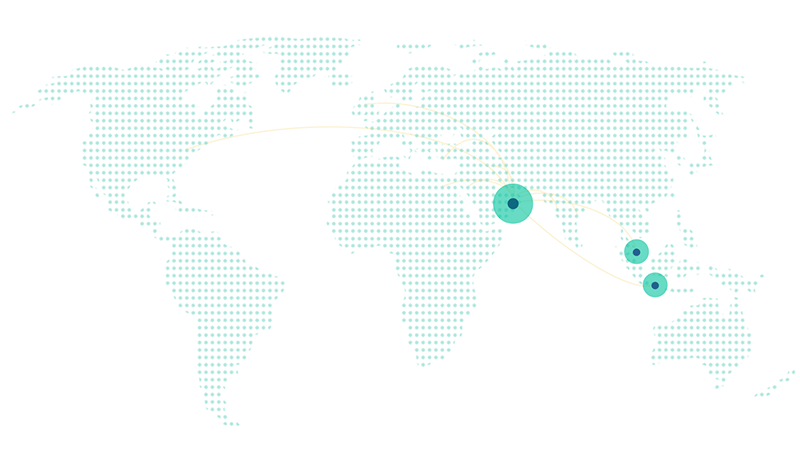 Projected Return 

10x

Indicative Exit

3 to 5 years

Minimum Goal

US$3 million

Maximum Goal

US$5 million
Please enter your email to gain access to our Data Room
Today: An award-winning leader in impact investment and Islamic crowdfunding with licenses
in Indonesia, Malaysia and Oman.
Tomorrow:
Global Islamic Private Capital Market


Equity Crowdfunding in Malaysia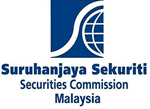 Islamic Social Finance Globally


Equity, P2P, SPV Globally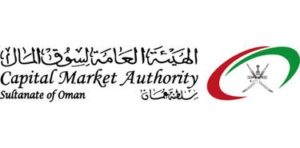 In 2020, GDP exceeded US$1tn, with a population of 270mn. Growth was 3.2% in 2021 (Statista 2022).
November 2018, initially started in Singapore in 2014
P2P lending/ financing license from Financial Services Authority Indonesia. Interim approval Oct 2019 and full license Sept 2021
Raise funds from investors (HNWI, Retail, Insti) to provide lending/ financing for businesses and individuals in Indonesia pre-screened by Ethis
Rapid scaling up with local institutional investors and large clients providing SME dealflow. Strong market presence and relationships
In 2020, GDP exceeded US$337mn, with a population of 33mn. Growth was 3.5% in 2021 (Statista 2022).
First Islamic Equity Crowdfunding platform licensed by Securities Commission Malaysia. Conditional  license in April 2019 and go-live approval in July 2020 
Raise funds from investors (HNWI, Retail, Insti) to provide equity funding to businesses in Malaysia
Strong curated pipeline of companies that graduated from our internal accelerator program IFAT (Impact Fundraising Accelerator Track). Planned rollout of secondary market in 2023
We fundraise for registered NGOs, social enterprises and organisations after a robust onboarding and verification process
Provide charity, zakat and CSR funds from the public, Islamic finance institutions, companies and foundations to global causes.. Special focus on sustainable charity programs including Qard Hassan and Waqf
Steady and stable growth of 2-3x a year since inception. First platform to accept crypto and other digital asset donations, and to be an official zakat collection agent for state government bodies
Investment crowdfunding license from Capital Market Authority Oman. Conditional approval in Nov 2021 and full license in Mar 2022.
Oman CMA is one of few regulators to allow global issuers and fundraisers, and this is the first such license awarded in the GCC. We can raise and provide equity or debt funding. We will also introduce a new product 'fundraising for funds' where the crowd pools funds to become LPs in PE/ VC and mutual funds.
This will be the main global platform for our group, aggregating dealflow from our various platforms and markets, and partnering with local third-parties to provide a wider variety of investment and crowdfunding options
Labuan fund manager license from
Labuan fund manager license from Labuan Financial Services Authority. Conditional approval in October 2021. Full license expected in 1H 2022
Full-scope fund management and investment advisory license in Labuan, offshore Malaysia. Future plans include region-focused VC/ PE funds and various alternative lending/ financing funds.
Alternative lending 'Crowdfunding Micro-Fund' to manage funds from existing large investors from our community, to be deployed alongside Ethis Indonesia P2P. VC fund co-managed with a top-tier VC to support ECF activity and build relevant networks for group expansion.

Founded by Mufti Yousuf Sultan, the former Head of Shariah and previous COO of Ethis Group in October 2021. Adl is an independent boutique advisory and consulting firm of highly qualified individuals with unique expertise and exposure to fintech and the halal economy. See AdlAdvisory.co.
Startup, Scaleup, Global Expansion
2016 to 2021
1. Licenses in Southeast Asia
2. Islamic economy relationships
3. Product-market fit


2022
1. Scale up Licensed Markets
2. Secure a Global License and start Global business
3. Close pre-Series A round

2023
1. Secure licenses in 3 key markets
2. Expand products, revenues
3. Close Series A round

Combined Total (All Platforms)
Paying Customers/ Users (Investors + Donors)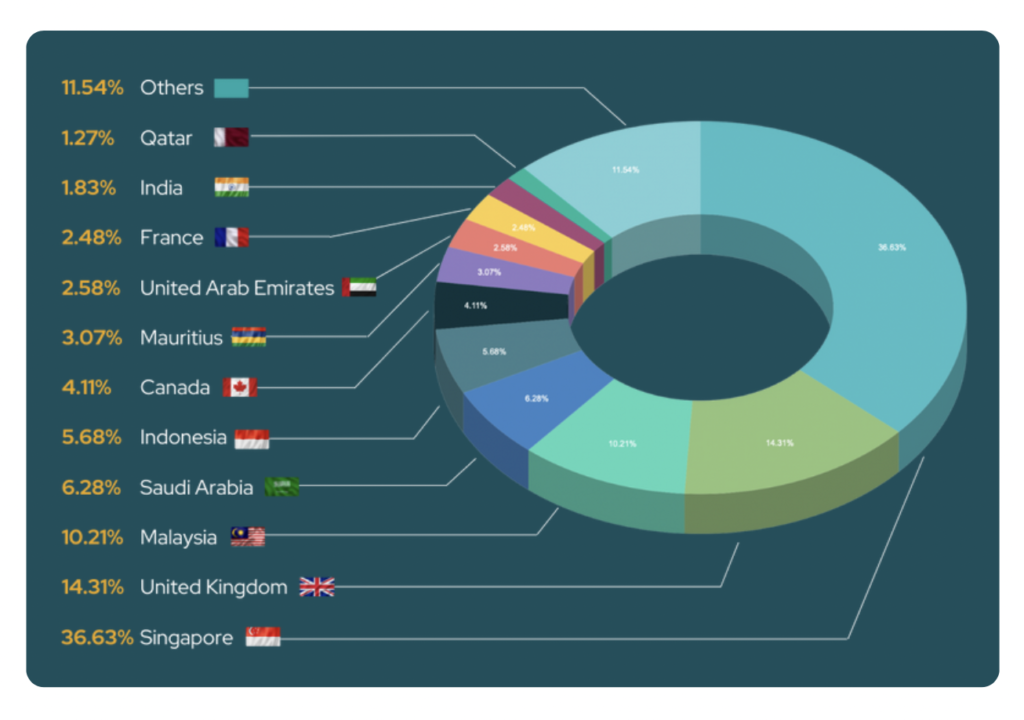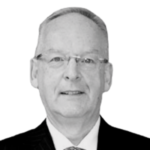 Angel Investor and Chairman of Ethis Global
Former CEO of Islamic Banks and President-CEO of INCEIF (Malaysia)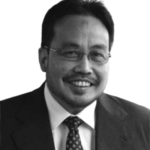 Angel Investor and Board Member of Ethis Global.
Corporate Transformation Leader. Former Group MD, SME Bank Malaysia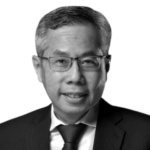 Angel Investor and Board Member of Ethis Global.
Former CEO of Islamic Investment Banks and Fund Managers including SBI Brunei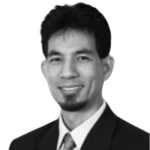 Head of Ethis Global Investment Committee.
Property and Waqf development expert. Former CEO of Warees Investments Singapore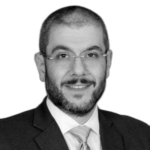 Angel Investor in Global Sadaqah and Board Member of Ethis Global.
Corporate Venture Building. Former Managing Director, KAMCO Investment (Kuwait)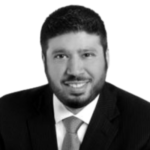 Angel Investor in Ethis Global and Board Member of Ethis Investment.
Institutional and Family Office Investors. Managing Director and Head of Client Coverage at Shuaa Capital (UAE)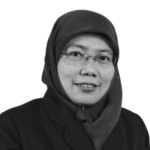 Angel Investor in Ethis Global and Board Member of Global Sadaqah.
Social Finance Expert. Director and CEO, PERGAS Investment Holdings (Singapore)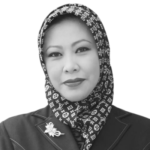 Board Member of Ethis Global.
Islamic Investment, Legal, Compliance and Shariah Expert. Executive Board, Indonesia Haj Financial Management Agency (BPKH)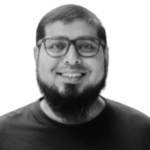 Co-founder Managing Director, Ethis Global
Social Entrepreneur for 20 years, Chair of the Islamic Fintech Alliance founder's group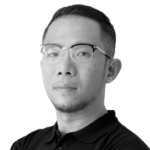 Co-founder & CEO, Ethis Indonesia.
Social Entrepreneur for 15 years. President of Indonesia Fintech Shariah Association, a sub-regulatory body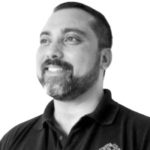 COO, Ethis Group & CEO, Ethis Investment.
Experienced management consultant and director of an investment company in GCC

COO & Compliance Director, Ethis Investment
A corporate lawyer with wide regional experience in top-tier law firms in the GCC

COO, Ethis Indonesia.
Former COO of a Top 5 global management consultancy firm and various financial institutions in Indonesia for over 2 decades

CFO, Ethis Indonesia.
Experienced senior executive in significant Islamic finance and economy institutions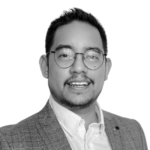 CEO, Ethis Malaysia.
Founded a Venture Builder, former Innovation Lead at a Big-4 consultancy firm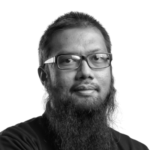 CEO, Global Sadaqah. 
Country Manager for a Global Islamic NGO, various roles in Islamic finance institutions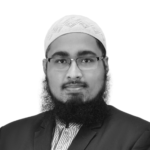 Co-founder & CEO, ADL Advisory. 
AAOIFI Shariah Auditor and Master Trainer, Shariah Advisor registered with Securities Commission Malaysia
IRBA Best Islamic Crowdfunding Platform in the World. IFN Best Islamic Crowdfunding Finance Platform
US$100,000 Innovation for Impact Grant from Expo Dubai
IFN Best Islamic Crowdfunding Finance Platform
IFN Best Islamic Peer to Peer Finance Platform. IFN Best Social Impact Islamic Fintech Platform
GIFA Best Islamic Crowdfunding. GIES Islamic Economy Award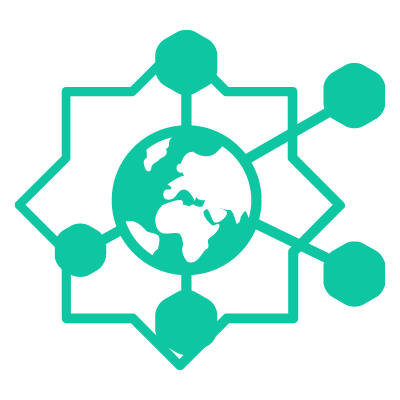 Multiple award-winning pioneer in fintech for Shariah-compliant and impact-driven investments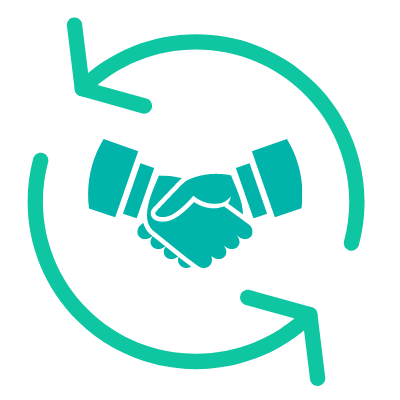 Deep experience in Indonesia and Malaysia in P2P Financing and Equity Crowdfunding respectively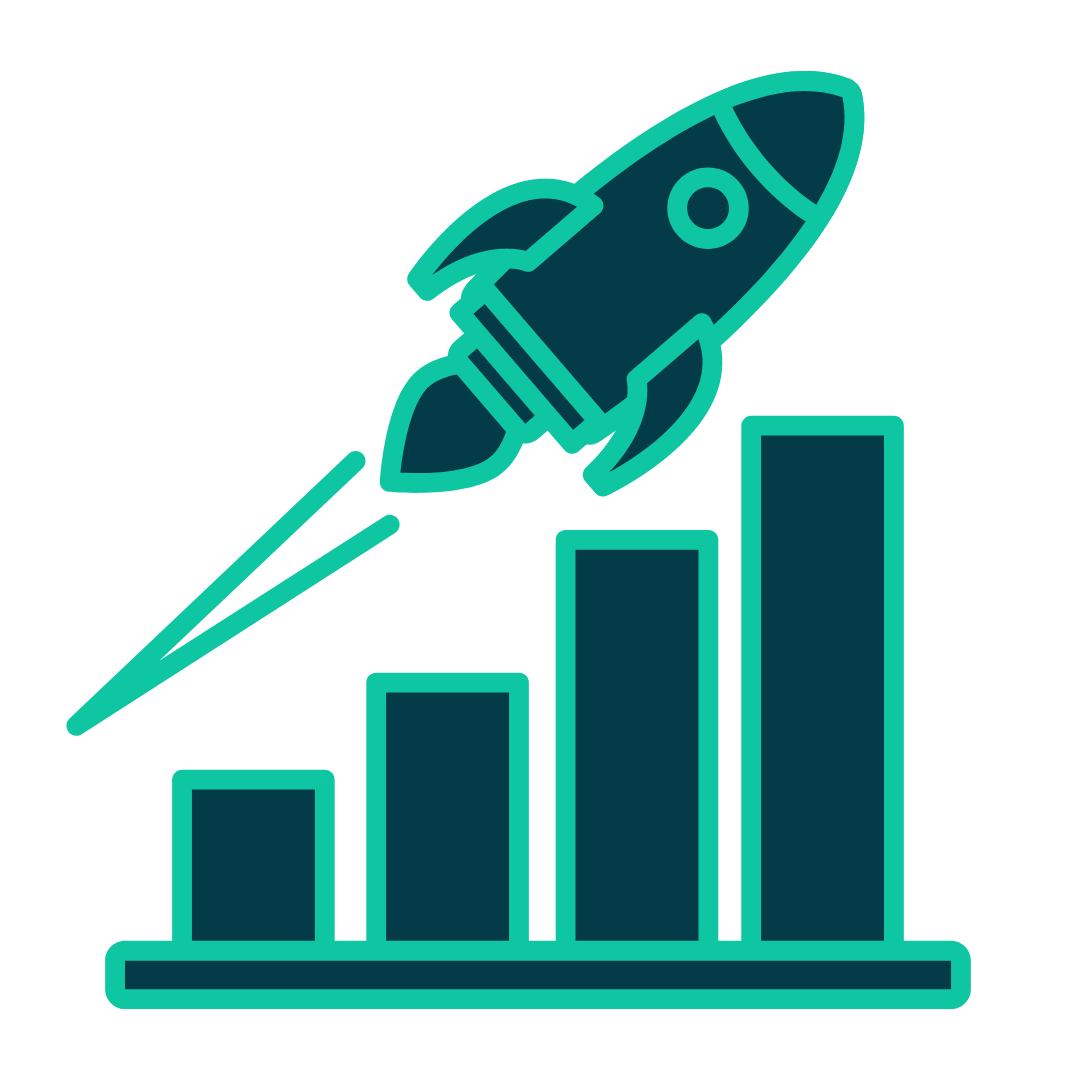 Deep, relevant relationships in the global Halal and Islamic economy with a healthy pipeline of deals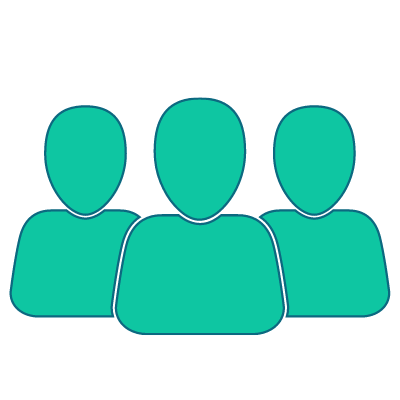 A diverse and active growing community including retail, HNWI, family offices and institutional investors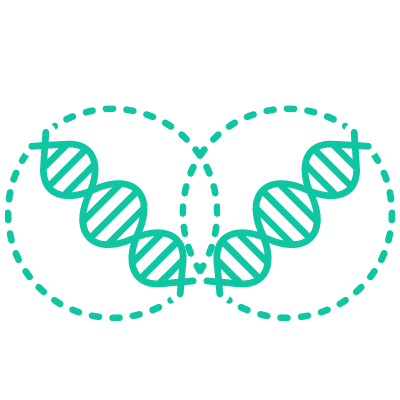 Replicate local success in new markets building on our unique experience and expertise
Double the Value in Series A
Min ticket $1,000,000
Closing Q4 2022
Min ticket $2,500,000
Opens in 2023
We are now raising US$5mn at the Ethis Global Group level ahead of our Series A in Q3 2022.
We are raising US$5mn at the Ethis Global Group level ahead of our Series A. We aim for US$100mn valuation in Series A based on these milestones:
Global Business: launch of EthisX Global Platform and close of our first micro-fund
Scale Up: Ethis Indonesia records significant growth with the deployment of local institutional funds
Secure a significant M&A transaction that will add immediate and huge value to Ethis