Projected Return

16-17%

Projected Timeline

14-15 Months

SGD $95,185.00

Fundraising Goal

SGD $95,234.16

Raised

0

Days to go
The key accomplishments achieved with the funds raised from the last 3 'Essential Daru' campaigns are:
1) Full acquisition of 2.6 hectares of  land

2) Location land permit obtained

3) Phase 1 Fence Panel installed

4) Temporary gate installed

 
Currently, land clearing and land levelling is ongoing at the site.
EXPECTED BOUNCE IN INDONESIA'S GROWTH POST COVID-19
According to the Center for International and Strategic Studies (CSIS), Indonesia is expected to be one of the countries that will have a tremendous bounce back up in 2021³ and could have a GDP growth rate of 8.2% as per IMF's forecast.
Combined with Indonesia's massive population of more than 260 million people and more importantly its growing middle-class, the conditions are suitable for investments in the country especially in mainstream residential real estate.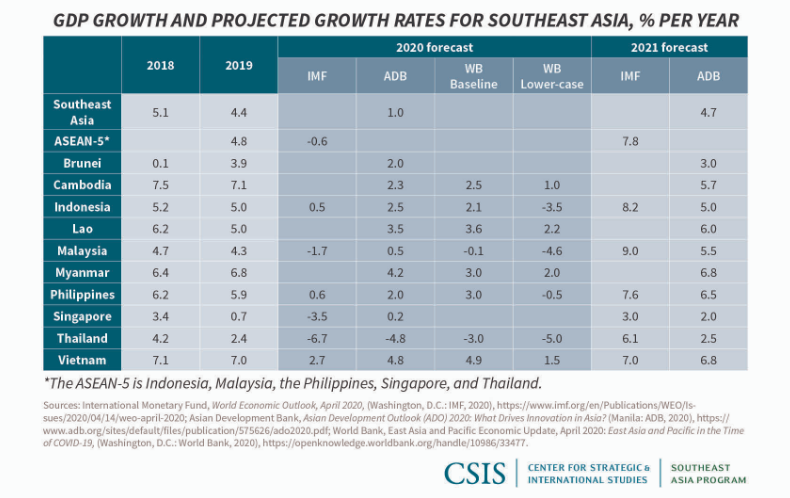 ³  https://www.csis.org/analysis/economic-toll-covid-19-southeast-asia-recession-looms-growth-prospects-dim
KEY HIGHLIGHT OF THE PROJECT
The Essentials Daru housing project is the first low-cost commercial housing project from PT. Essence Prima Cipta (developer) with a unique and innovative concept that is not inferior to other high-end property projects.

The project is located in Daru, Tangerang Regency, Banten Province and has a development target of 283 parcel of land housing with land area of 3.2 hectares. These units will be available for low-income families in Jakarta and the surrounding areas.
SCOPE OF THE ESSENTIALS DARU 4
The scope of the 'The Essentials Daru 4' campaign is:

 
1) Acquisition of 0.6 hectares of the remaining land 

2) Continuation of Land Clearing and Levelling phase

3) Construction Of  1 Sample Unit

4) Infrastructure Phase
OVERVIEW OF THE COMPANIES
PT Esensi Prima Cipta (PT EPC)
PT EPC is established through a KSO (Kerja Sama Operasional)/Joint Venture between PT Sentosa Membangun Bangsa ('PT. SMB') and PT Individwa Refah Kreaasi ('PT. IRK').

This Joint Venture  company will act as campaign developer and execute the full scope of the project.

Individwa Property (PT. IRK) is a boutique property developer that focuses on development with unique and innovative concepts.

This developer has a track record in developing houses, apartments, restaurants, offices, and villas in various regions in Indonesia.

The Individwa Property work has been known for its uniqueness and innovation with its modern concepts which, in fact, received several awards covered by local and international architectural design magazines.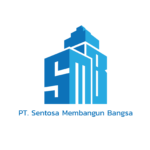 PT. SMB is a registered real estate development company in Indonesia, and is Ethis Indonesia's sister company.

In this project, PT. SMB is responsible for the financial management of the Joint Venture company.

In addition, PT. SMB ensures that all stakeholders work according to development standards and requirements. The company also has good alliances with contractors and sales partners to complete this project efficiently.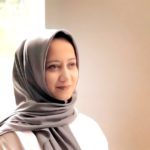 Aliva Abdullah
Commissioner Of PT Esensi Prima Cipta
Mrs. Aliva is the Director of PT IRK and is a representative for PT EPC. She has 15 years of experience in property development including housing, tourism resorts and several apartments development.
She is also the co-founder of several companies including, PT Asiana Group and PT Dwamitra Group.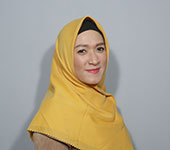 Resi Aradia
President Director Of PT. SMB
Mrs. Resi is the President Director of PT. SMB and representative director for PT. EPC. She graduated from Banking Institute School and previously  worked in BII Maybank Indonesia.
She then continued her studies in Marketing Management and subsequently became a Marketing Manager in a mining company based in Palembang, Indonesia. She oversees strategic partnerships for PT. SMB.  
PT. SMB has taken power of attorney of the land that has been acquired. Part of the land that is in the process of acquisition will also be authorized to PT. SMB.

 

 

PT. SMB will take part in the financial management of the Joint Venture company.

 

 

Disclosure
PT. SMB is a registered company with the majority of shares held by Ronald Wijaya, the Co-founder and majority shareholder of Ethis Indonesia.


 
It is vital to have a direct representation in the project to protect the investor's interest. Doing so eliminates mismanagement that may occur in the Joint Venture Company.
KEY RISKS AND MITIGATION MEASURES
FX RISK
This campaign is denominated in Indonesia Rupiah (IDR), and therefore impacts non-Indonesian Investors who have to bear FX risk should there be a depreciation in the IDR.
Mitigation Measure: There will be no exchange rate guarantee given or currency hedging done for investors. Instead, a higher projected ROI has been negotiated with the project company to account for exchange rate risks. The given projected ROI is the final returns investors should take into their consideration.
SELLING RISK
These housing units will be sold for Rp. 285,000,000. The project is classified as low-cost commercial housing which is in support of the government program in housing construction.
The price of these housing units is in accordance with the government regulations that aim to provide home ownerships for first-time buyers with low incomes. The main risk of this project is the possibility of delay in sales.
PT IRK (co-developer) has a good track record and experience in the sale of a variety of housing units, ranging from landed houses to high rise apartments.
Mitigation Measure: PT IRK has secured a captive market of 1,000 ready buyers from Tanah Abang traders who submitted a letter of intent of purchase.
The sale of the units is very feasible as projected from the location of the project and its modern home concept. Therefore, the exit strategy for financers is the sale of the first 283 units.
OTHER RISKS
Unavoidable circumstances such as recession, political instability, or natural disasters may affect all of us. Indonesia has experienced socio-political stability for more than a decade, and this is expected to continue.
There are also regulatory risks that may affect the housing sector, such as stricter conditions imposed on home ownerships or changes in the financial regulations for bank disbursement policies.
This is however, highly unlikely, since in recent years the focus has been for the government to relax regulations and facilitate home ownership.
COVID-19
The spread and outbreak of COVID-19 has dominated world news in recent months. Uncertainties from the outbreak is likely to persist and at this point of time it is difficult to gauge when the Indonesian government will announce the successful containment of COVID-19.
However, business movement in Indonesia has almost returned to normal with the implementation of 'New Normal Life' regulations in all aspects.
Real estate business while at risk due to the impact of Covid-19 may benefit from increasing public awareness to own their own homes..
Musharakah (Partnership) Agreement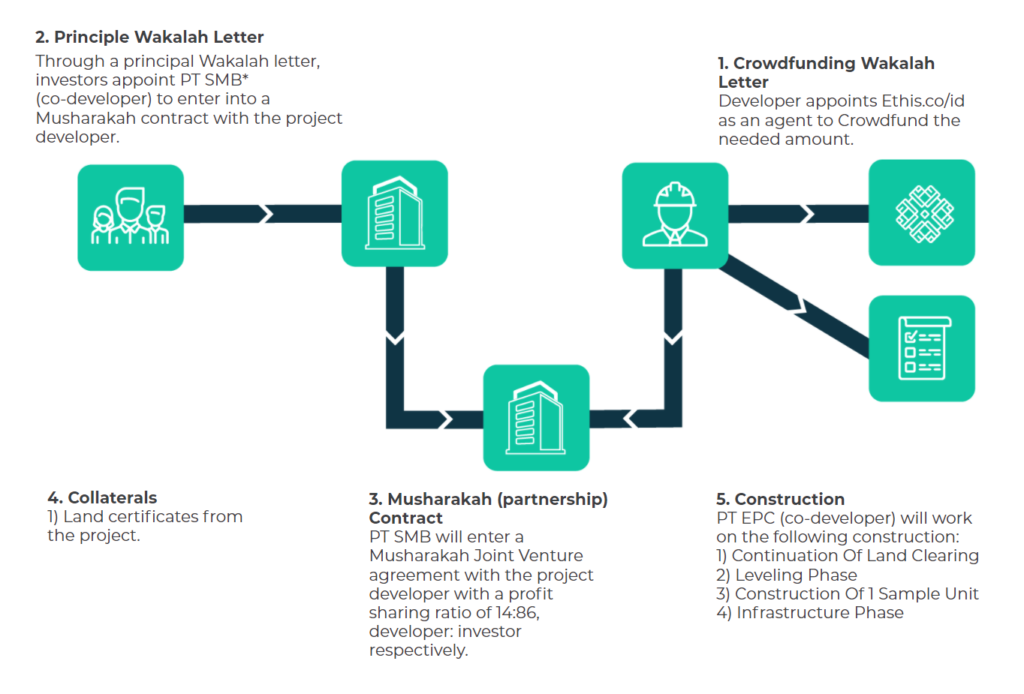 This campaign facts and the content herein do not constitute as any financial advice, or solicitation for the purposes of making financial investments in Indonesia or other territories. Ethis.co is a platform specialising in the match-making of opportunities to those who register themselves as members on the Ethis platform. With regards to these opportunities, the need and onus to do due diligence lies squarely with our members as we do not profess to advise on the same. All dealings and transactions are directly with the businesses, project owners or authorised agents we refer to our members.
Commit USD 100,000 or more in 3-5 projects and get access to exclusive deals and exciting discounts