Taman Madinah II
Retail investors: Base ROI
Silver investors: 1% higher ROI
Gold & Platinum investors:
Higher exclusive return

Projected Return

13-14%

Duration

12-13 Months

Maximum Total Investment

Minimum Total Investment

Goal

SGD $242,896.00

Raised

SGD $242,896.00

Time Remaining

0 day(s) to go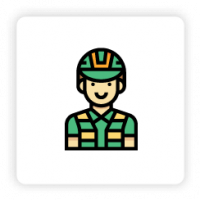 DEVELOPER CREDIBILITY
PT Alpha Bina Indotama (PT ABI) is a construction company based in Indonesia and has been involved in a wide range of property construction projects such as the construction of luxury houses and offices in Indonesia and the Middle East.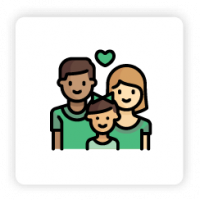 REDUCE SHORTAGE OF HOMES
The construction of this affordable housing would enable 23 low-income families living in  Greater Jakarta, Indonesia to own their own homes. This campaign is one of the initiatives by EthisCrowd to reduce the shortage of homes in Indonesia from 11.4 million to 6.9 million.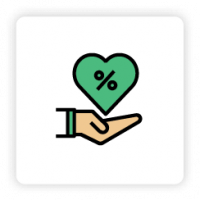 EARN GREAT PROFITS WHILE DOING GOOD
This campaign gives a projected return of 13-14% in 12-13 months.
Retail Investors
Become a retail investor by investing between SGD 3,000 and SGD 20,000
Silver Investor
Earn a 1% higher projected returns by investing between SGD 20,000 and SGD 100,000
Gold Investors
Earn higher returns on your investment by investing between SGD 100,000 and SGD 350,000
Platinum Investors
Get exclusive returns on your investment by investing amounts greater than SGD 350,000
Login / Register to see the content
Below is a gallery of the most recent pictures from the project site:

Risk Statement

The campaign duration is projected by the project owners, and based on information we receive from them. The actual completion of projects is subject to real world conditions, which may cause an extension of duration by 2 to 12 months. Any extensions will be informed to investors in projects updates. In the event of project or business failure in property projects in particular, a recovery process may be initiated to recover some or all of the capital invested.