Puri Dhuha Cinere Housing (2)
Projected Return

14-15%

Projected Timeline

14-15 months

Fundraising Goal

SGD $224,057.00

Raised

SGD $224,059.00

Time Remaining

0 day(s) to go
KEY HIGHLIGHT OF THE PROJECT
This project will provide 20 medium to high income families with new houses. The project will also provide employment opportunities to the local residence. A strategic location with fast-growing population in Depok, Indonesia. Location near highway which makes it attractive to end buyer. A reputable property developer.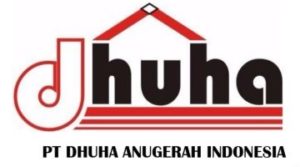 PT. Dhuha Anugerah Indonesia (PT DAI)
Established in 2012, PT DAI is a property development company focusing on residential and commercial developments ranging from affordable to medium and high concepts.
In addition to property development, PT DAI's business activities extend to land acquisition and development. PT DIA also work with cooperatives and other private companies to develop residence for the institution's employees.
PT DAI is a member of APERSI (Asosiasi Pengembang perumahan dan permukiman seluruh Indonesia), a housing property association in Indonesia.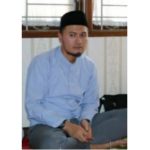 Anung Anindita
CEO of PT Dhuha Anugerah Indonesia (PT DAI)
Mr Anung Anindita is the CEO of PT DAI has been with PT DAI since 2012 and executed several projects experienced in project management. Before founding PT DAI Anung served several strategic positions with big corporation amongst them are such as financial and risk analyst at BNP Paribas, Assistant of Credit risk Manager at General Electric, and assistant vice president at Danamon Syariah Indonesia. Mr Anung is holding a Master in Management from University of Indonesia, the biggest university in Indonesia, and certified CAAE (Certificate d'Aptitude de l'administration des Entreprise) from Univesite de Grenoble, France.
PPJB – Conditional Sale and Purchase certificate of the 4 housing units.
Post dated cheque with a total value of the crowdfunded amount.
Personal guarantee from the director of CEO of PT Dhuha Anugerah Indonesia.

KEY RISKS AND MITIGATION MEASURES
FX RISK
Investors may transfer in their respective currencies, which will then be converted to Singapore
Dollar (SGD) for this investment. The SGD amount received will be reflected in the investment
contract. We have provided the projected ROI for this project based on projections at current
exchange rates. Your profits may be higher or lower due to currency fluctuations.
Risk Mitigation: The project developer has committed to cover a depreciation of up to 5% of the principal amount of the Indonesian Rupiah (IDR) in relation to the SGD over the duration of the project period. Please refer to section 7.5 of the sample Wakalah agreement for more details.
TIMEFRAME & DELAY
The land development, licensing and 4 housing unit development is expected to becompleted within 9-11 months. It is expected to take up to 3-4 months to market the units and complete the sale and purchase process with the end buyers' financing bank. Thus, the total duration expected to complete the whole process is between 14 and 15 months.
Risk Mitigation: Unavoidable circumstances such as recession, political instability, or natural disasters
may affect this project. Indonesia has experienced socio-political stability for more than a decade, and this is expected to continue. There are also regulatory risks that may affect the housing sector, such as stricter conditions imposed on home ownership or changes in the financial regulations for bank disbursement policies. This is however highly unlikely, since in recent years the focus has been for the government to relax regulations and facilitate home ownership.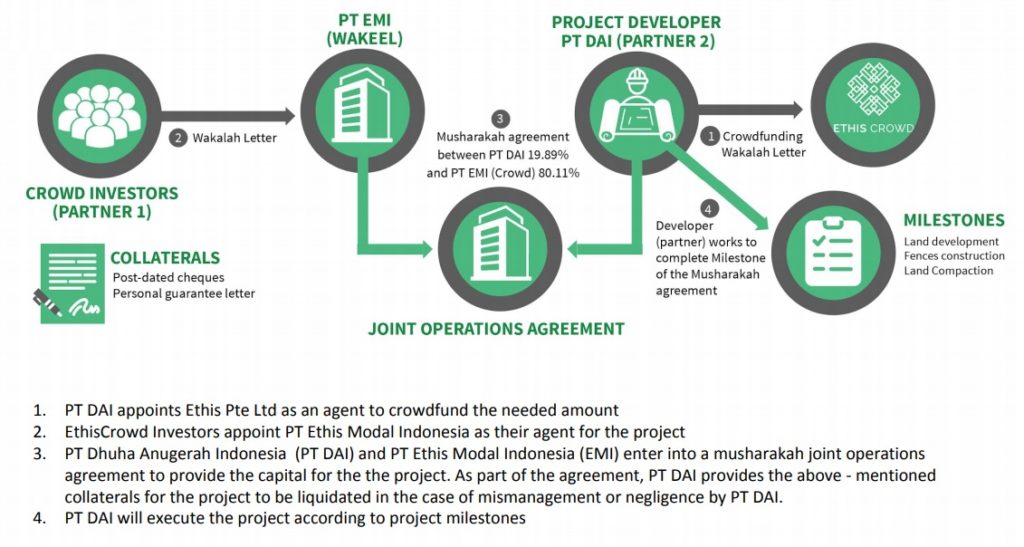 PT DAI appoints Ethis Pte Ltd as an agent to crowdfund the needed amount. EthisCrowd Investors appoint PT Ethis Modal Indonesia as their agent for the project. PT Dhuha Anugerah Indonesia (PT DAI) and PT Ethis Modal Indonesia (EMI) enter into a musharakah joint operations agreement to provide the capital for the the project. As part of the agreement, PT DAI provides the above – mentioned collaterals for the project to be liquidated in the case of mismanagement or negligence by PT DAI. PT DAI will execute the project according to project milestones

PT DAI will allocate the payout from End buyer to PT EMI by purchasing the share of EthisCrowd Investors in JV, PT EMI will disbursed the money crowd investors.
This campaign facts and the content herein do not constitute as any financial advice, or solicitation for the purposes of making financial investments in Indonesia or other territories. Ethis.co is a platform specialising in the match-making of opportunities to those who register themselves as members on the Ethis platform. With regards to these opportunities, the need and onus to do due diligence lies squarely with our members as we do not profess to advise on the same. All dealings and transactions are directly with the businesses, project owners or authorised agents we refer to our members.
Commit USD 100,000 or more in 3-5 projects and get access to exclusive deals and exciting discounts
Retail Investors
Become a retail investor by investing between SGD 3,000 and SGD 20,000
Silver Investor
Earn a 1% higher projected returns by investing between SGD 20,000 and SGD 100,000
Gold Investors
Earn higher returns on your investment by investing between SGD 100,000 and SGD 350,000
Platinum Investors
Get exclusive returns on your investment by investing amounts greater than SGD 350,000
Login / Register to see the content
Below is a gallery of the most recent pictures from the project site:
*Investors investing amounts greater than SGD 20,000 (USD 14,700) are entitled to an additional gross ROI of 1%

Risk Statement

The campaign duration is projected by the project owners, and based on information we receive from them. The actual completion of projects is subject to real world conditions, which may cause an extension of duration by 2 to 12 months. Any extensions will be informed to investors in projects updates. In the event of project or business failure in property projects in particular, a recovery process may be initiated to recover some or all of the capital invested.