Projected Return

7%

Projected Timeline

3 Months

SGD $100,681.00

Fundraising Goal

SGD $100,939.00

Raised

0

Days to go
Campaign Story
KEY HIGHLIGHT OF THE PROJECT
PT. Pendopo Makmur ("Pendopo") is the main contractor for Ma'ruf PBNU Educational Institution ("PBNU"). Pendopo's focus area of construction is the Junior and High School building.
The Junior and High School building has 4 floors, the construction of these 4 floors are divided into two phases. The first phase's construction had begun in November 2020 and will be completed in March 2021.
The current construction progress of the first phase is at 55%. The project's scope is to finance the remaining 45% to complete the first phase only.
OVERVIEW OF THE COMPANIES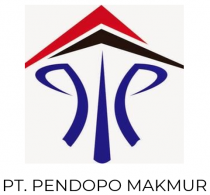 Pendopo is a construction, interior, and furniture service company that was established in 2009.
Pendopo has numerous experiences handling construction projects from big clients such as Banks, Hotels, Restaurants, Offices to Warehouses.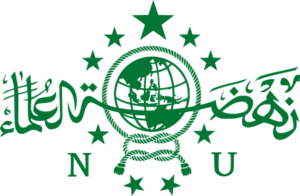 PBNU is the largest independent Islamic organization in the world with membership estimates ranging from 40 million to over 90 million (2019).
NU is also a charitable body funding schools and hospitals as well as organizing communities to help alleviate poverty.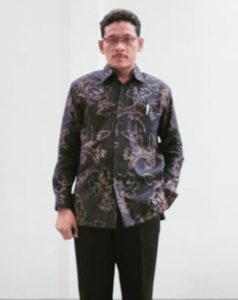 Mr. Tuiman
President Director of PT Pendopo Makmur
Mr. Tuiman has more than 12 years experience in the construction & project development field. He has vast experience handling construction project from big clients such as Banks, Hotels, Restaurants, Offices to Warehouses.
A personal guarantee from Director/Shareholder and Commissioner of PT Pendopo Makmur.
KEY RISKS AND MITIGATION MEASURES
FX Risk
This campaign is denominated in Indonesia Rupiah (IDR), and therefore impacts non-Indonesian Investors who have to bear FX risk should there be a depreciation in the IDR.
Mitigation Measure: There will be no exchange rate guarantee given or currency hedging done for investors. Instead, a higher projected ROI has been negotiated with the project company to account for exchange rate risks. The given projected ROI is the final returns investors should take into their consideration.
Risk of Delay
Construction delays due to less workers allowed to work during semi lock-down.
Mitigation Measure: The construction progress is above 50% in the last 2 months, proving that the company has good workers who can complete the work on time despite the current pandemic situation. Ethis has added 1 month buffer in case the construction is delayed.
Pendopo will issue an invoice to PBNU after the construction is completed. PBNU will make the payment to Pendopo's bank account in which Ethis will have access to. Upon receiving the payment, Pendopo will pay the investors their capital and profit (if any) and the Musharakah partnership will be dissolved.
As this is a time sensitive project, investors are required to provide the proof of transfer within 24 hours of pledging.
This investment opportunity is based on a first come first serve basis. Your investment is secured only after your transfer-proof has been received. A pledge is merely an interest to invest and does not guarantee you a slot in this investment.
This campaign facts and the content herein do not constitute as any financial advice, or solicitation for the purposes of making financial investments in Indonesia or other territories. Ethis.co is a platform specialising in the match-making of opportunities to those who register themselves as members on the Ethis platform. With regards to these opportunities, the need and onus to do due diligence lies squarely with our members as we do not profess to advise on the same. All dealings and transactions are directly with the businesses, project owners or authorised agents we refer to our members.
RISK NOTE

In the event of non-performance or default by the project owner, Ethis will initiate a recovery process and handle the initial administrative steps. Should there be a need to pursue further action, investors will need to agree to and bear any additional costs incurred.
Commit USD 100,000 or more in 3-5 projects and get access to exclusive deals and exciting discounts