Indomaret Warehouse 2
Projected Return

11-12%

Projected Timeline

10-11 Months

Fundraising Goal

SGD $554,000.00

Raised

SGD $554,000.00

Time Remaining

0 day(s) to go
KEY HIGHLIGHT OF THE PROJECT
PT Telaga Pelangi was involved in several projects with big companies in Indonesia such as PT Summarecon Agung and Telkom Indonesia which include the development of roads, hotels and factories.
Small businesses in the surrounding area will grow in number and size at the same time providing approximately 500 job opportunities for local communities.
This campaign gives a projected return of up to 12% within 10 to 11 months of the investment period.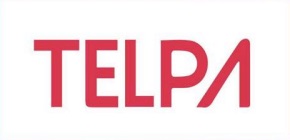 PT Telaga Pelangi (PT TP)
Established in March 2010, PT TP focuses on property
construction and land development across Indonesia. PT TP was
involved in several projects with big companies in Indonesia such
as PT Summarecon Agung and Telkom Indonesia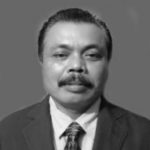 Adin Syarifudin 
Founder / President Director PT TP
Adin has been active in the industry since 1997. He has years of working experience with PT Wijaya Karya (WIKA), a renowned public listed company in Indonesia. His main field of expertise are quarry and land development.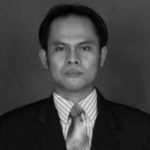 Prihananto Setyo Adi
Project Manager PT TP
A civil engineer graduate from Tama University, Prihananto has a vast experience in project management specializes in construction. He holds a master's degree in Technical Management from the same university.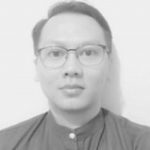 Arbilly Kusuma
Director, PT TP
Arbilly is currently one of the biggest shareholders in PT TP. He was involved in the company's major projects including the project with subsidiary of Telkom Indonesia, Indonesia's biggest telecommunications company.
Original certificates of 2 land and building units via the Power of Attorney (POA). The certificates will remain with PT Ethis until the completion of the project. In the case of negligence by the developer, PT
Ethis will be able to liquidate the collaterals.
Post-dated cheques worth the total principal amount.
KEY RISKS AND MITIGATION MEASURES
FX RISK
Investors may invest in their preferred currency, which will then be converted to Singapore Dollar (SGD). The SGD amount received in the project bank account in Indonesia will be reflected in the investment
contract. PT Telaga Pelangi (PT TP) and PT Ethis have committed to cover losses from any depreciation of the Indonesian Rupiah (IDR) of up to 5% of the invested capital for the duration of this project. Should the IDR depreciate by more than 5%, investors will bear the additional loss
DISBURSEMENT BY MAIN DEVELOPER
PT TP is a company experienced in land development especially in providing its services to the market players in Indonesia. In this particular project, PT TP acts as the sub-developer appointed by PT Andalan Utama Prima (PT AUP). The project payment will be made to PT TP based on the milestones completion as outlined in the project development. This is done via the issuance of an invoice to PT AUP for the payment disbursement. PT Ethis will not be liable for any delay in payment from PT AUP to PT TP. Should there be any misconduct, PT TP has provided PT Ethis with collaterals of higher value than the initial crowdfunded amount.
TIMEFRAME & DELAY
PT TP has an excellent track record for construction and land development since 2010. The projected duration to complete the development of 53,317 sqm land in this campaign is 4 to 5 months. A buffer period of 1 month has been added in the case of unforeseen delays such as natural disasters. The conservative duration for this crowdfunding campaign is thus 5 months altogether.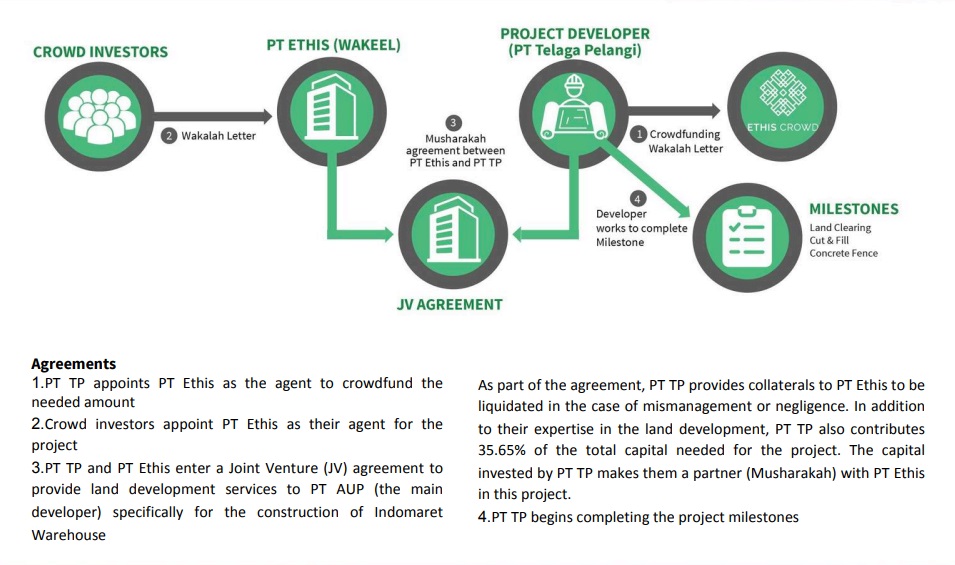 Crowd investors appoint PT Ethis as their agent for the project. .PT TP and PT Ethis enter a Joint Venture (JV) agreement to provide land development services to PT AUP (the main developer) specifically for the construction of Indomaret Warehouse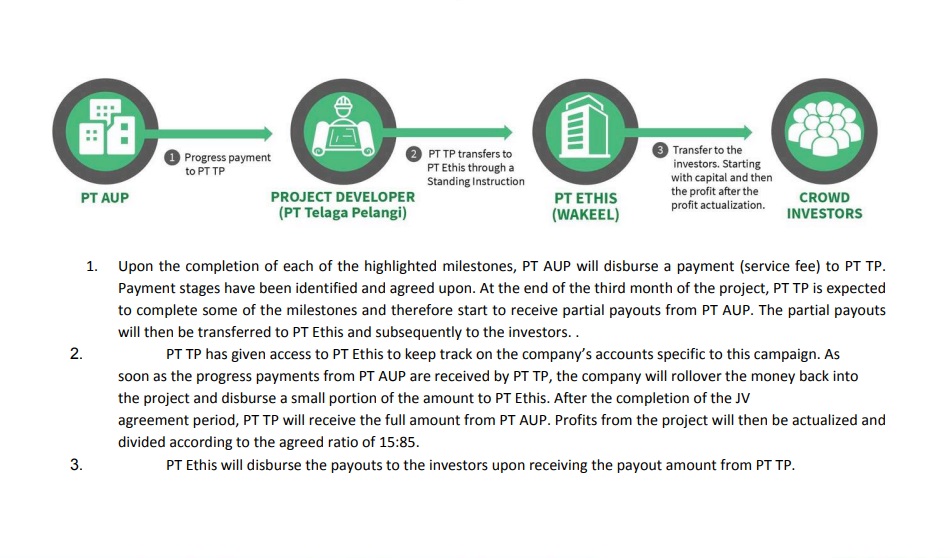 PT Ethis will disburse the payouts to the investors upon receiving the payout amount from PT TP.
This campaign facts and the content herein do not constitute as any financial advice, or solicitation for the purposes of making financial investments in Indonesia or other territories. Ethis.co is a platform specialising in the match-making of opportunities to those who register themselves as members on the Ethis platform. With regards to these opportunities, the need and onus to do due diligence lies squarely with our members as we do not profess to advise on the same. All dealings and transactions are directly with the businesses, project owners or authorised agents we refer to our members.
Commit USD 100,000 or more in 3-5 projects and get access to exclusive deals and exciting discounts
Retail Investors
Become a retail investor by investing between SGD 3,000 and SGD 20,000
Silver Investor
Earn a 1% higher projected returns by investing between SGD 20,000 and SGD 100,000
Gold Investors
Earn higher returns on your investment by investing between SGD 100,000 and SGD 350,000
Platinum Investors
Get exclusive returns on your investment by investing amounts greater than SGD 350,000
Login / Register to see the content

Risk Statement

The campaign duration is projected by the project owners, and based on information we receive from them. The actual completion of projects is subject to real world conditions, which may cause an extension of duration by 2 to 12 months. Any extensions will be informed to investors in projects updates. In the event of project or business failure in property projects in particular, a recovery process may be initiated to recover some or all of the capital invested.