Bela Negara Tugu Regency
Retail investors: Base ROI
Silver investors: 1% higher ROI
Gold & Platinum investors:
Higher exclusive return

Projected Return

8-10%

Additional Rental Income

Projected Timeline

8-10 months

Maximum Total Investment

Minimum Total Investment

Fundraising Goal

SGD $167,446.00

Raised

SGD $168,037.30

Time Remaining

0 day(s) to go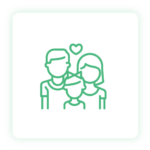 This project will provide 153 low-income families with new houses.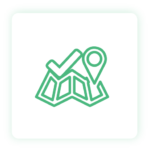 A strategic location of a fast-growing region in West Java, Indonesia.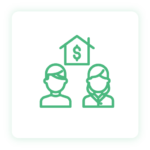 Buyers secured for 20 units. These units will be the collateral for Ethis investors.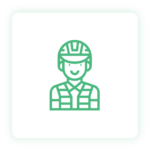 Reputable property developer that owns the land and equipment.
Retail Investors
Become a retail investor by investing between SGD 3,000 and SGD 20,000
Silver Investor
Earn a 1% higher projected returns by investing between SGD 20,000 and SGD 100,000
Gold Investors
Earn higher returns on your investment by investing between SGD 100,000 and SGD 350,000
Platinum Investors
Get exclusive returns on your investment by investing amounts greater than SGD 350,000
Login / Register to see the content

Risk Statement

The campaign duration is projected by the project owners, and based on information we receive from them. The actual completion of projects is subject to real world conditions, which may cause an extension of duration by 2 to 12 months. Any extensions will be informed to investors in projects updates. In the event of project or business failure in property projects in particular, a recovery process may be initiated to recover some or all of the capital invested.