Baban Baye Permai
Retail investors: Base ROI
Silver investors: 1% higher ROI
Gold & Platinum investors:
Higher exclusive return

Projected Return

10-11 %

Additional Rental Income

Projected Timeline

9-10 Months

Maximum Total Investment

Minimum Total Investment

Fundraising Goal

SGD $334,951.00

Raised

SGD $334,951.00

Time Remaining

0 day(s) to go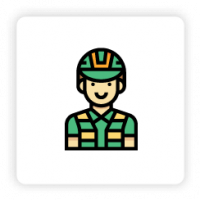 DEVELOPER CREDIBILITY
The owners of PT Buliana Dharma Properti (BDP) are well experienced and are known in the region for their construction works. The co-developer of the project, Perwiranusa, is an association for affordable and subsidized housings in the region.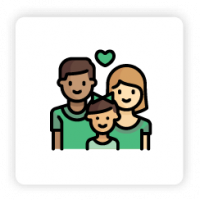 HELP FAMILIES BREAK OUT OF POVERTY
Homes typically increase in value, build equity and provide a nest egg for the future.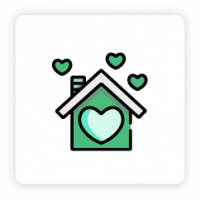 BE PART OF A SUCCESSFUL GOVERNMENT PROGRAM
Our campaign is part of the One Million Homes program, aimed to address the national housing shortage.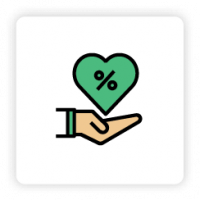 EARN GREAT PROFITS WHILE DOING GOOD
This campaign gives a projected return of 10-11% in 9-10 months through the delivery of quality homes for the poor and destitute.
Retail Investors
Become a retail investor by investing between SGD 3,000 and SGD 20,000
Silver Investor
Earn a 1% higher projected returns by investing between SGD 20,000 and SGD 100,000
Gold Investors
Earn higher returns on your investment by investing between SGD 100,000 and SGD 350,000
Platinum Investors
Get exclusive returns on your investment by investing amounts greater than SGD 350,000
Login / Register to see the content
Below is a gallery of the most recent pictures from the project site:

Risk Statement

The campaign duration is projected by the project owners, and based on information we receive from them. The actual completion of projects is subject to real world conditions, which may cause an extension of duration by 2 to 12 months. Any extensions will be informed to investors in projects updates. In the event of project or business failure in property projects in particular, a recovery process may be initiated to recover some or all of the capital invested.