How does COVID-19 change the outlook for Financial Markets?
The COVID-19 health pandemic has paved the way for a pandemic of anxiety over the economic consequences it has brought along.
The world is staring at a recession with global financial markets being suddenly hit by a giant wave of selling that has sent prices crashing and left investors gasping for breath.
These two pandemics are interrelated and are at work simultaneously. One feeding the other. Business closures, soaring unemployment, and loss of income have fuelled financial anxiety.
As we navigate through this period, we attempt to get a better understanding of the situation and what lies ahead from a financial point of view with our host Umar Munshi and guest of the week Mr Sani Hamid during a live webinar on the 17th of April, 2020.
Founder & Managing Director, Ethis Group
Director, Wealth Management,  Financial Alliance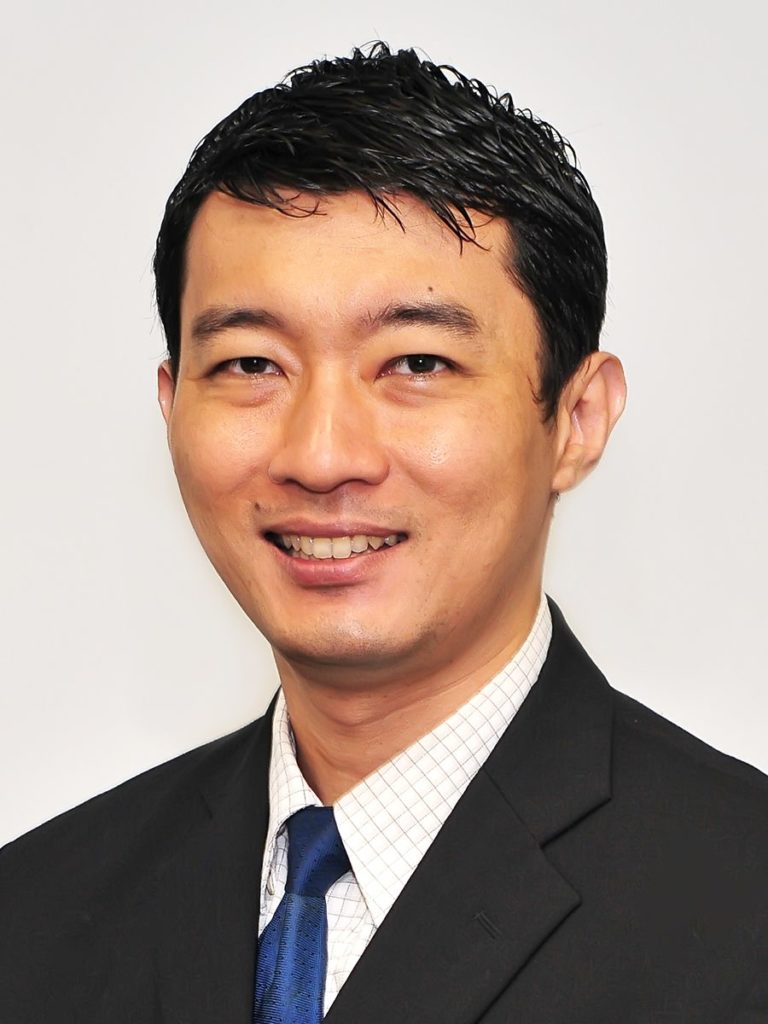 Director, Wealth Management (Economy & Strategy) at Financial Alliance.
Sani Hamid currently holds the position of Director (Economy & Market Strategy) at Financial Alliance Singapore. He also heads the Financial Alliance Islamic Wealth Advisory unit which is a leader in Islamic wealth management in Singapore
He has 15 years of experience in the financial markets, having worked for companies such as S&P MMS, where he led a team of analysts covering Emerging Asian Economies, BNP Paribas Peregrine as a senior economist and at Standard & Poor's as a sovereign analyst. 
He has been widely quoted in the media throughout his career and has spoken at numerous international seminars on a range of topics. He holds a Masters of Social Sciences in Applied Economics (NUS) and is a Certified Financial Planner (CFP).
"How does COVID-19 change the outlook for Financial Markets"