Ethis Super Angels will formally launch in February 2021 with Group 1 limited to a maximum of
only
Invest in exciting tech startups in fast-emerging markets!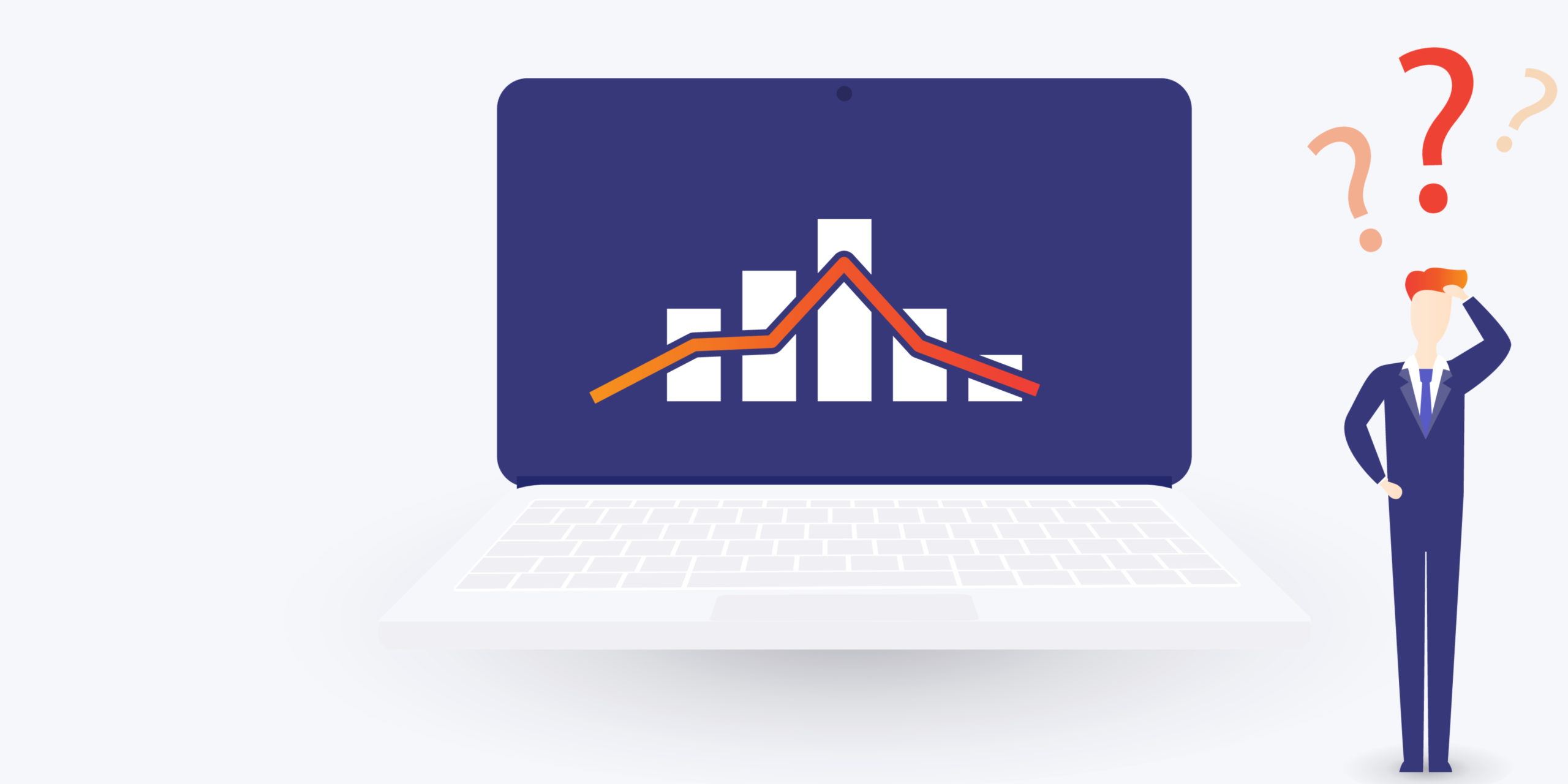 An Ethis Super Angel investor is someone who embraces the idea of investing Ethically and believes in tech-driven business solutions that are shaping the future. By becoming an ESA member you not only can own a piece of the future but also directly contribute to building it.
Investing in a startup can be super risky, but it can generate super returns!
Build up your own diversified tech portfolio in Southeast Asia.
With ESA you don't need huge capital to own a piece of the future.
What You Get as a Super Angel
Invest smart. Own a piece of the future.
ESA is established to unlock global angel investment into promising startups in Southeast Asia by making the investing journey more informed and organised. Super angels bring capital and other support, participating in funding rounds with a minimum investment of US$5,000 per company.
Portfolio diversification is at the core of ESA. When you invest in multiple startups, your chances of getting diamonds in the rough increase. Ethis Super Angels look to invest in multiple startups of their selection.
ESA opens up connections with founders and changemakers, allowing you to support entrepreneurs and companies you believe in.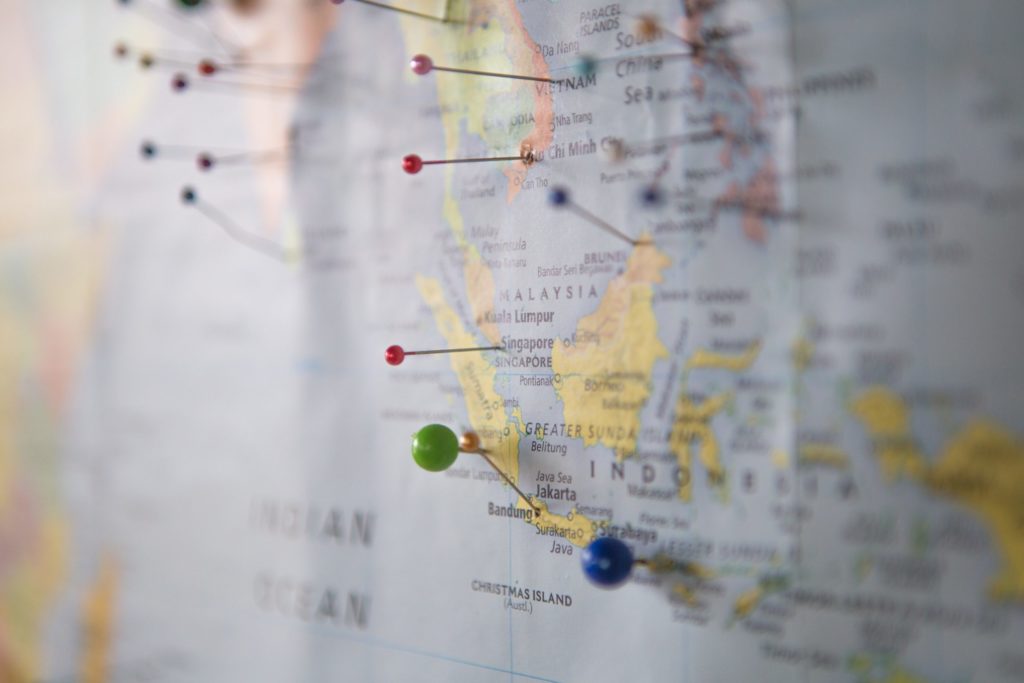 The internet economy in SEA hit US$100bn in 2019 and is expected to grow to US$300bn by 2025. Tech investment in SEA is booming, with US$37bn flowing into its Internet economy between 2015 and 2019.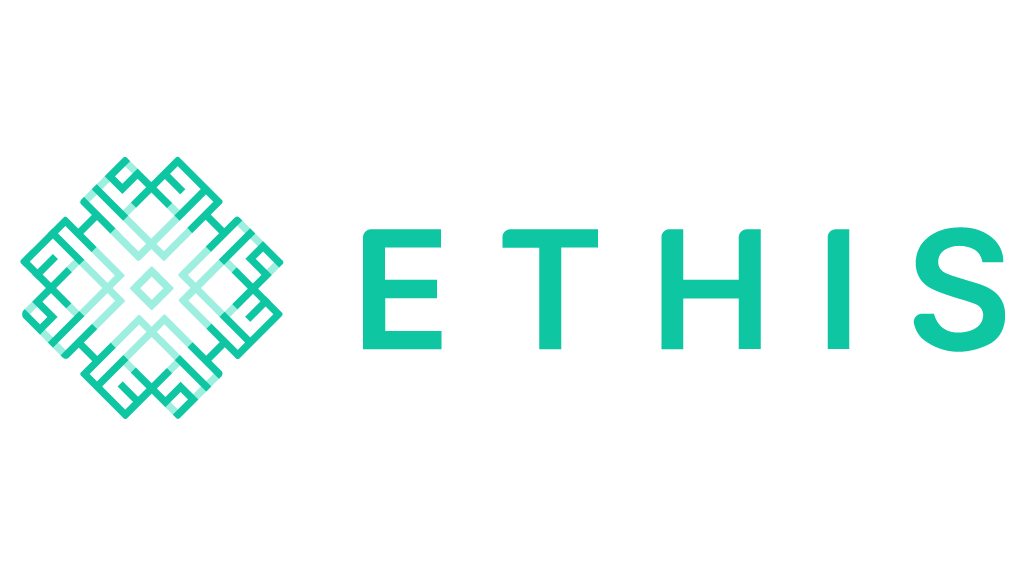 THE ETHIS ADVANTAGE
ESA is part of the Ethis group of award-winning crowdfunding and investment platforms. Ethis has facilitated investments into projects worth over US$133mn GDV in Southeast Asia from more than 50 countries since 2015.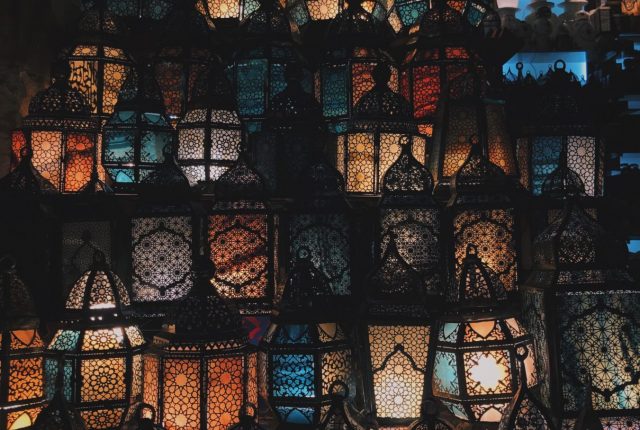 Ethical and Islamic
We adhere to the principles of Islamic finance, which is a robust framework that implements the universal values of transparency and justice in all dealings. ESA invests only in ethical and shariah-compliant companies.
Apply to be a part of ESA. You need to commit to investing a minimum of US$ 50,000 to be deployed in up-to 10 different startups of your choice.