G Environment Energy Solutions (Malaysia)
Dividend Payout

15%**

Maximum Goal

RM5,000,000

Minimum Goal

RM1,000,000

Maximum Equity offered

10.7%

Minimum Equity offered

2.4%

Raised

RM1,619,010.75

Time Remaining

0 day(s) to go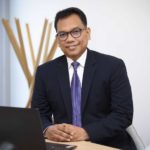 In conversation with Mr. Azhar Othman, the owner of 'G Environment Energy Solutions (Malaysia)'.
About G Environment & Energy Solutions
Malaysia Sdn Bhd (GENES)
GENES seeks to create a better world by reducing energy costs and by minimizing the negative impact on our environment.
Through the combination of its expertise in technology, power generation, and renewable energy, GENES creates an ecosystem of global clients and energy solution providers that offers custom-designed energy management and distribution systems, as they hope to empower people with innovative and sustainable energy solutions.
Thanks to Blockchain and Artificial Intelligence, their platform can combine alternative energy source products, energy management, and audit advisory services. GENES works in affiliation with GAED, Zaffra Solar, and Enercon through its common shareholder – Mr. Azhar Othman.
Assessment & Advisory Services – Established in 2018, GAED is the expert behind the energy intelligence platform, using AI and blockchain technology to provide energy efficiency reports and solutions within a minute. GAED aims to drive sustainability and economic efficiency in energy consumption through its integrated energy turn-key solutions services.
Renewable Energy Specialist – Founded in 2016, Zaffra delivers efficient renewable energy solutions through its integrated service that covers all technical, commercial, regulatory and environmental aspects, including commissioning and monitoring the performance of the solar power solutions.
Power Generation Solutions – Established in 1994, Enercon has about 25 years of experience in the energy industry as a power system integrator providing power control solutions to power system companies around Asia.
Enercon offers a holistic energy and power control solution, ranging from custom design and supply power generation controls to switchgear solutions. Enercon has exported its offerings to 20 countries.
Using AI solutions and blockchain technology, GENES provides accurate, unbiased analysis based on the power generation data inputs by its clients. This process allows it to ensure that data collection is auditable and transparent.
GAEDKeeper, its intelligence platform, provides an application program with an advanced data analytics framework for renewable energy and energy efficiency in buildings.
Global electricity usage has been steadily increasing throughout the years. Yet, even with government interventions and new infrastructure in place, the rising demand and wastage of electricity remain a problem.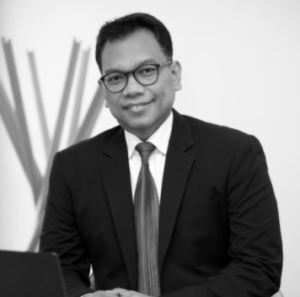 20 years experience in the energy industry. CEO and Founder of GAEDKeeper.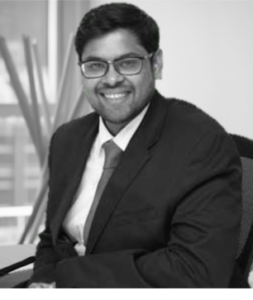 He is the CTO, Founder of Blaze Protocol, Gear Bubble and advisor to blockchain projects.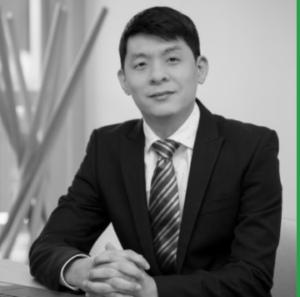 He is the COO and Co-Founder with 15 years of experience in engineering.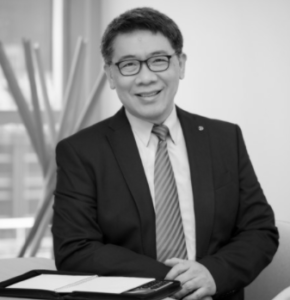 He is the CFO, a Chartered Accountant with 25 years of experience in MNC Finance and Strategy.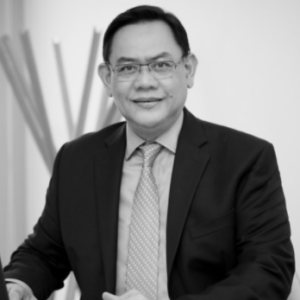 Business Development with 25 years of experience in regional management.
The total world energy efficiency market is $300 billion and the total renewable energy market is worth $1 trillion. 
Some of their prominent customers include Air Asia, AEON, Masjid Darul Ghufan, Muslimin Trust Fund Association, Assyafaah, Masjid An-Nur, IPC Corporate University, BP Batam, Hop Lun, and Indonesia Ferry Property.
GENES has customers in the following sectors:
"The team from GENES analyzed our Darul Ihsan – Home for the Orphanage building. They obtained the data from our personnel and provided a report of the losses and savings expected. They then lead the implementation of the renewable energy solutions to help us reduce our monthly cost of operation." – Muslim Trust Fund Association
Funds will be used for platform enhancements, marketing efforts, research & development and to drive recruitment.
Offer - Valid till 3rd of Sept 2021
Please Log-in or Register to view the above content.
Retail Investors
Become a retail investor by investing between SGD 3,000 and SGD 20,000
Silver Investor
Earn a 1% higher projected returns by investing between SGD 20,000 and SGD 100,000
Gold Investors
Earn higher returns on your investment by investing between SGD 100,000 and SGD 350,000
Platinum Investors
Get exclusive returns on your investment by investing amounts greater than SGD 350,000