Synopsis
"Singaporeans seek for investments that not only increase their wealth but also to adhere to their religious beliefs". That's what we learned from a survey of our event attendees and members. If you're looking for a place to put your money just like the ones above, keep reading!
What are the available investments out there? Are you limited to the traditional stocks and mutual funds?
Do you need a certain level of knowledge to just start? What are the things to note of when investing in a new asset class?
In the first of its kind in the Little Red Dot, Ethis & IFSG brings together, different players globally offering shariah compliant investments in one platform to just share. You have heard of Personal Finance Festivals but know it does not align to your beliefs, so here is your chance to participate in the first ever Islamic Investments Festival!
Choose from our list of topics you want to participate in our webinar. Ethis & IFSG has curated a list of experts from the following organisations to speak on these topics.
Bridging the gap between shariah compliant and ESG investing –
How do they converge?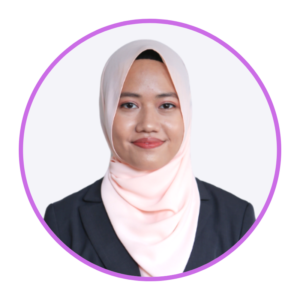 Nurul Fatinah Khairy
Client Services Solutons, AON
Diversifying your portfolio with Equity Crowdfunding –
The pros and cons of ECF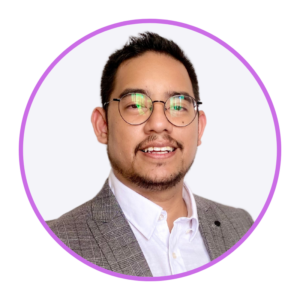 Wan Dazriq
CEO,
Ethis Malaysia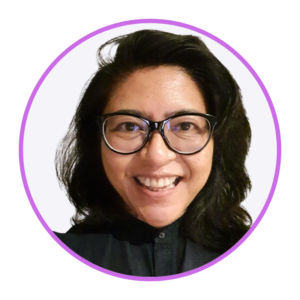 Emmy Abdul Alim
Author of Global Leaders in Islamic Finance
The Powerful compounding effects of P2P – How can you profit from it?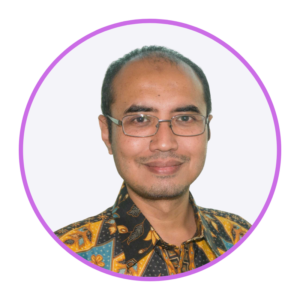 Jamil Abbas
Chief Finance Officer,
Ethis Indonesia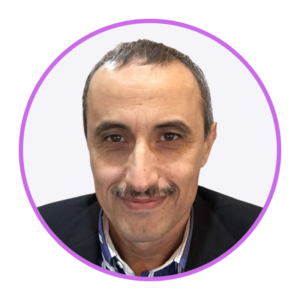 Yasser Hamed
Co-Founder, President and Board Member,
iHorizons Group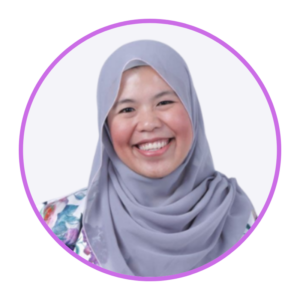 Siti Zubaidah
Assistant Director,
SATA
Available platforms for retail investors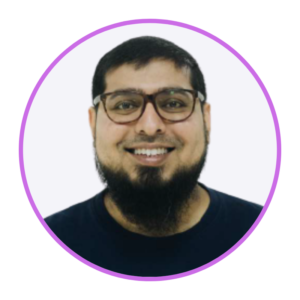 Umar Munshi
Group Director,
Ethis Group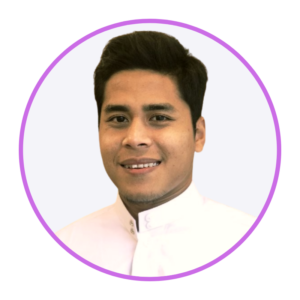 Aziz Zainuddin
Co-Founder,
Anonymous DeFi Protocol
Available platforms for Accredited investors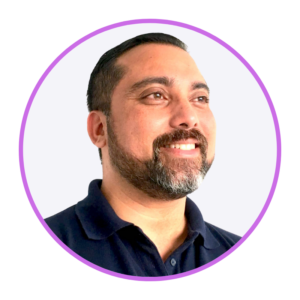 Mohamed Shehzad
CEO,
EthisX
ESG and Shariah investing trends, opportunities, and strategies to watch in 2022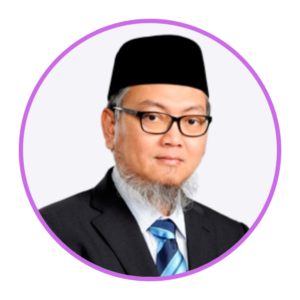 Ustaz Kamal Mokhtar
Shariah Advisor,
Maybank
It is no secret that Singapore has fewer investment opportunities that are shariah compliant compared to its surrounding neighbours but that does not mean investors in Singapore are limited to the traditional Investment Linked Policies, mutual funds and stocks!
Example, you have 16 different asset classes and just crowdfunding alone has three branches: Equity, peer to peer and property! In fact, some investments are already in Singapore and require as little as S$50 to start! And when you have a little bit more than the average man, then the world is truly your oyster, from private equity to land investments and so much more.
So join the 1st Islamic Investment Festival held 100% online from 18th May to 28th May!
Frequently Asked Questions