Socially Responsible Investment in Light of Shariah Perspective
With the awakening that we see today with regards to the Sustainable Development Goals (SDGs) and social responsibility, the world is increasingly gravitating towards the adoptions of responsible finance. Correspondingly, a reemergence of Islamic Finance has recently taken place encompassed in inquisition about the Shariah compliance set criteria that it runs by.
With Islamic Finance becoming more and more prolific, a resemblance is found and parallels are being drawn between the nature of the Maqasid Al-Shariah and the Sustainability Development Goals. In analyzing the screening process of both Shariah and the SGDs, much can be understood about the nature of both and the manners in which they correlate and converge
Find all this out soon with Mr. Zul Hakim Jumat and Ethis.​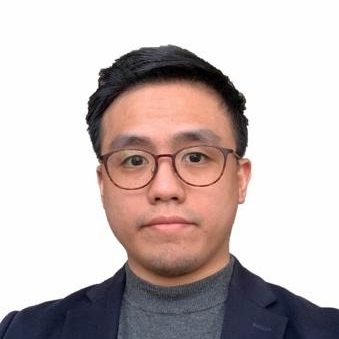 Researcher, Center of Islamic Economics and Finance (CIEF)
College of Islamic Studies, Hamad Bin Khalifah University
Zul Hakim Jumat is a researcher for the Center of Islamic Economics and Finance in Qatar. Before joining CIEF, he was a research editor with the Dow Jones Risk & Compliance team that focuses on Sanction Ownership Research.
He is a member of IF@ SG, a community-led initiative to bridge Islamic scholars and finance professionals to create solutions for Singaporean community professional problems. He took part in the International Conference on Islamic Finance 2020 in the organizing committee and several other Islamic finance international conferences. 
Hakim holds a MSc in Islamic Finance (2018) from HBKU, majoring in Islamic Corporate Finance and Asset Management, and a BA in Islamic Jurisprudence and Principles of Jurisprudence (2015) from Kuwait University, minoring in Economics. Currently, he is pursuing his PhD in Islamic Economics and Finance at HBKU.
His research interests include Maqasid al-Shari'ah, Socially Responsible Investment, the United Nations (UN) sustainable development goals.
"Socially Responsible Investment in Light of Shariah Perspective"