Matching the world to Profitable Property Impact Investments in Emerging Indonesia.
Invest from any country into Indonesia, one of the most stable and exciting emerging nations in the world today.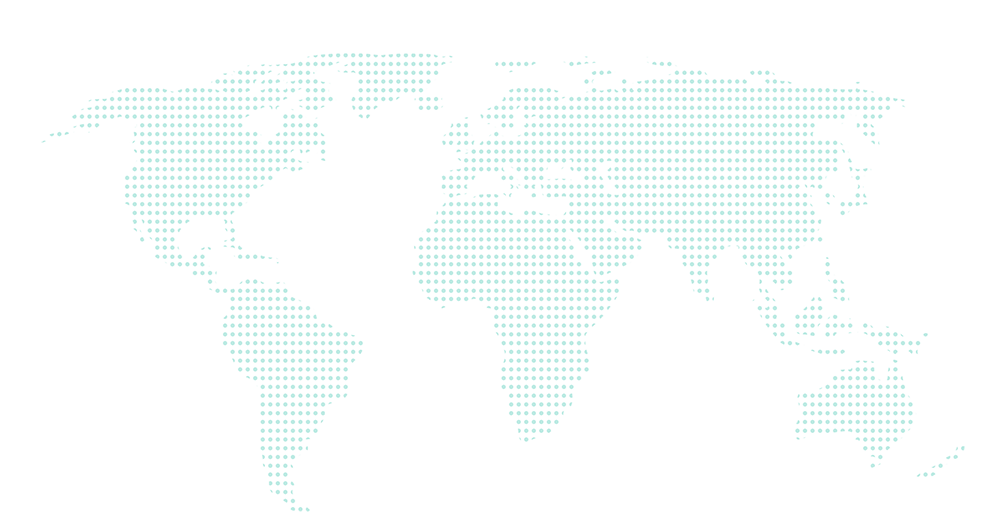 A signatory of the United Nations Global Compact since 2017. We adhere to the UNGC's 10 principles that uphold Human Rights, Labour, Environment and Anti-Corruption.

We implement Islamic finance contracts and principles. Our internal and external Shariah advisors ensure that transactions are participatory, transparent and fair to all parties.

Our crowd uplifts low-income communities by funding the development of affordable homes with proper infrastructure and community assets including kindergartens and mosques.
Project Partner Al Idrisiyyah Foundation Al Idrisiyyah Foundation (AIF) has completed 70% of the construction of a new buildin…
Projected Return

9%

Duration

9-10 months

Goal

SGD $178,787.00

Raised

SGD $188,422.00

Time Remaining

0 day(s) to go
Project Partner PT Hasanah Karya Abadi (PT HKA) PT Hasanah Karya Abadi is a subsidiary of Hasanah Land Group in charge of exe…
Projected Return

13-14%

Duration

12-13 months

Goal

SGD $304,229.00

Raised

SGD $329,953.00

Time Remaining

0 day(s) to go
This content is password protected. To view it please enter your password below: Password:
Projected Return

9%

Duration

9-10 months

Goal

SGD $236,563.00

Raised

SGD $236,010.00

Time Remaining

0 day(s) to go
Globally Recognised and Celebrated
We've received awards from governments and industry organisations for our breakthrough efforts. Our investor community includes first-time millennial investors, high networth and sophisticated investors, and global investment houses from more than 59 countries.
A community of more than 30,000 members from across the globe
Our platform features high-impact investments with low minimums. You invest directly in property projects to build affordable houses supported by local government programs.
Be part of our Impact Investment Movement to Circulate Good