Ethis = Ethical + Islamic
#CirculateGood with our Global Community of Impact Investors and Donors. Invest in profitable projects and exciting high-growth companies and support social finance campaigns on our platforms.
We believe that capital is entrusted to all of us to benefit humanity.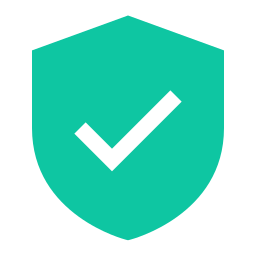 Approved by regulators from multiple countries with investment crowdfunding licenses in Malaysia and Indonesia. Take comfort in knowing that we implement strict procedures to meet regulatory requirements.
Shariah-Compliant & Responsible
Our approach is in line with Environmental Social Governance (ESG) and impact investing, and converges with the United Nations Sustainable Development Goals. Ethis is a member of the Responsible Finance and Investment Foundation and a signatory to the UN Global Compact.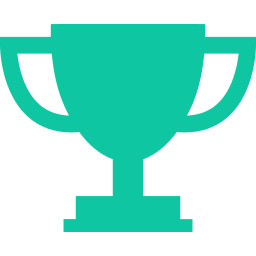 We have won multiple awards and prizes for our pioneering and breakthrough efforts. We are a market maker for impactful finance platforms, leading the early growth of Islamic fintech and crowdfunding.
Be part of our Global Movement for Change
Choose Your Investor Type →
This is the first step on your journey with Ethis. Based on your declared investor type, our system will guide you through the next steps by email.
Not sure which Investor Type you are? Here's a brief guide.
Popular Issuances and Campaigns
We make it easy for you to diversify your funds into companies and projects including Short term SME-financing, Housing Development Projects, High-growth Tech Companies, Income Generating Assets and Impactful Charity.
Looking to raise funds? We currently support companies and projects in Malaysia and Indonesia.
Build Up Your Portfolio of Real-World Companies, Projects and Campaigns.
Our crowdfunding platforms enable you to invest in halal and socially responsible businesses, raise capital and funds and donate to social-focused organisations across the globe.
Peer to Peer (P2P)
Financing
Indonesia continues to be one of the most stable and exciting emerging markets, growing strongly even with the pandemic. Our top campaigns provide SMEs with funds for commerce and trade, generating high projected profits over short tenures based on limited-scope joint-ventures (Musharakah).


Malaysia is a leading hub for the Islamic economy, with a strong infrastructure and a good talent base. Invest to own shares in Malaysian companies for a capital upside or dividend income. Access institutional-grade private equity deals, tech startups, fractional property investment and Waqf Projects.


A global platform for effective charity and Islamic social finance focused on transparency, accountability and impact. Donate in major currencies and cryptos instantly, easily and with peace of mind. Give Zakat and Waqf online to credible NGOs alongside corporates and high net worth individuals.
Stay ahead of the queue by joining our mailing list for latest updates on events and campaigns